4 - Partir au travail en musique
Alan Vega "Jukebox Babe"
Please use the following link to support us. Thank you!
Support us!
Bulle - quelques pensées baladeuses autour de Alan Vega "Jukebox Babe"

Texte :

Aujourd'hui le genou est souple bien que le corps soit parcouru d'une électricité mauvaise. Le teint est blafard usé par les néons de même qualification. L'air renfrogné, forcément renfrogné s'accompagne d'une lippe boudeuse presque agressive. Le temps nécessaire au déclenchement d'un sourire adressé à un.e autre représentant.e de l'espèce n'est pas précisé.

Today the knee is supple even though the body is run by bad electricity. The complexion is pale, worn out by neon lights of the same qualification. The scowling, inevitably scowling air is accompanied by an almost aggressive sulky lippe. The time it takes to trigger a smile addressed to another representative of the species is not specified. 
Show notes
Texte, interprétation : Didier Roch
Musique : Alan Vega  "Jukebox Babe"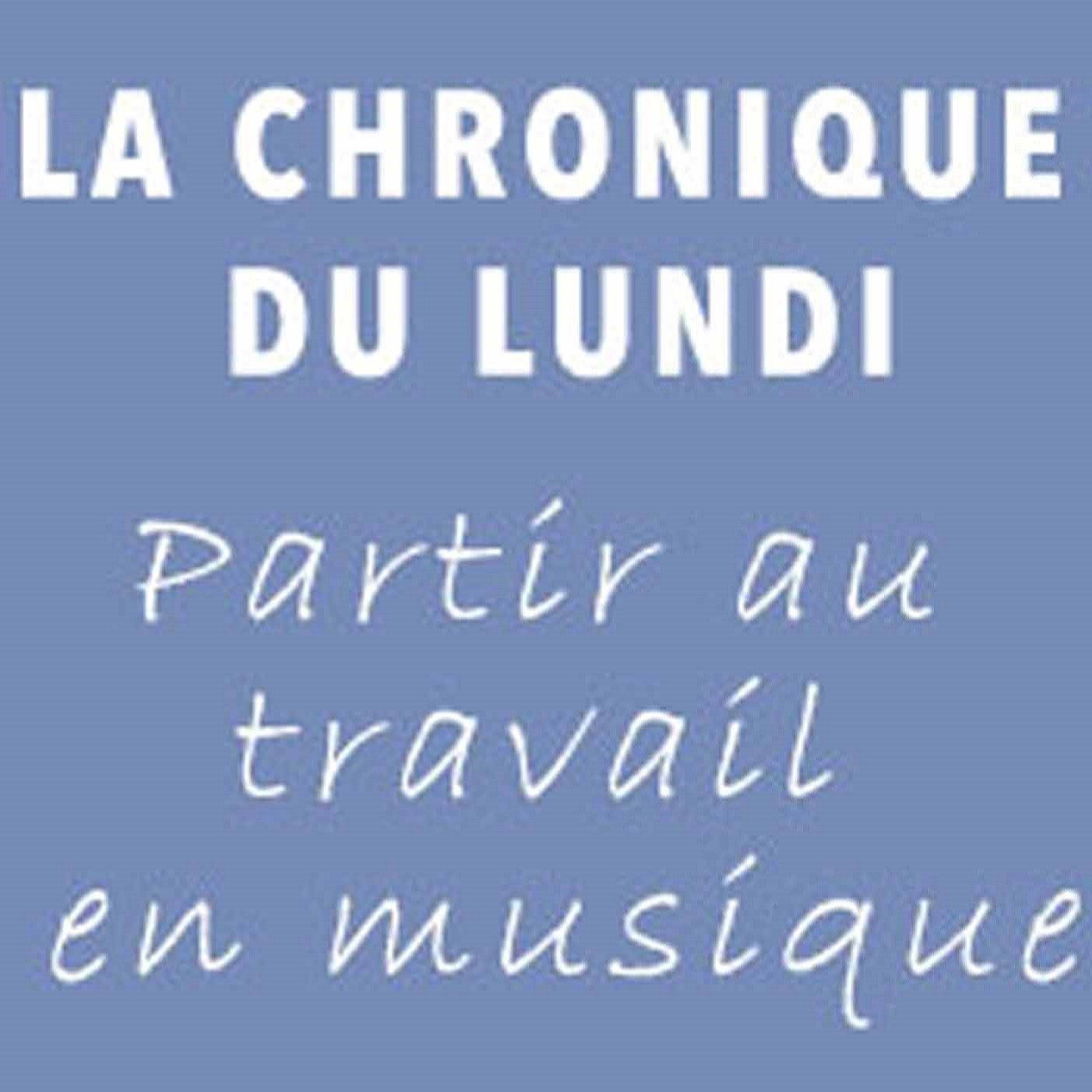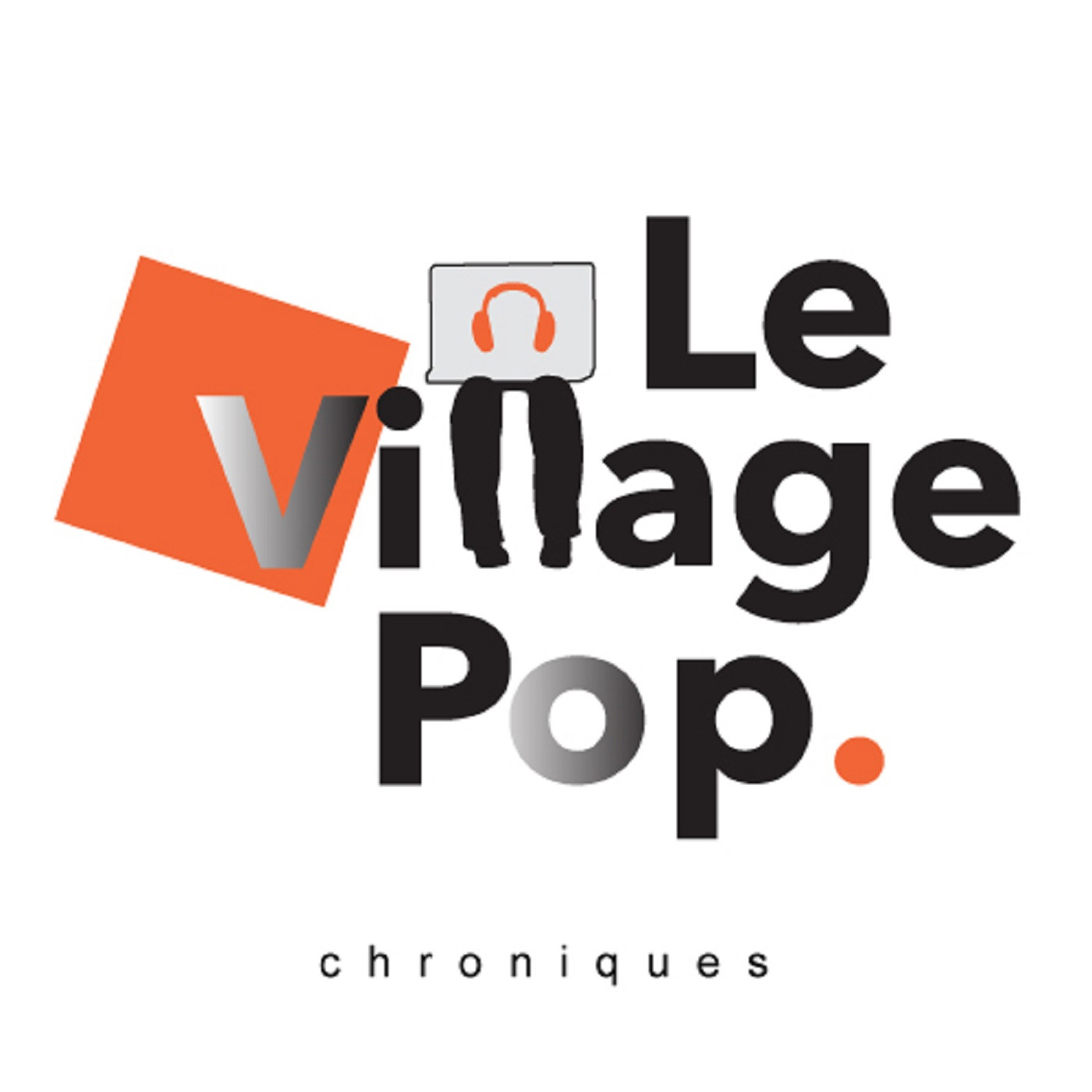 Parler de la musique comme on l'écoute ...