40. Mental Toughness Off the Field: Performance Mastery w/ Brian Cain
Inertia from big pause due to Covid-19? Is your motivation low? Want to amp up your energy levels?...
Facing some inertia 🚶‍♂️ from this big pause due to Covid-19? Is your motivation low? Want to amp up your energy levels?

 With at least one "YES" to those, it's well deserved to listen to this interview with a renowned Sport Psychologist and Mental Coach from the USA, Brian Cain.

 Join in and discover ways to be better prepared for the return to the Competitions and Training grounds. This is pretty much attainable by investing on your Psychology. Now it's also the time...

 Go ahead, best wishes, and play joyfully 😄

_____

Citations:

"People say: 'If you work hard you're gonna be successful' (...) If you work hard at the wrong things, you will go further from where you want to be really fast!"

"There is a lot of athletes whom, when they get to a certain level of ability, it becomes a mental game where the ability evens itself out, where if you're not training mentally, you're not gonna maximize your potential, and not giving the best chances to win."

"I think a mistake we make, is we wait until our mission catches us, instead of us writing down a mission."

"Are you that bad of a competitor that you would need to feel good to play well?"

"Productive isn't always getting the result. Sometimes 'Productive' is you lose! And you learn from it!"

_____

Timestamps:

Brian's Short Bio - (01:25)
Recognition of the Importance of Mental Game "Ignite a fire?" - (05:05)
Cultivating Passion "4 Stages of Commitment" - (10:49)
Emotions and Coin Metaphor - (17:55)
On Covid19 & Train at Home - (25:50)
Ancient Story On Truth of Biases - (39:16)

References:

Books: 'Heads Up Baseball' ; 'Life is Yours to Win'

_____

-- We appreciate your feedback: By leaving a Review for EWS HERE, you are automatically helping athletes/youngsters in need (see website) 
-- Learn More >>> https://ewsport.eu
-- Tell us your thoughts / questions by audio - quick and anonymously if wanted 😉
-- We give you tips, can we get some TIPS from you?
Conversations with Experts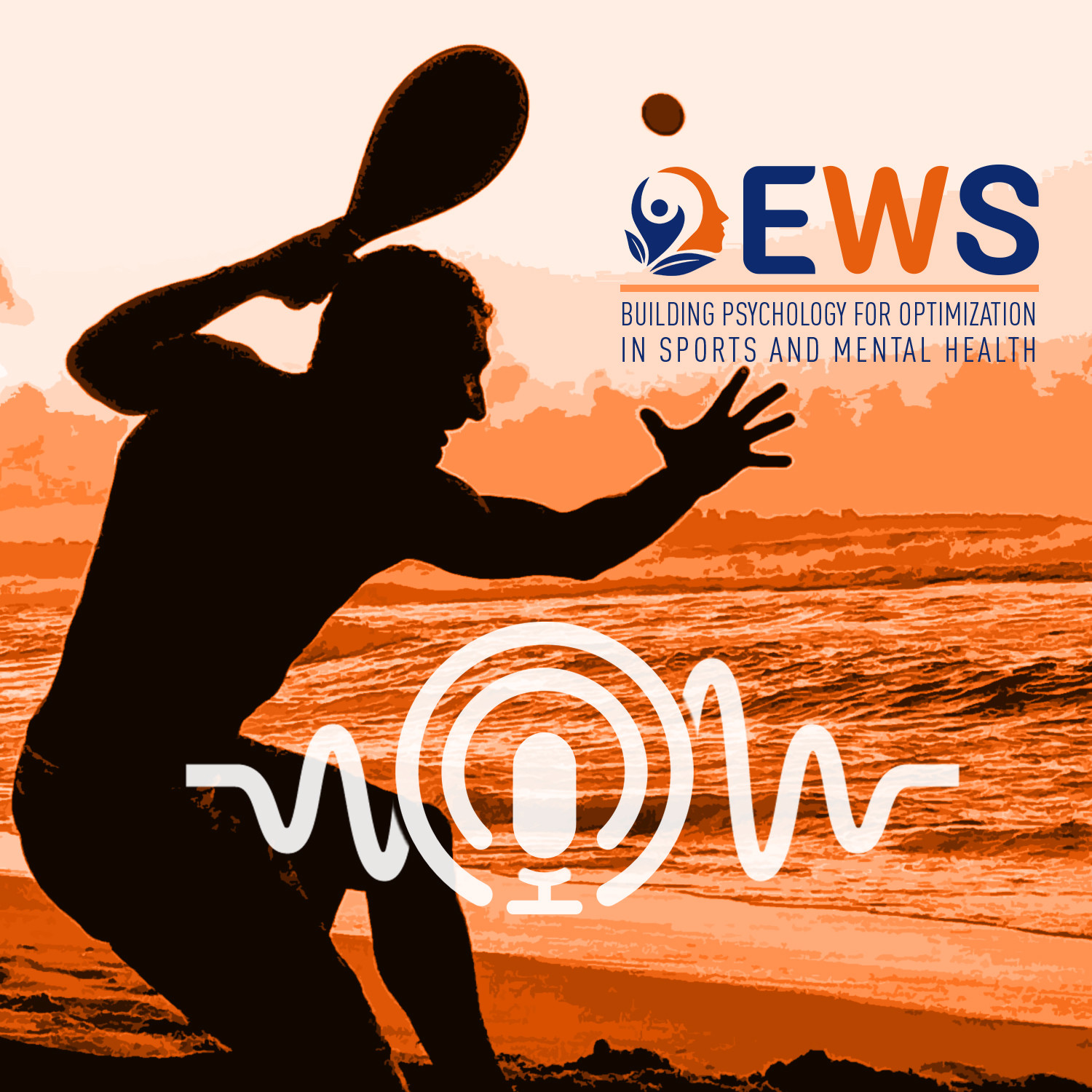 Building Psychology for Optimization in Sports and Mental Health