41 - Partir au travail en musique
Tim Buckley "Morning Glory"
Please use the following link to support us. Thank you!
Support us!
Bulle - quelques pensées baladeuses autour de Tim Buckley "Morning Glory"

Texte :

Ce matin au moment d'effectuer le prosaïque geste de poser ton doigt sur l'icône du fichier numérique afin de laisser s'échapper de douces volutes, une question récurrente a failli te retenir. La même qui faisait hésiter ta main au moment de poser le diamant sur le sillon ou de caler la bande magnétique : la musique doit-elle accompagner ton humeur, ou tenter de la contrarier en particulier lorsqu'elle est maussade ? Dois-tu frémir avec le désespéré, masquer ta détresse sous la flamboyance ou choisir, comme le firent les minorités racisées ou ostracisées par leur orientation sexuelle, l'hédonisme musical. Tu te laisses rapidement dépasser par l'ampleur et l'indiscutabilité des références que tu as convoquées, fort éloignées de ta situation. Et tu te dis que comme souvent, c'est la chanson qui t'a choisi, encore ce matin.

This morning when you made the prosaic gesture of placing your finger on the icon of the digital file to let out gentle volutes, a recurring question almost held you back. The same question that made your hand hesitate when you put the diamond on the groove or when you wedged the magnetic tape: should the music accompany your mood, or try to thwart it, especially when it is sullen? Should you shudder with despair, mask your distress with flamboyance or choose, as did racialised minorities or those ostracised by their sexual orientation, musical hedonism. You quickly let yourself be overwhelmed by the extent and indisputability of the references you have summoned, far removed from your situation. And you tell yourself that, as often, it is the song that has chosen you, again this morning. 

 
Show notes
Texte, interprétation : Didier Roch
Musique : Tim Buckley  "Morning Glory"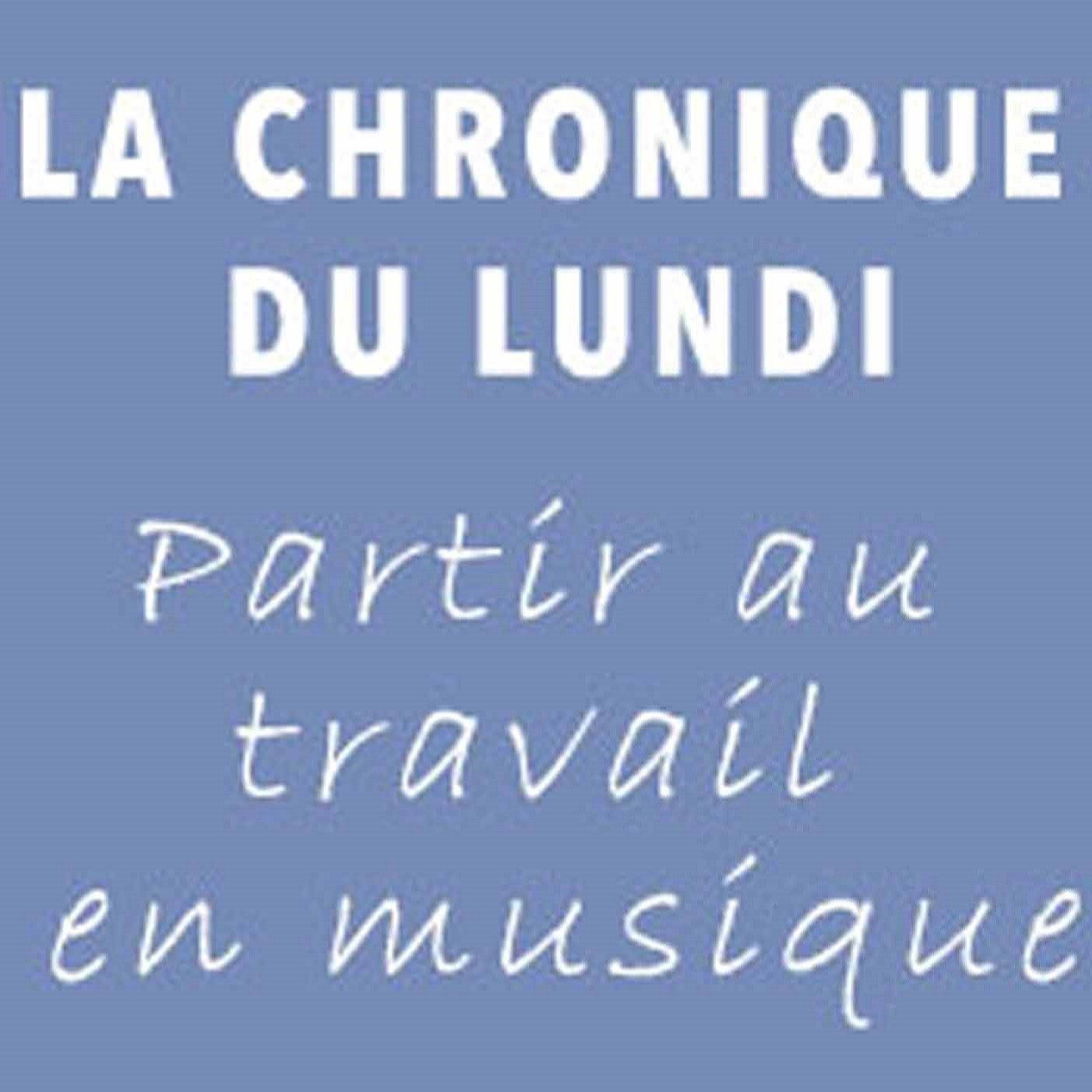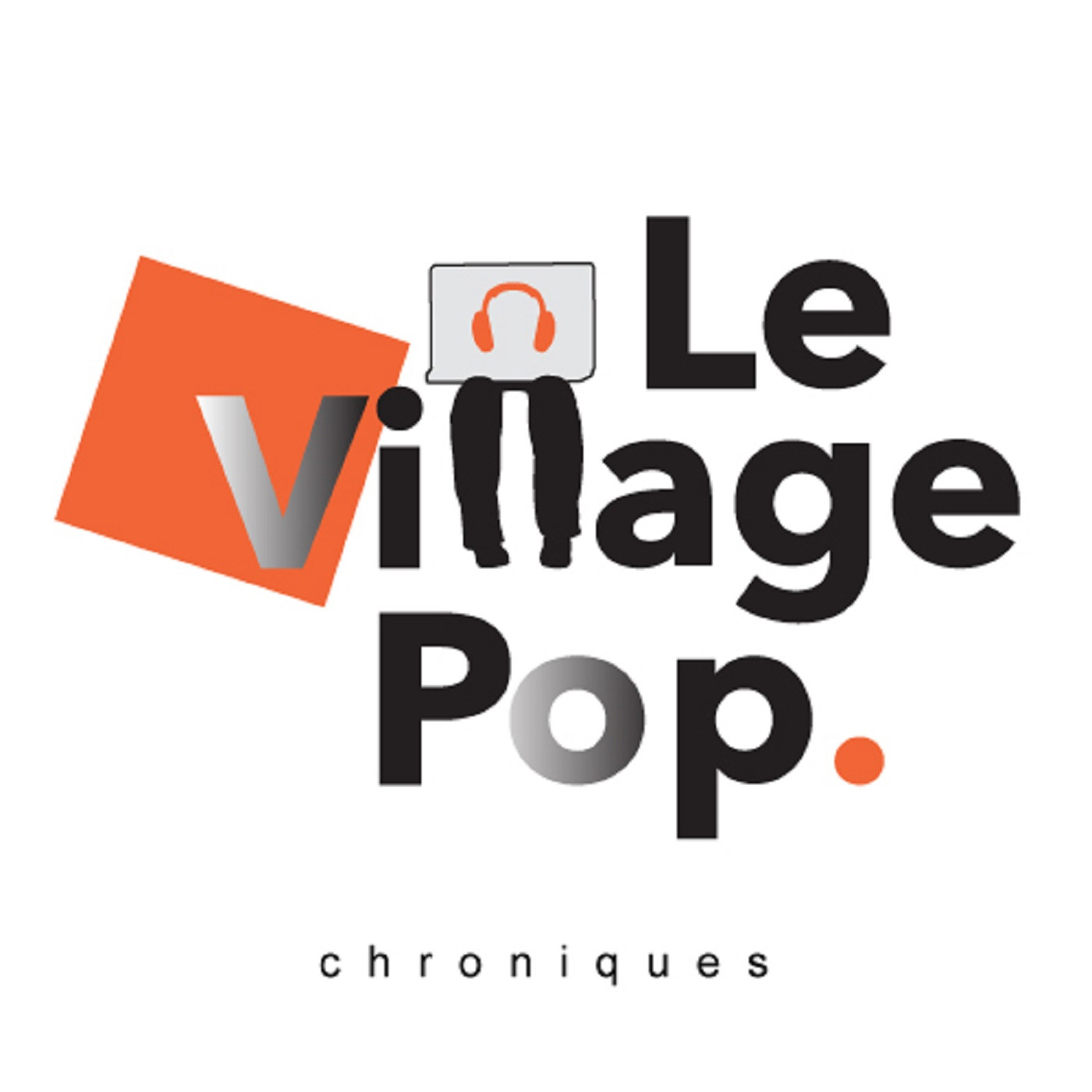 Parler de la musique comme on l'écoute ...