42 - Partir au travail en musique
Fela Kuti "Yellow Fever"
Please use the following link to support us. Thank you!
Support us!
Bulle - quelques pensées baladeuses autour de Fela Kuti "Yellow Fever"

Texte :

Sur ton chemin, quelque chose diffère de ton habituel engourdissement matinal, l'évidence émerge au même moment que l'expression « mou du genou », ce matin tu es arythmique. Le remède est radical mais a souvent été miraculeux : faire appel à un maitre des rythmes et singulièrement à l'un des plus grands. Laisse monter en toi la chaleur cuivrée de la musique, permet à la ferveur de t'envahir, rends ton corps disponible. Ton esprit et tes mouvements se synchronisent aux luxuriantes boucles que propulsent ces géniaux musiciens. Le temps et l'espace qui t'en éloignent rétrécissent au point que tu t'imagines nourrir le syncrétisme en ton sein. Tu te revois, il y a quelques années, totalement hypnotisé par une danseuse accompagnant le digne héritier de celui qui a aujourd'hui sauvé ta journée et la vérité te saute aux yeux, le rythme t'est vital.

On your way, something different from your usual morning numbness, the evidence emerges at the same time as the expression "soft knee", this morning you are arrhythmic. The remedy is radical but has often been miraculous: call upon a master of rhythms and especially one of the greatest. Let the brassy warmth of the music rise in you, allow fervour to invade you, make your body available. Your mind and your movements synchronise with the lush loops that these brilliant musicians propel. The time and space that keep you away from them shrink to the point where you imagine yourself feeding the syncretism in your heart. A few years ago, you remember being totally hypnotized by a dancer accompanying the worthy heir of the one who saved your day today, and the truth jumps out at you: rhythm is vital to you.
Show notes
Texte, interprétation : Didier Roch
Musique : Fela Kuti  "Yellow Fever"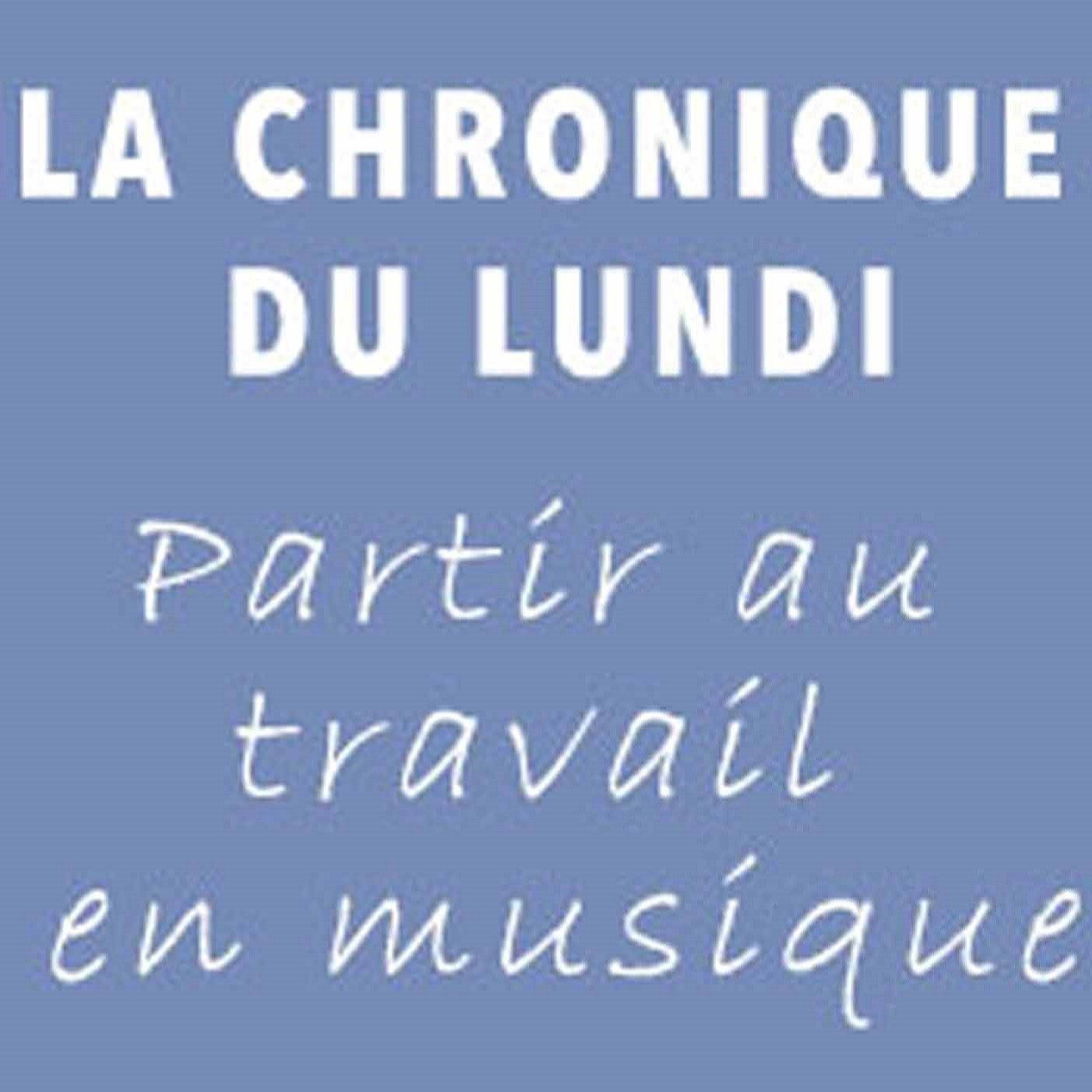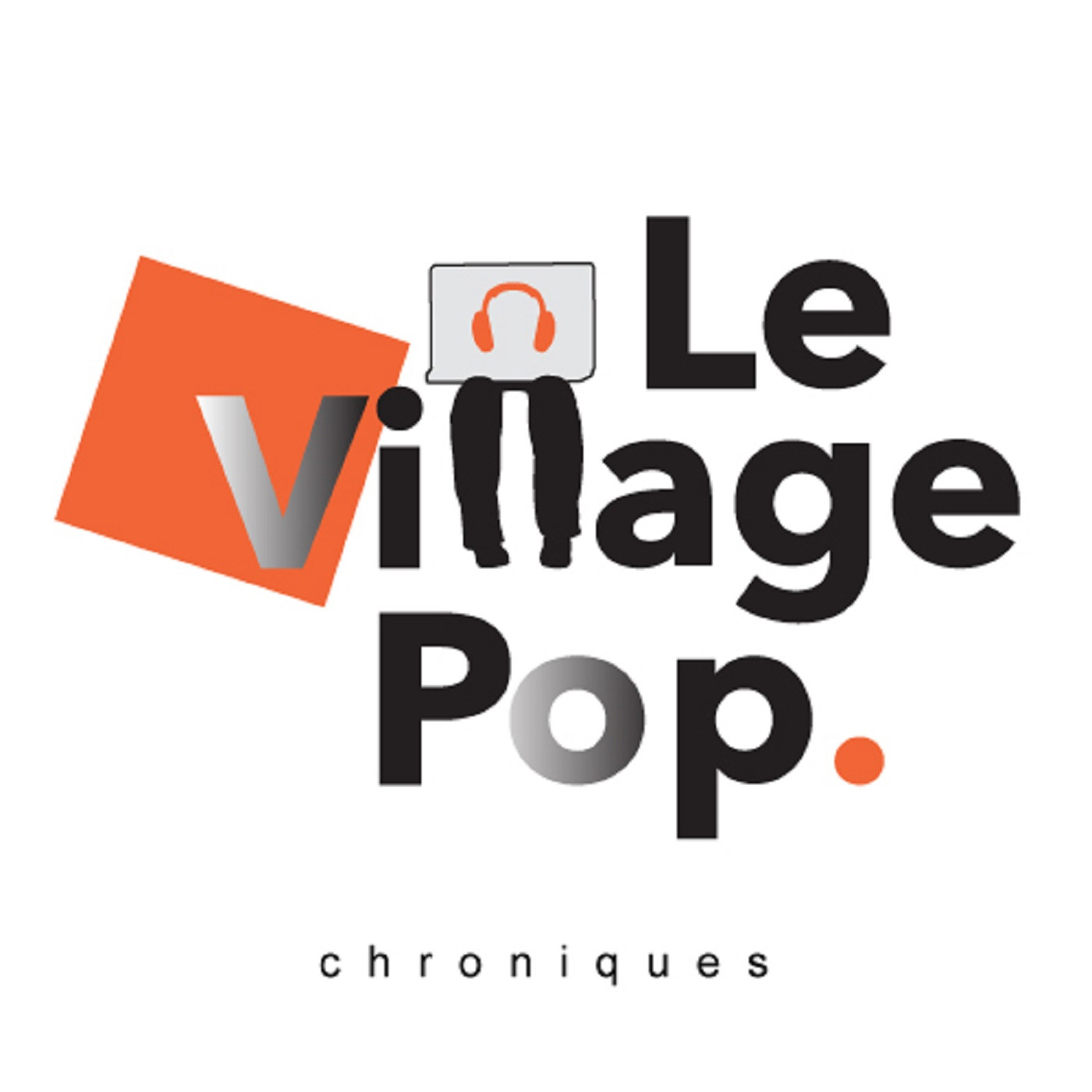 Parler de la musique comme on l'écoute ...