42. To be OR Not to be Selected: Internal Locus of Control - van Persie, PotW #9
A short manifestation against blaming others and externals for one's predicament...
A short manifesto 👁️‍🗨️ against blaming others and external circumstances for one's predicament.

 | This one comes from (this Interview) where Robin van Persie, former International Soccer player shares an empowering story with his son - a story that could be seen at first sight, very deleterious for the latter!

 -- Listen in for a lesson on Humility, Persistence, and How to get closer to get more wins

_____

Timestamps:

The Story of Robin and his Son > (02:00)
On Taking Control + Moral > (03:39)
A Crucial Role of Parents > (05:10)
Locus of Control (Mental) Considerations - Potentialities and Risks > (07:36)
Other Skills and Internal Work > (11:30)
2 Important Characteristics > (14:00)
Extra Note! > (16:23)

_____

-- We appreciate your feedback: By leaving a Review for EWS HERE, you are automatically helping athletes/youngsters in need (see website) 
-- https://ewsport.eu
-- Tell us your thoughts / questions by audio - quick and anonymously if wanted 😉
-- We give you tips, can we get some TIPS from you?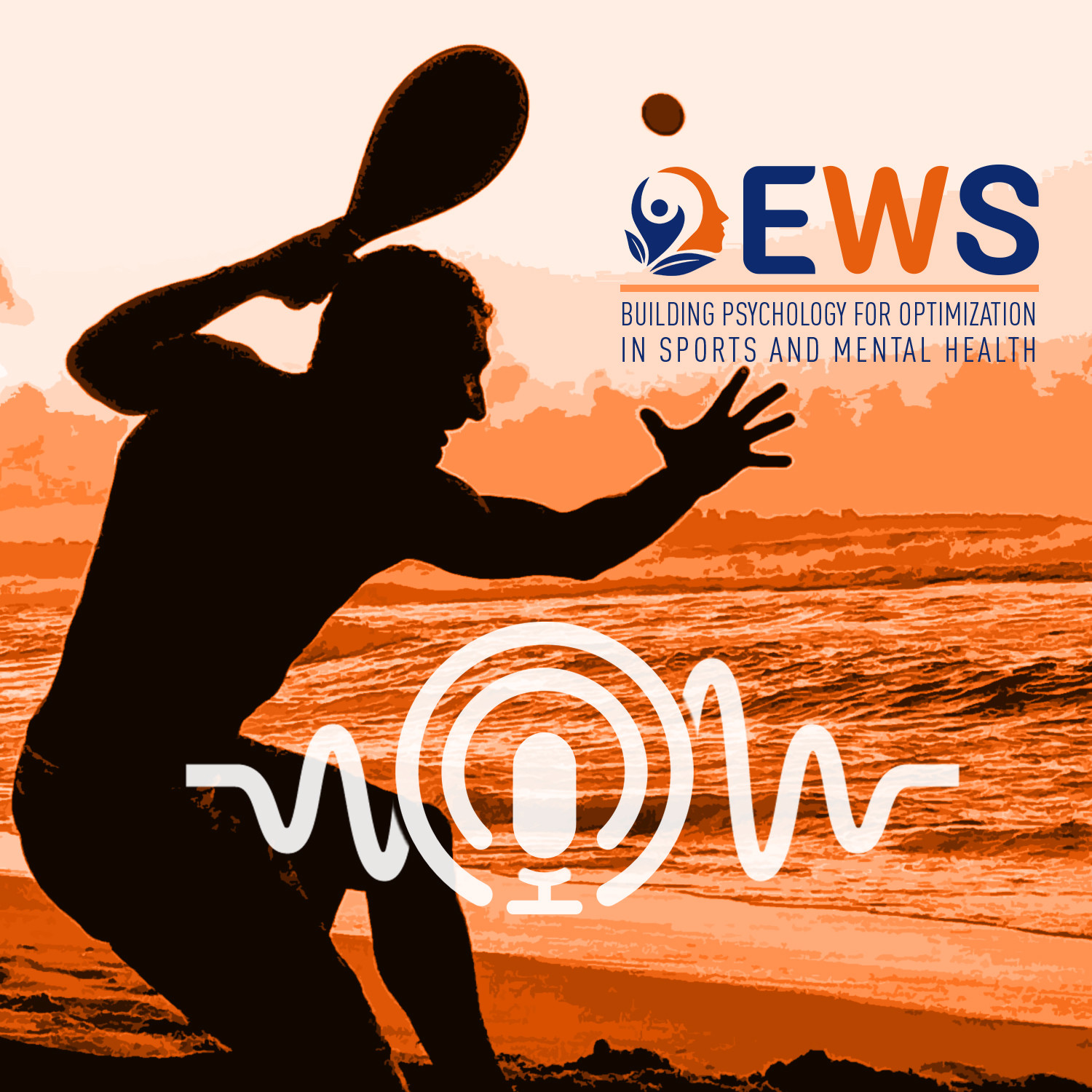 Building Psychology for Optimization in Sports and Mental Health