43 - Partir au travail en musique
Roy Orbison "Only The Lonely"
Please use the following link to support us. Thank you!
Support us!
Bulle - quelques pensées baladeuses autour de Roy Orbison "Only The Lonely"

Texte :

Pour une reprise, tu imaginais un classique flamboyant, un rythme martial sous une mélodie conquérante. Mais ça, c'est si tu avais vraiment envie que tout recommence comme avant. Tu as donc délibérément choisi une douce mélodie, plus mélancolique que ses atours un peu sucrés ne le suggèrent. Ton chanteur préféré a un jour prétendu qu'il n'y avait pas de meilleure musique pour avoir un rendez-vous au stand des auto-tamponneuses d'une fête foraine. C'est donc là, délesté de quelques dizaines d'années que ton esprit divague et que tu avances, insouciant, vers ton rendez-vous, oubliant au passage ta passion pour les machines à guimauve dans l'observation desquelles tu te perdais jadis. Tu déambules, désormais accompagné, serein, le temps a suspendu son vol. La redescente pourra être douce et les sensations accompagner agréablement ta journée.

For a cover, you imagined a flamboyant classic, a martial rhythm under a conquering melody. But that's if you really wanted everything to start all over again as before. So you deliberately chose a soft melody, more melancholic than its slightly sweet attire suggests. Your favourite singer once claimed that there was no better music for a date at the bumper car park at a carnival. So it is there, after a few decades, that your mind wanders and you carelessly move towards your appointment, forgetting in passing your passion for the marshmallow machines in the observation of which you used to get lost. You wander, now accompanied, serene, time has suspended its flight. The descent will be gentle and the sensations will pleasantly accompany your day.
Show notes
Texte, interprétation : Didier Roch
Musique : Roy Orbison  "Only The Lonely"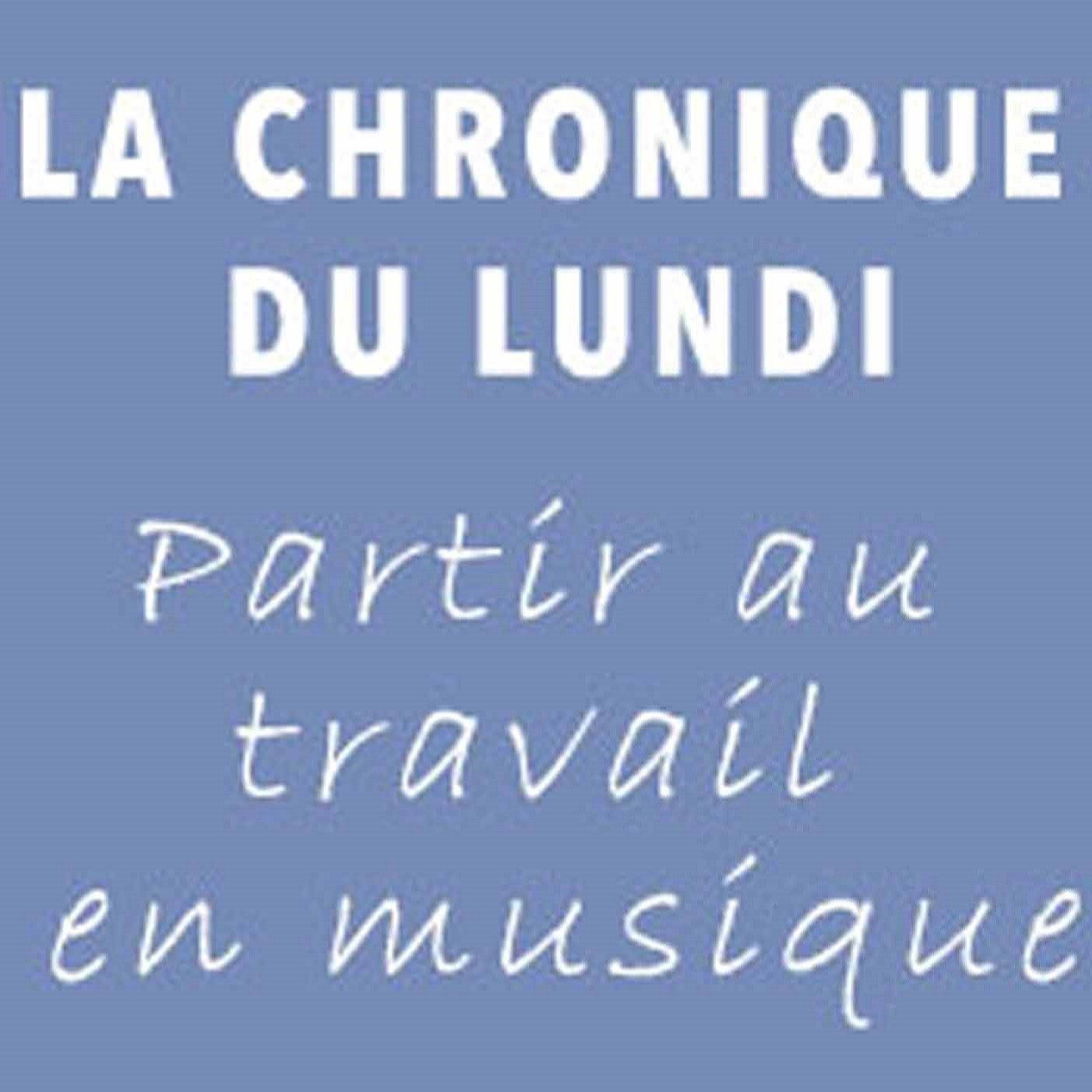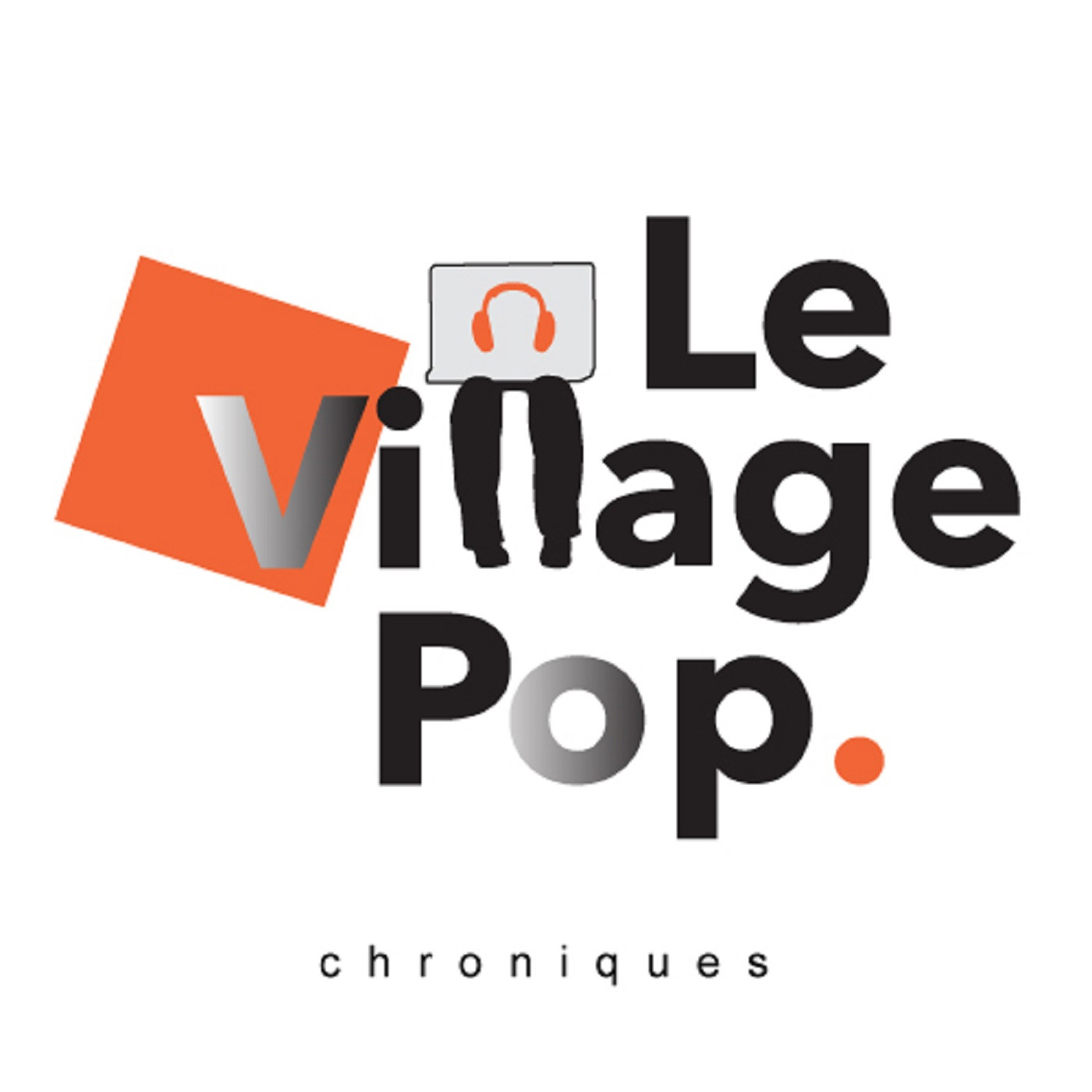 Parler de la musique comme on l'écoute ...