44 - Partir au travail en musique
Drugstore "Say Hello"
Please use the following link to support us. Thank you!
Support us!
Bulle - quelques pensées baladeuses autour de Drugstore "Say Hello"

Texte :

Depuis quelques temps, tu t'interrogeais : n'étais-tu pas en train de devenir asocial ? Cependant, ce matin, l'évidence du besoin de l'autre te pousse à saluer tes prochains sans distinction. Te revient alors en tête un refrain noyé dans la fuzz, une voix d'une solide fragilité, un refrain où les marges deviennent le centre d'intérêt. Il te semble que peu à peu pointe l'évidence que les derniers peuvent être les premiers, que ceux qui ne sont rien deviendront tout. Rasséréné par ces salutations, fussent-elles furtives, tu poursuis ton chemin dans l'allégresse d'une foi retrouvée dans la possibilité d'une vie en société.

For some time now, you have been asking yourself: aren't you becoming anti-social?  However, this morning, the evidence of the need for the other pushes you to greet your neighbours without distinction. A chorus drowned in the fuzz, a voice of solid fragility, a chorus in which the margins become the centre of interest. It seems to you that little by little it becomes clear that the last can be the first, that those who are nothing will become everything. Reassured by these greetings, however furtive they may be, you continue on your way in the joy of a renewed faith in the possibility of living in society. 
Show notes
Texte, interprétation : Didier Roch
Musique : Drugstore  "Say Hello"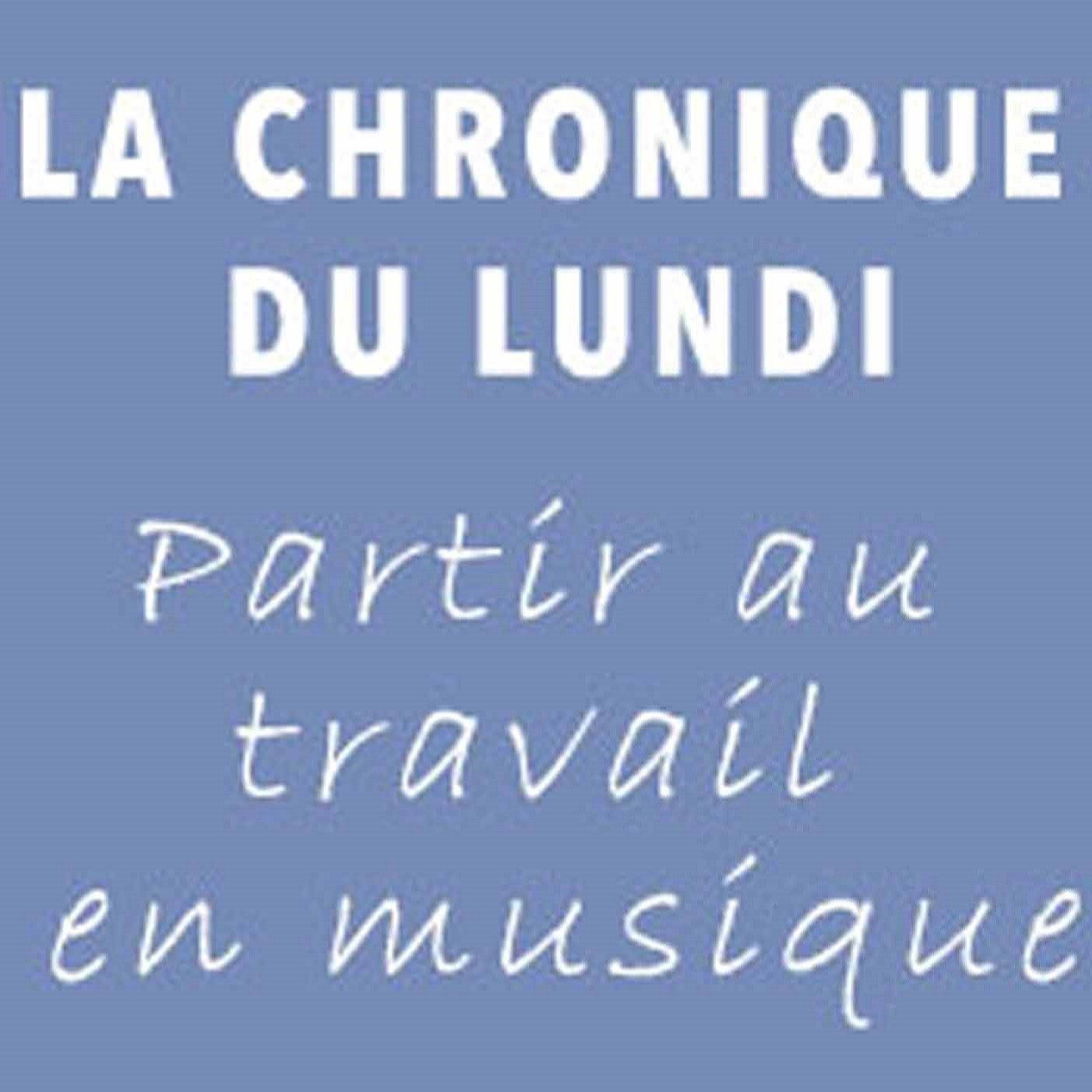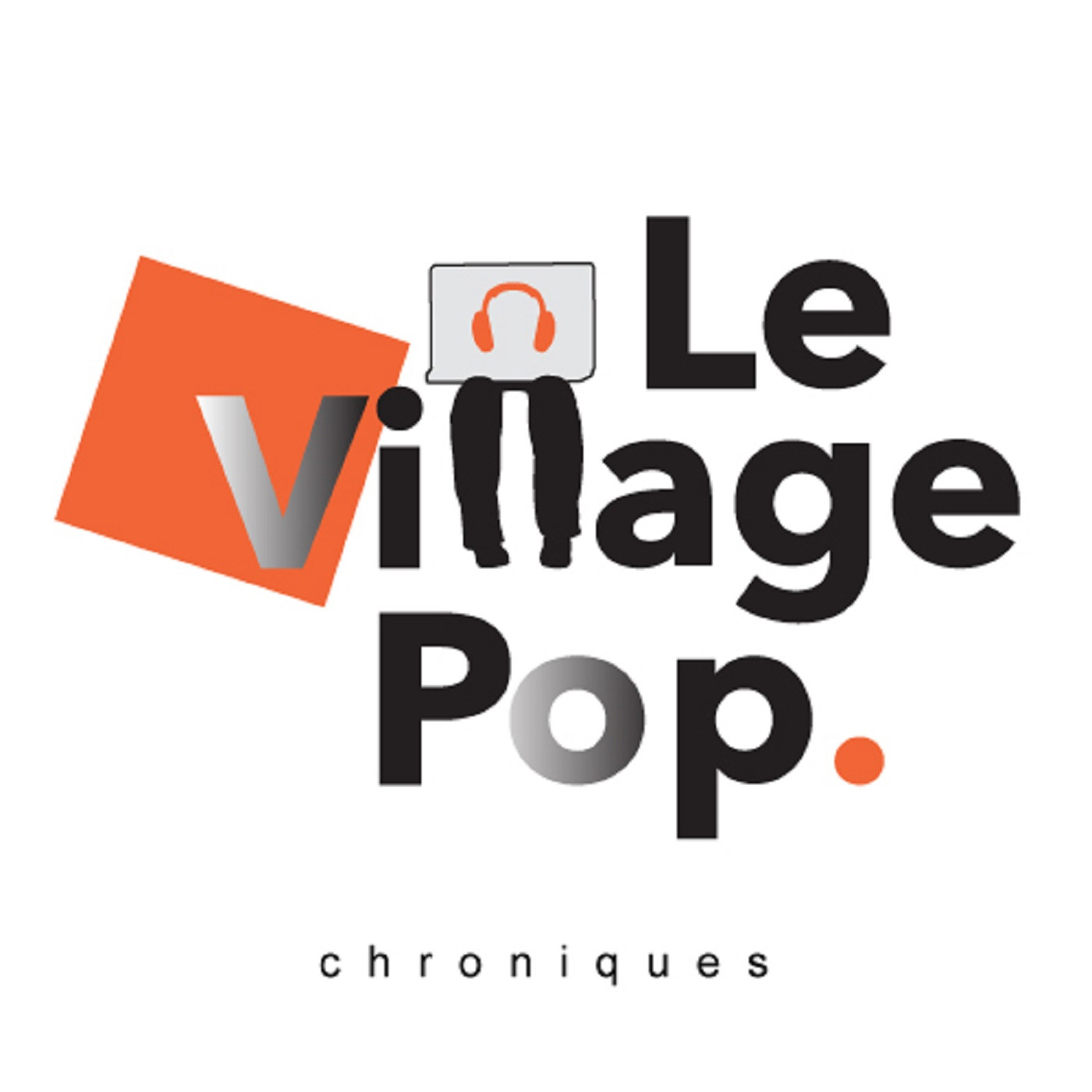 Parler de la musique comme on l'écoute ...