45. 5 C's of Psychology to Keep in Mind in Sports, PotW #10
5 Key Mental Characteristics and transferring them to any sports practice. Confidence, Commitment, Control, Concentration, Communication
Delivering what's involved in 5 key 🗝️ mental characteristics and transferring them to any sports practice.

 One can always strengthen up his Character. If you feel you can solidify something in the areas of Confidence, Commitment, Control, Concentration and/or Communication, listen closely to this one...

 And tell us what idea popped into your mind the most. How will you apply that from now on?

 -- This episode was co-produced + Original Publication HERE

_____

Timestamps:

Context and Original Publication > (00:30)
On Confidence + Self-Efficacy > (04:10)
On Commitment + Sustainability > (07:29)
On Control + Direction > (08:40)
On Concentration + Distractions > (09:39)
On Communication + Union > (11:22)
Final Considerations > (12:40)

_____

-- We appreciate your feedback: By leaving a Review for EWS HERE, you are automatically helping athletes/youngsters in need (see website)
-- https://ewsport.eu
-- Tell us your thoughts / questions by audio - quick and anonymously if wanted 😉
-- We give you tips, can we get some TIPS from you?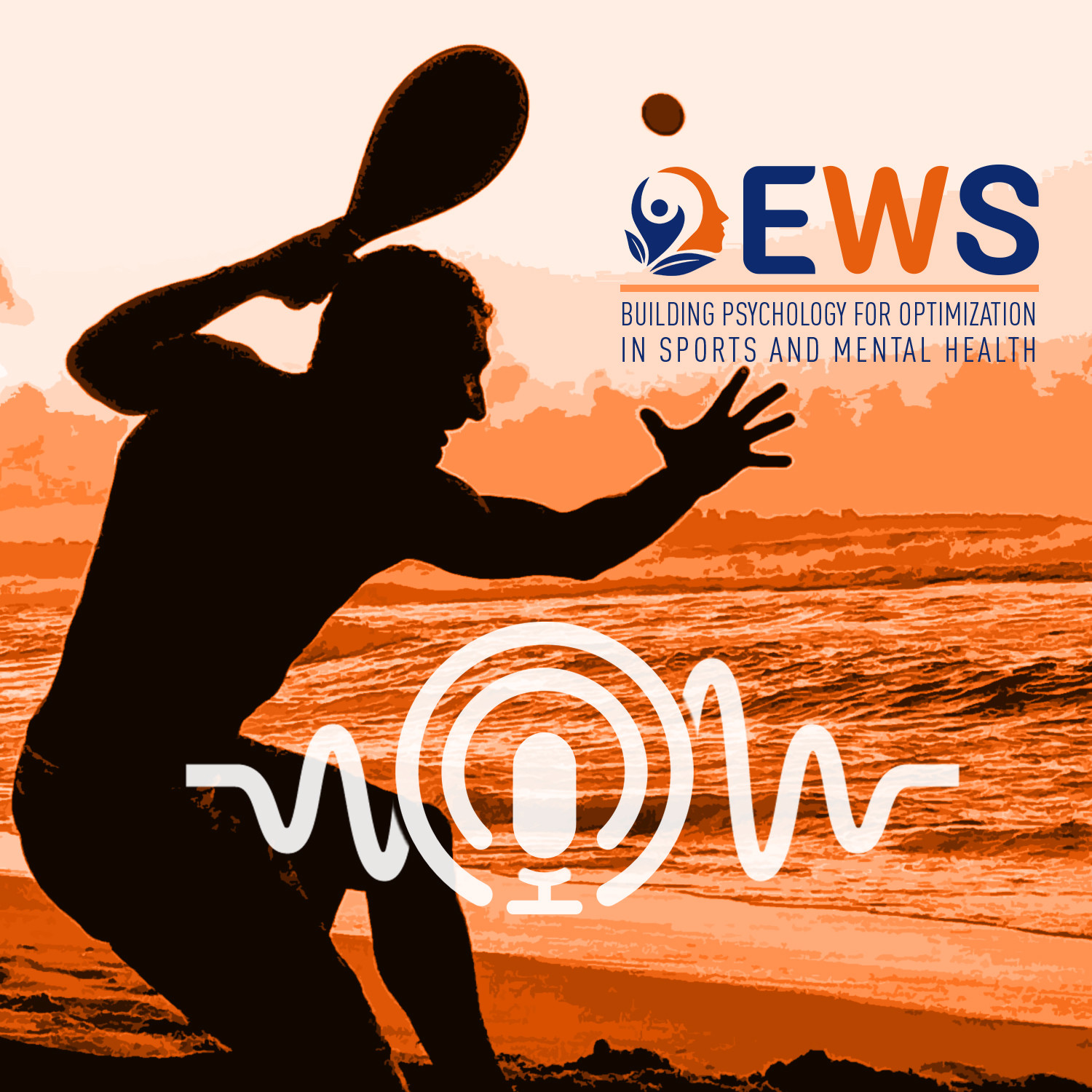 Building Psychology for Optimization in Sports and Mental Health