45 - Partir au travail en musique
Doug Quattelbaum "If You've Ever Been Mistreated"
Please use the following link to support us. Thank you!
Support us!
Bulle - quelques pensées baladeuses autour de Doug Quattelbaum "If You've Ever Been Mistreated"

Texte :

Ce matin tu as choisi une musique qui souvent t'accompagne comme l'évident reflet de tes états d'âme, pourtant ce n'est pas ça qui t'a motivé à le faire mais la simplicité avec laquelle tu as eu accès à l'artiste dont longtemps tu as cherché les enregistrements, le plaisir de la quête remplaçant peu à peu celui de sa découverte sur une compilation. Pourquoi lui ? peut-être pour la profondeur de sa voix, les réponses heurtées de sa national steel, moins pour son statut de publicité pour les glaces. Plus surement pour le léger frisson, la synchronisation de ta respiration sur l'apparition de la note bleue lors de ta première écoute. Tu as été bien sûr un peu déçu quand tu as trouvé le disque. Puis, petit à petit tu as redécouvert le plaisir initial qui le fait réapparaitre de temps à autre sur ta playlist.

This morning you chose a music that often accompanies you as an obvious reflection of your moods, yet it is not that that motivated you to do so but the simplicity with which you had access to the artist whose recordings you have been searching for a long time, the pleasure of the quest gradually replacing the pleasure of discovering him on a compilation. Why him? Perhaps for the depth of his voice, the offended responses of his national steel, less for his status as an ice cream commercial. More probably for the slight shiver, the synchronisation of your breathing with the appearance of the blue note on your first listening. You were of course a little disappointed when you found the record. Then, little by little, you rediscovered the initial pleasure that makes it reappear from time to time on your playlist. 
chronique

blues

partir au travail en musique

didier roch

chronique musicale

podcast musical

doug quattlebaum

le village pop
Show notes
Texte, interprétation : Didier Roch
Musique : Doug Quattelbaum  "If You've Ever Been Mistreated"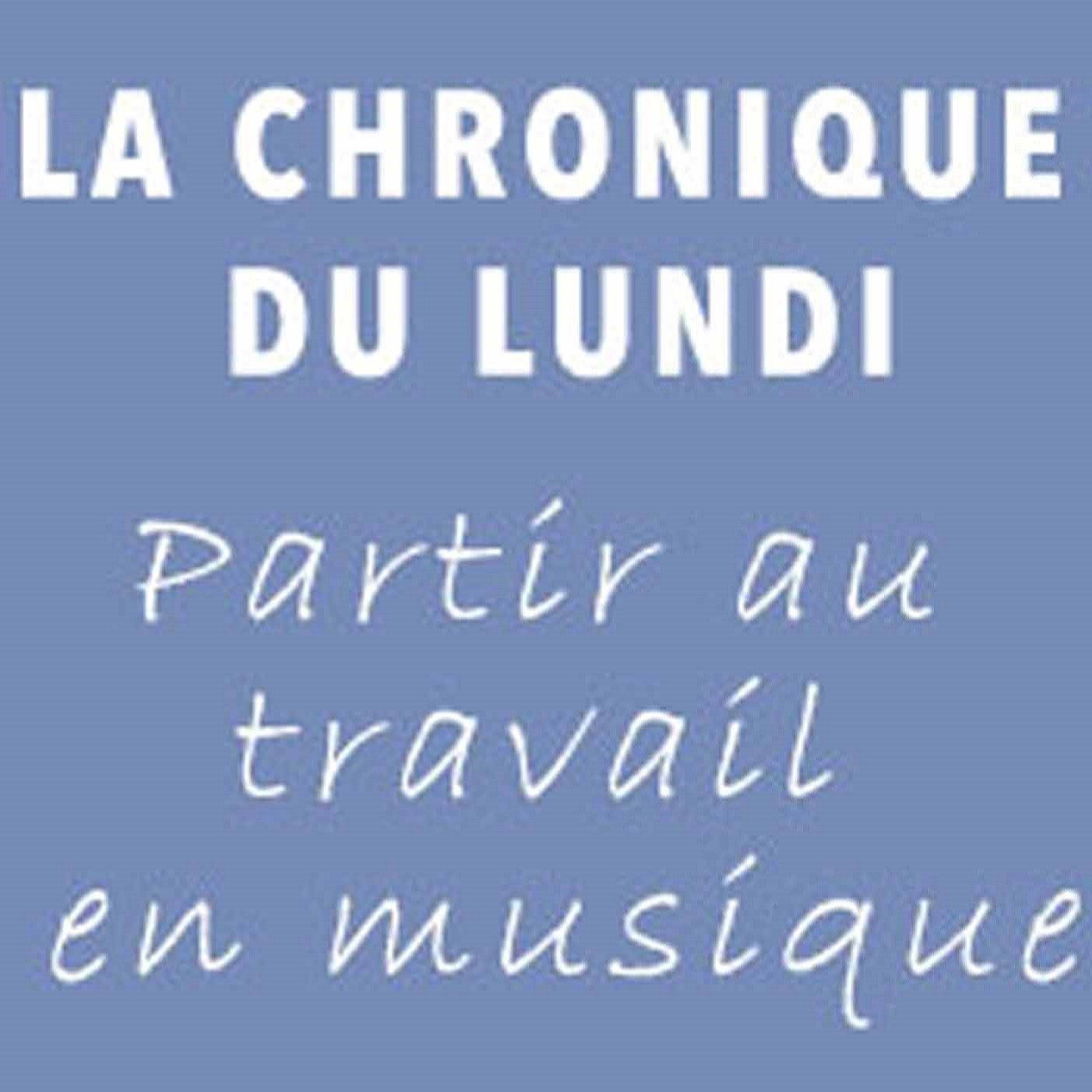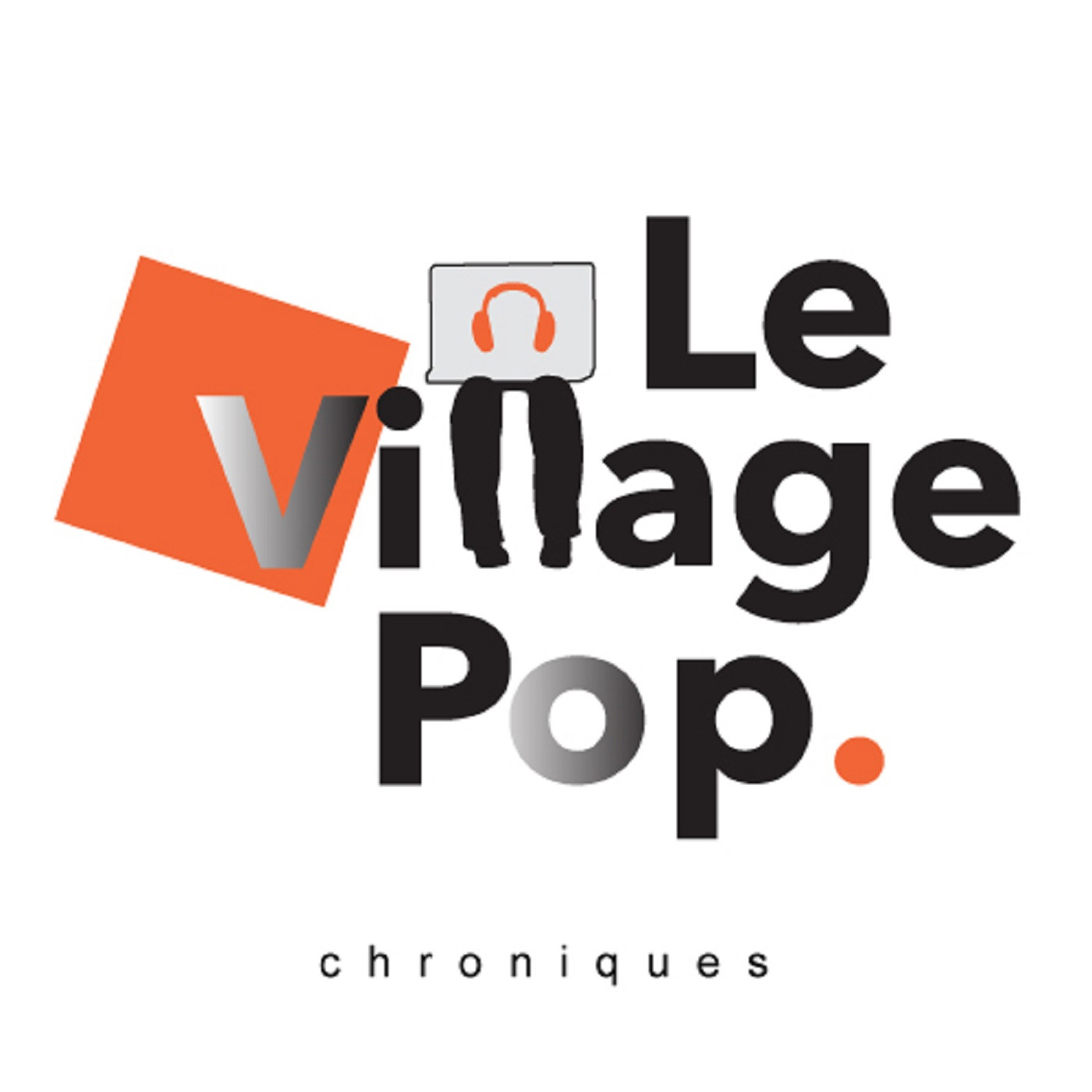 Parler de la musique comme on l'écoute ...