46 - Partir au travail en musique
Dashboard Hula Girls "World's End"
Please use the following link to support us. Thank you!
Support us!
Bulle - quelques pensées baladeuses autour de Dashboard Hula Girls "World's End"

Texte :

Ce matin tu as décidé de partir avec de nouveaux amis, récemment présentés par ton dealer de musique préféré. Leur propos est grave, mélancolique, mais la tristesse ne l'envahit pas tout à fait. La voix du chanteur, comme en équilibre au bord d'un précipice de larmes, dégage une lumineuse gravité juste retenue par la chaleur de son équivalent féminin. Tu te laisses tranquillement porter, ton cheminement est léger, tu comptes sur la musique pour atténuer le bleu du ciel, presque insolent à cette heure, ta journée commence dans une singulière sérénité.

This morning you decided to leave with new friends, recently introduced by your favourite music dealer. Their talk is serious, melancholic, but sadness doesn't quite invade it. The singer's voice, as if balanced on the edge of a precipice of tears, exudes a luminous gravity just held back by the warmth of its feminine counterpart. You let yourself be carried away, your path is light, you rely on music to soften the blue of the sky, almost insolent at this hour, your day begins in a singular serenity.
partir au travail en musique

chronique

chronique musicale

dashboard hula girls

jeffrey ashey

didier roch

podcast musical

le village pop
Show notes
Texte, interprétation : Didier Roch
Musique : Dashboard Hula Girls  "World's End"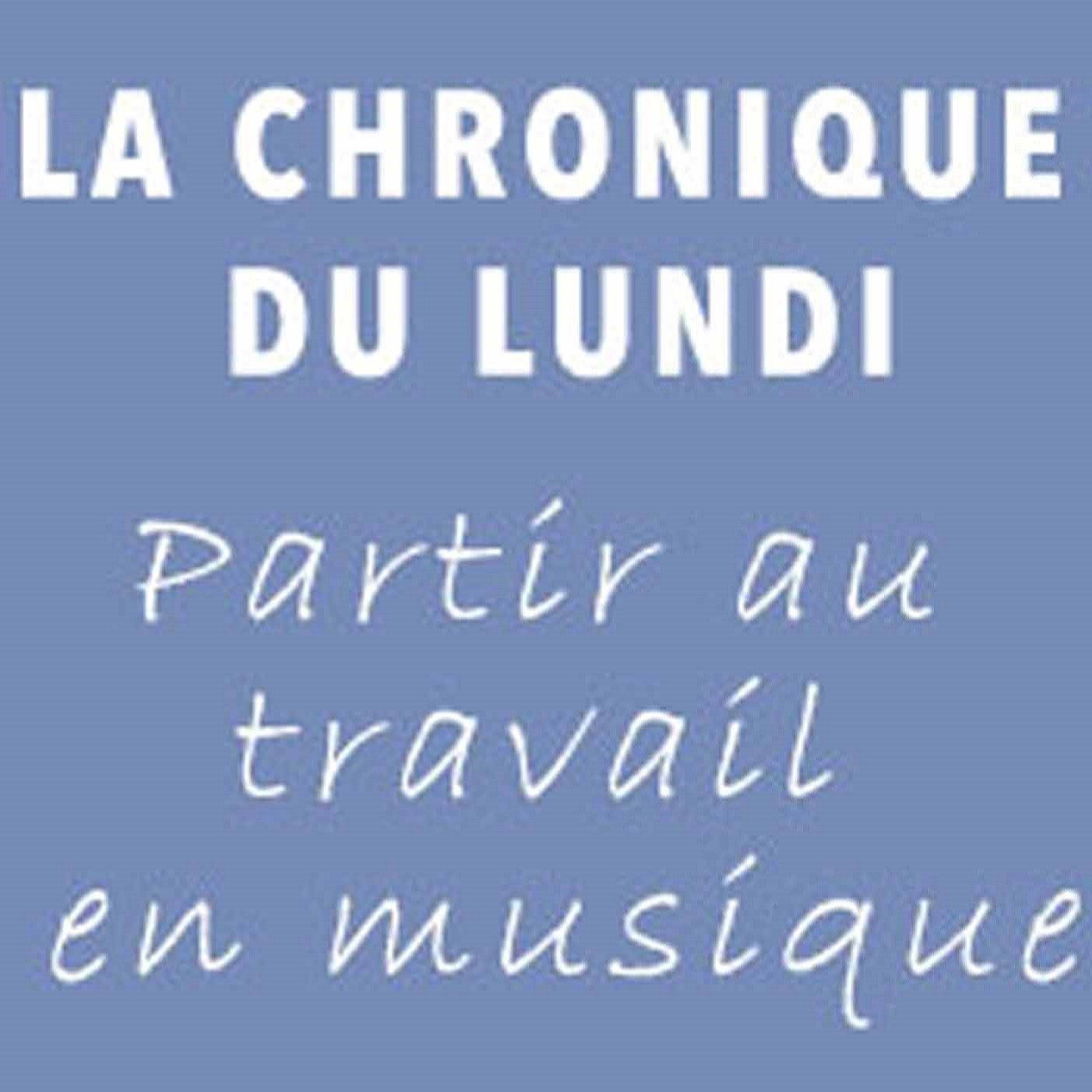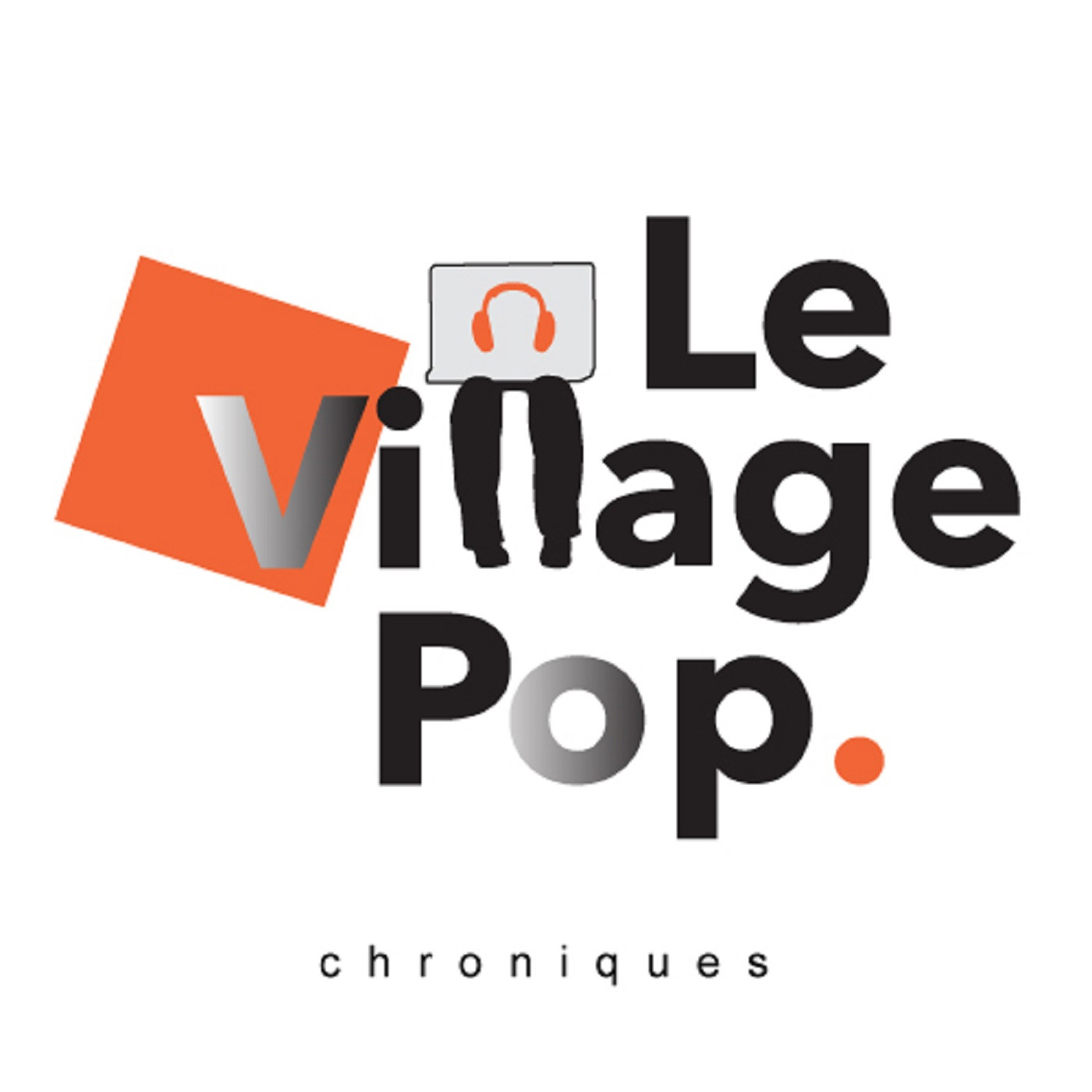 Parler de la musique comme on l'écoute ...