46. Rubber Band Lesson - Optimal Stretch, QBIO #11
The next time you will see a rubber band :D Regarding the frontier of one's Comfort Zone
The next time you will see a kid 🤾‍♂️ with a rubber band, you will remember this for good reasons

 Regarding the frontier of one's Comfort Zone, Optimal Effort, and Direction.

 This is also related to the idea of Flow, meaning: how you can position yourself to increase your chances of entering "In The Zone", and keep improving your skills at your sport. 

 What is a good stretch for you, today? How much? 

_____

-- We appreciate your feedback: By leaving a Review for EWS HERE, you are automatically helping athletes/youngsters in need (see website) 
-- https://ewsport.eu
-- Tell us your thoughts / questions by audio - quick and anonymously if wanted 😉
-- We give you tips, can we get some TIPS from you?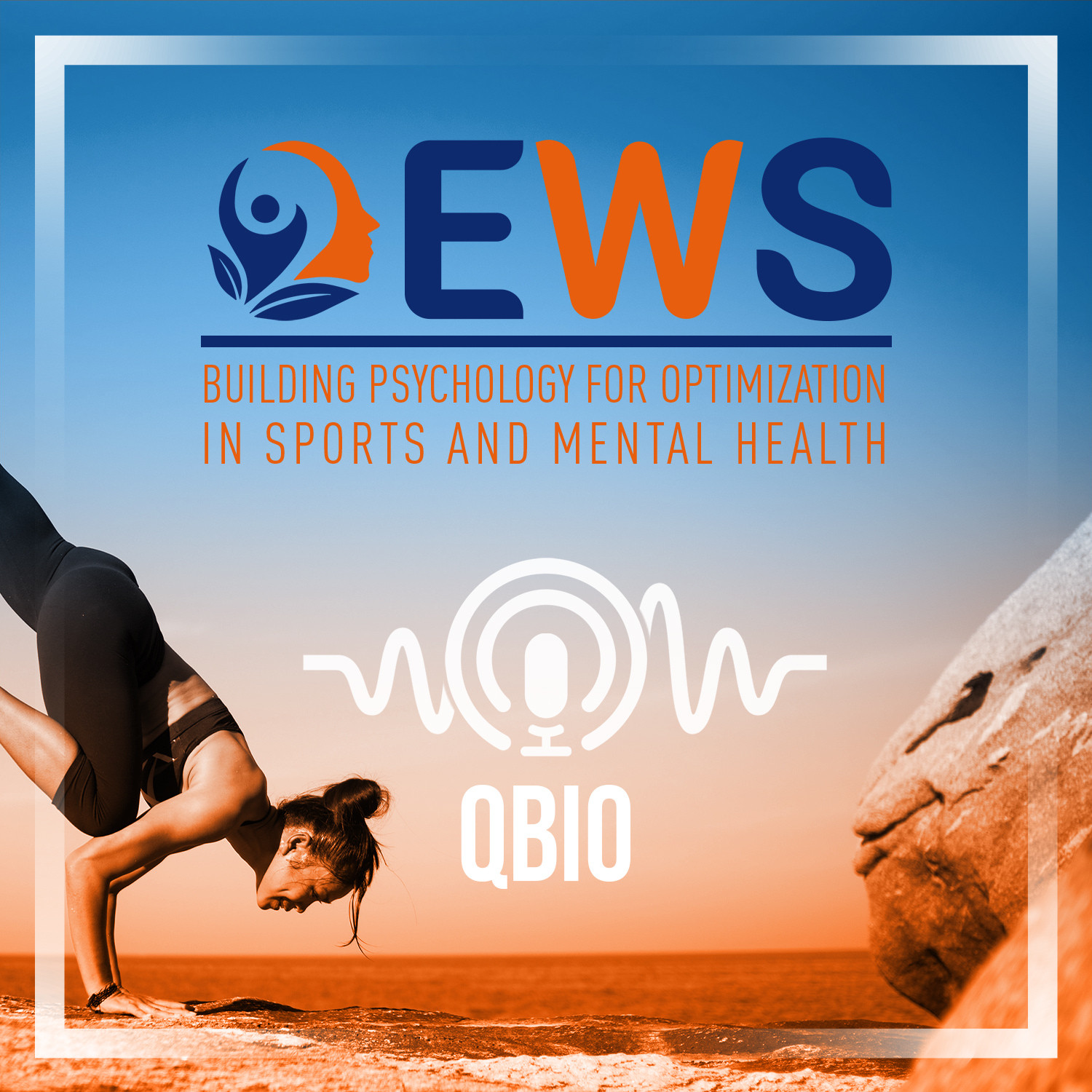 This episode is part of the
QBIO
series
5min 'Quick Bring it On Messages'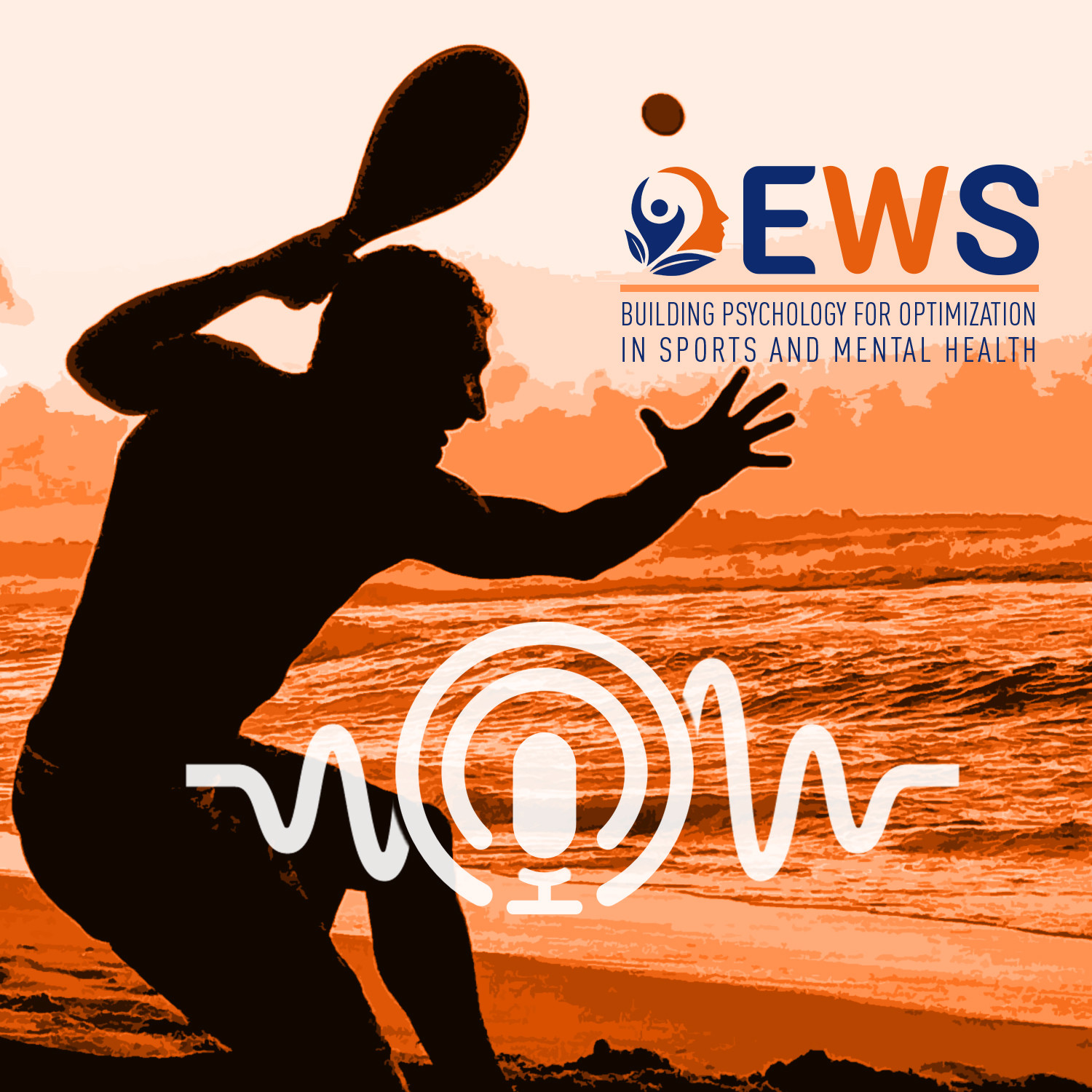 Building Psychology for Optimization in Sports and Mental Health