47. Having learned it all is a Menace! from Hoffer, E. - IQ #11
A paradox showing there's always something to be learned
Today's Quote is provocative 😈 , and I know the title is even more! Here we have kind of a paradox, but there's some truth to that, that we want to pull an attention to in this IQ episode.

 Let's go forward on our journey of optimal and continuous optimal learning and listen in as this one can be of good use to promote patience, curiosity, and adaptability.

 Which challenges are you facing currently that might need a new perspective? A new tweak in training? Face adversity in your sports practice properly 😉

 -- QUOTE: "In times of change, learners inherit the earth, while the learned find themselves beautifully equipped to deal with a world that no longer exists" ~ Eric Hoffer

_____

Timestamps:

Context + The Author > (01:52)
The seeming Contradiction Included > (02:58)
The Key! + Resourcefulness + Example > (04:51)
On Openness and Readiness > (07:02)

_____

-- We appreciate your feedback: By leaving a Review for EWS HERE, you are automatically helping athletes/youngsters in need (see website) 
-- Learn More
-- Tell us your thoughts / questions by audio - quick and anonymously if wanted 😉
-- We give you tips, can we get some TIPS from you?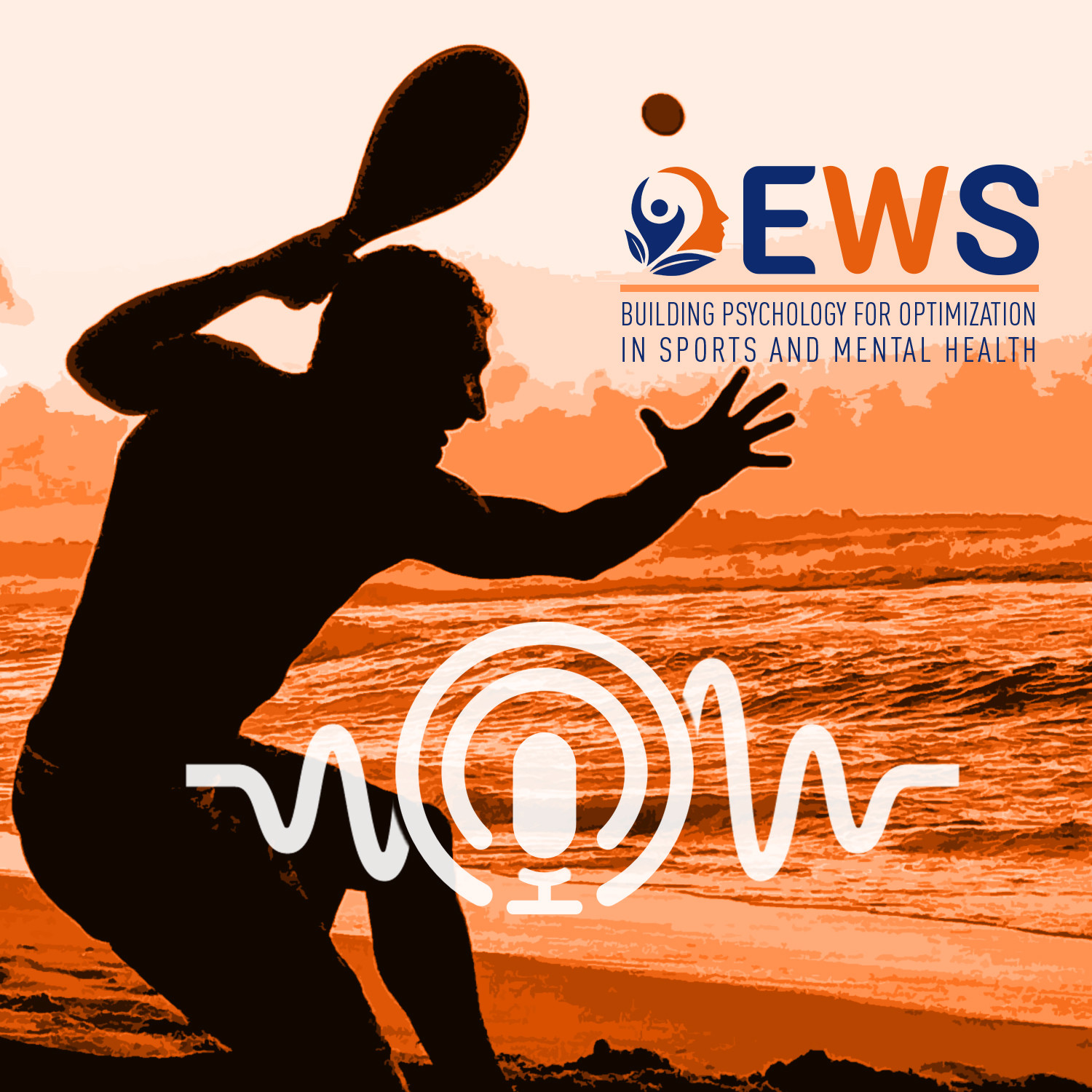 Building Psychology for Optimization in Sports and Mental Health