47 - Partir au travail en musique
Devendra Banhart "We All Know"
Please use the following link to support us. Thank you!
Support us!
Bulle - quelques pensées baladeuses autour de Devendra Banhart "We All Know"

Texte :

Ce matin tu as choisi pour t'accompagner un de ceux qui remirent, il y a presque vingt ans, la guitare en bois sur le devant de la scène avant de montrer l'étendue de son éclectique talent. Cet enchainement d'accords t'émeut toujours bien qu'il constitue la trame d'un nombre considérable de morceaux. L'évidente générosité du chanteur te réchauffe et te donne l'allant qui te manquait il y a encore quelques minutes. La quiétude que dégage le morceau tranche avec le tourment du monde, en est-elle l'antidote ? ne devrais-tu pas plutôt opter pour une illustration musicale plus littérale du moment ? tu aimes aussi le bruit et la fureur, le son qui colle aux oreilles. Ce soir, au retour, tu rétabliras l'équilibre.

This morning you have chosen to accompany one of those who, almost twenty years ago, brought the wooden guitar back to the forefront of the stage before showing the extent of his eclectic talent. This chord sequence still moves you even though it forms the framework for a considerable number of pieces. The obvious generosity of the singer warms you up and gives you the drive that you were lacking just a few minutes ago. Is the peace and quiet of the piece an antidote to the torment of the world? Shouldn't you rather opt for a more literal musical illustration of the moment? you also like noise and fury, the sound that sticks to your ears. Tonight, when you return home, you'll restore the balance. 
partir au travail en musique

chronique

chronique musicale

devendra banhart

podcast musical

le village pop

didier roch
Show notes
Texte, interprétation : Didier Roch
Musique : Devendra Banhart  "We All Know"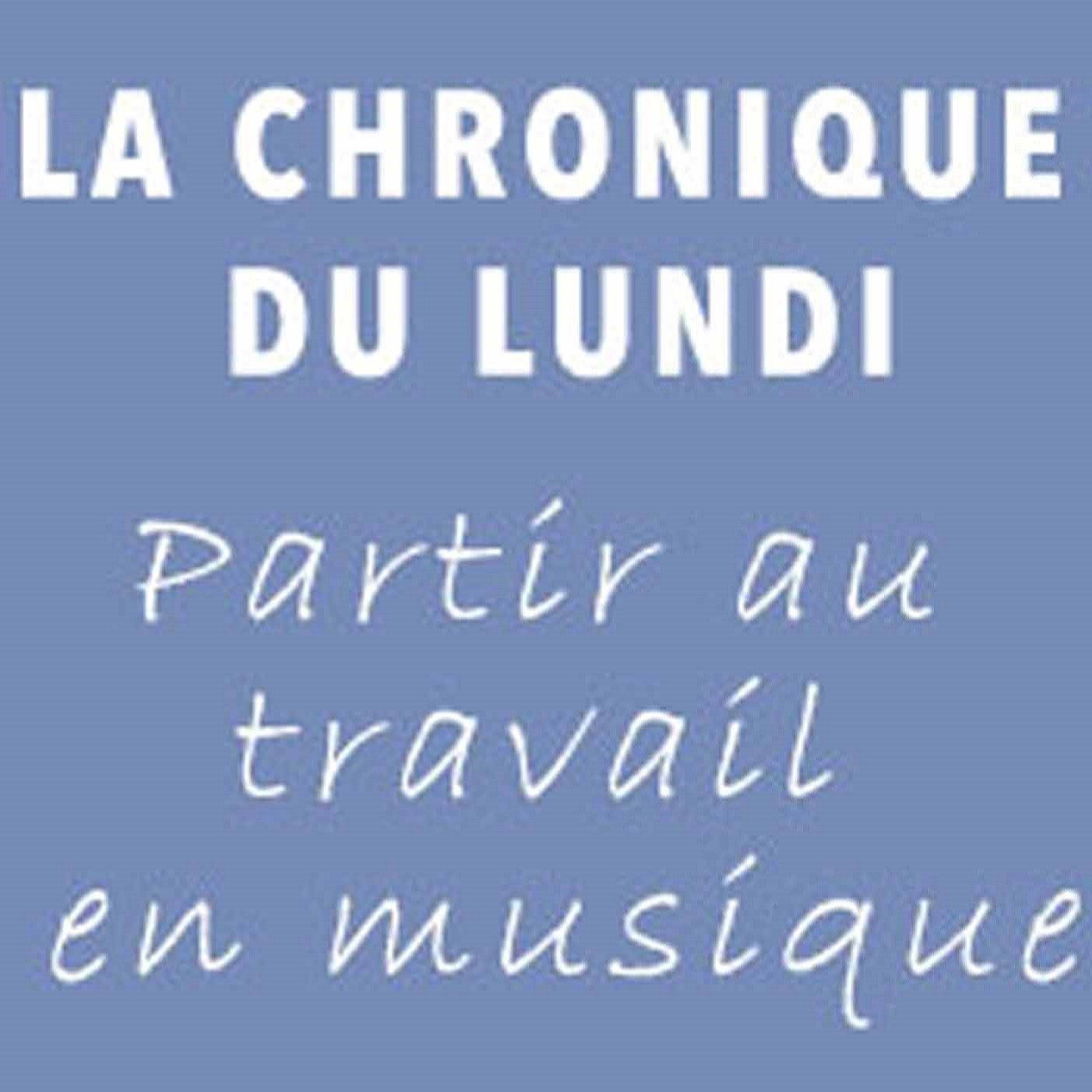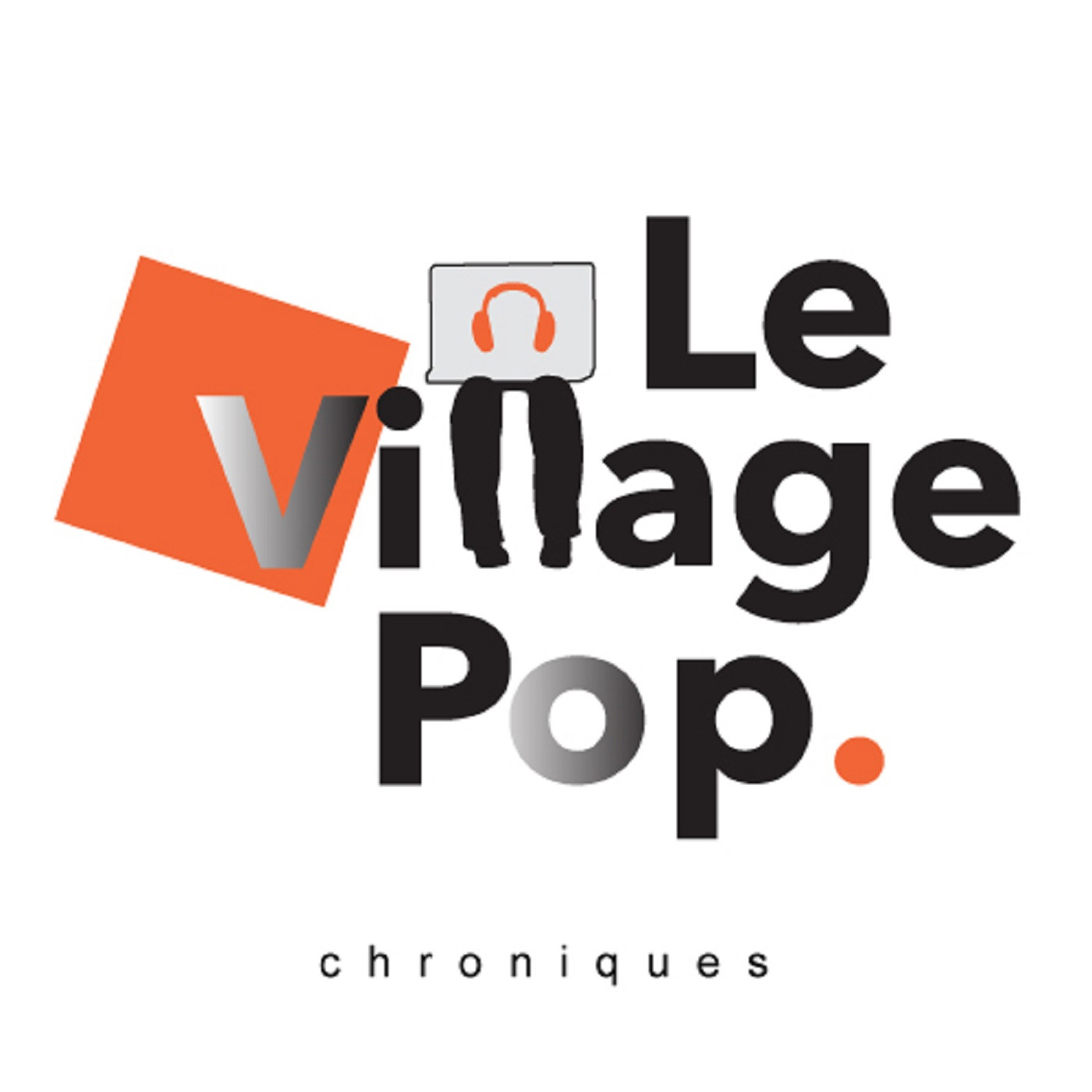 Parler de la musique comme on l'écoute ...