48 - Partir au travail en musique
Alex Chilton "I'm Free Again"
Please use the following link to support us. Thank you!
Support us!
Bulle - quelques pensées baladeuses autour de Alex Chilton "I'm Free Again"

Texte :

Ce matin tu avances avec détermination, adoptant le rythme binaire, le pas calé sur la caisse claire. Ta chevelure au pli approximatif est balayée par le vent ; probablement que tu le vaux bien. Défiant toute vraisemblance, tu sens même les embruns fouetter ton visage malgré ton habitat urbain fort éloigné de toute étendue d'eau salée. Ta démarche s'assouplit, tu entrevois ce que d'aucuns nomment le cool. Cette musique te semble la plus parfaite allégorie du sentiment de liberté que les paroles prétendent. Emporté par ton élan tu te lances dans un vibrant solo d'air guitar accompagné d'un head bang un peu gênant. Tu as le sentiment d'avoir égaré quarante ans sur le chemin. Es-tu si sûr d'avoir été plus léger à cette époque ?

This morning you move forward with determination, adopting the binary rhythm, the step set to the snare drum. Your hair in the approximate crease is blown away by the wind; you are probably worth it. Defying all likelihood, you even feel the spray whipping your face despite your urban habitat, far from any salt water. Your gait becomes more flexible, you catch a glimpse of what some people call cool. This music seems to you to be the most perfect allegory of the feeling of freedom that the lyrics claim. Carried away by your momentum, you launch yourself into a vibrant air guitar solo accompanied by a slightly embarrassing head bang. You feel like you've lost forty years on the way. Are you so sure you were lighter then? 
partir au travail en musique

podcast musical

chronique

chronique musicale

le village pop

didier roch

alex chilton

big star

rocknroll

memphis
Show notes
Texte, interprétation : Didier Roch
Musique : Alex Chilton "I'm Free Again"
Discogs : Alex Chilton, Big Star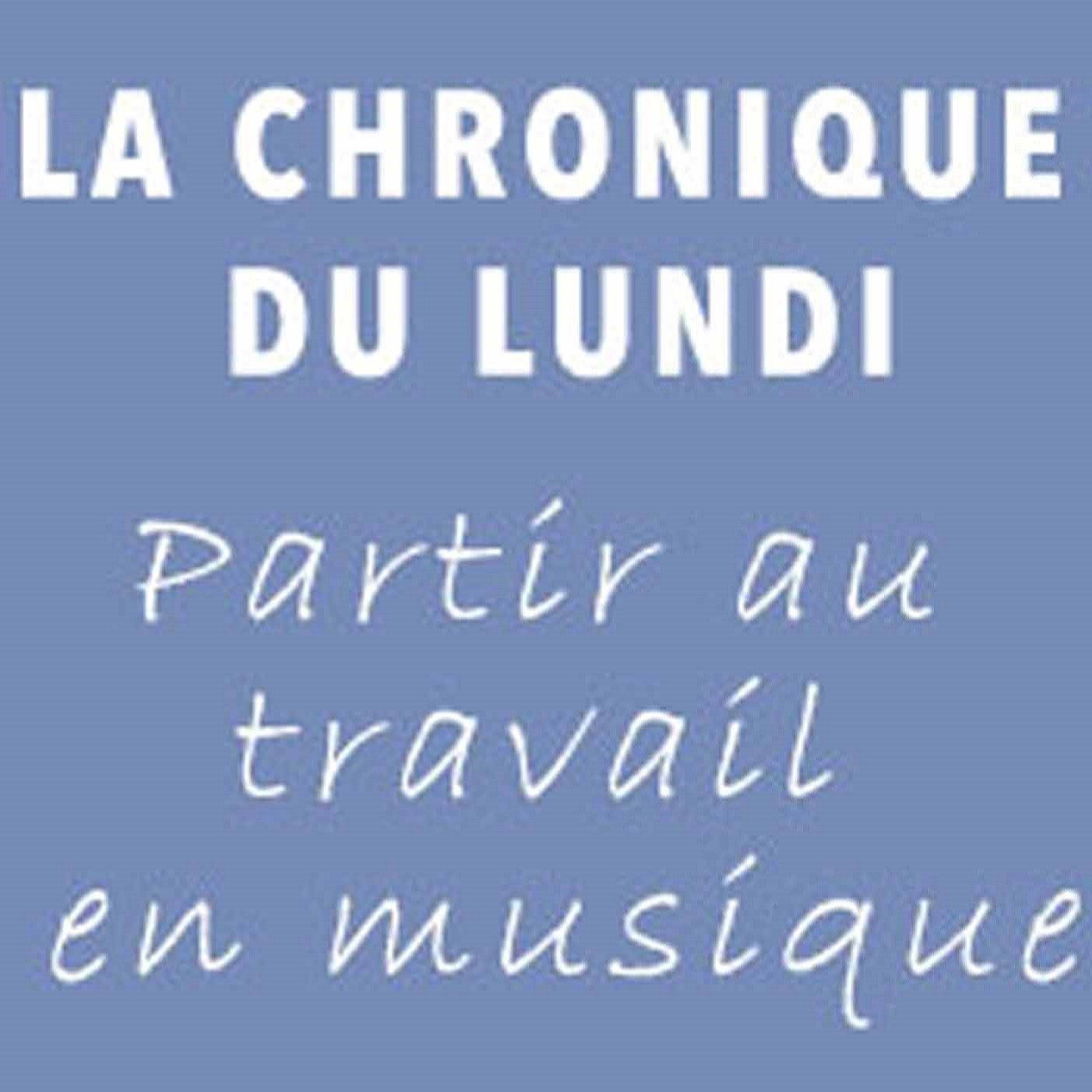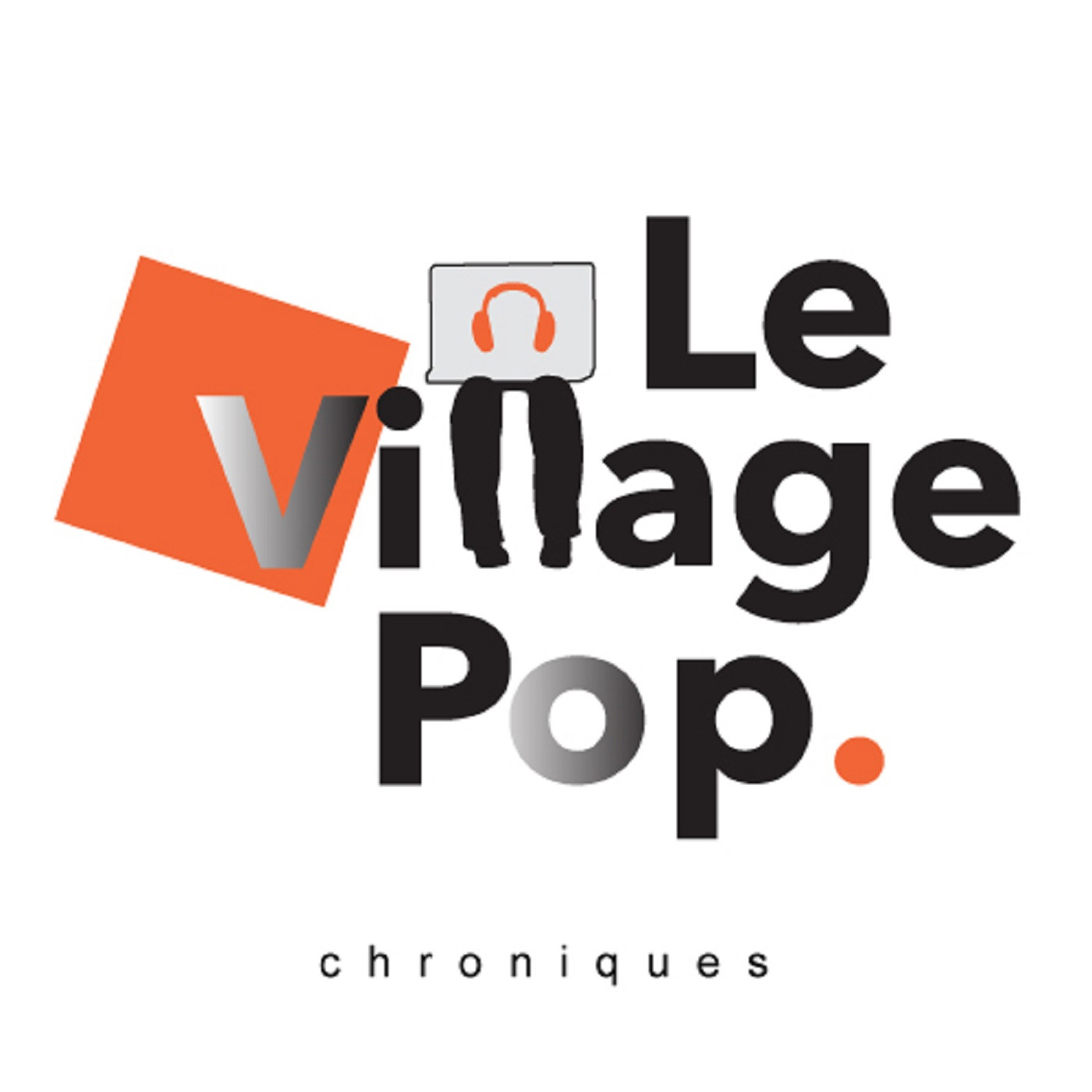 Parler de la musique comme on l'écoute ...