48. Tweaking Perception - Inner and Breath Work for Athletes, w/ Nimrod & Billy @Be.Fore
2 former Pro Athletes 🔄 join in to talk about the mishaps and the reasons for their non-fulfilment, and unfulfilled potential during their careers.

 And now they share to EWS the path they are in together with (Be.Fore), assisting mainly athletes and managers to be balanced and gain equanimity in their perceptions - their keyword!

 - Nimrod has worked in the military Special Forces and Rescue teams.

 - Billy is now coaching performers through breath work and inner work.

 The usefulness of this Interview for athletes go exactly to the capacity of understanding and positioning oneself in Activation Mode, and in Rest/Relax Mode, as well as, evaluating what one is producing in the training and what one is lacking.

--- And just a hint: Be compassionate, patient, and secure 🙂

_____

Timestamps:

Preview + Guests Intro > (01:14)
Missing Links in Sports Achievement + Mental Journey > (08:06)
Breathwork Fundamentals > (14:40)
Activation Mode + Recovering Mode + Physiology > (18:00)
On Stress & Re-interpretation - Perception as Key > (25:30)
Nervous Systems + Muscles + Responsiveness > (34:14)
A Conundrum in Sports Practice Approach - Emotional Acceptance + Zooming out > (43:09)
#1 Ingredient for E-W-S > (52:47)

_____

-- We appreciate your feedback: By leaving a Review for EWS HERE, you are automatically helping athletes/youngsters in need (see website)
-- Learn More 
-- Tell us your thoughts / questions by audio - quick and anonymously if wanted 😉
-- We give you tips, can we get some TIPS from you?
Conversations with Experts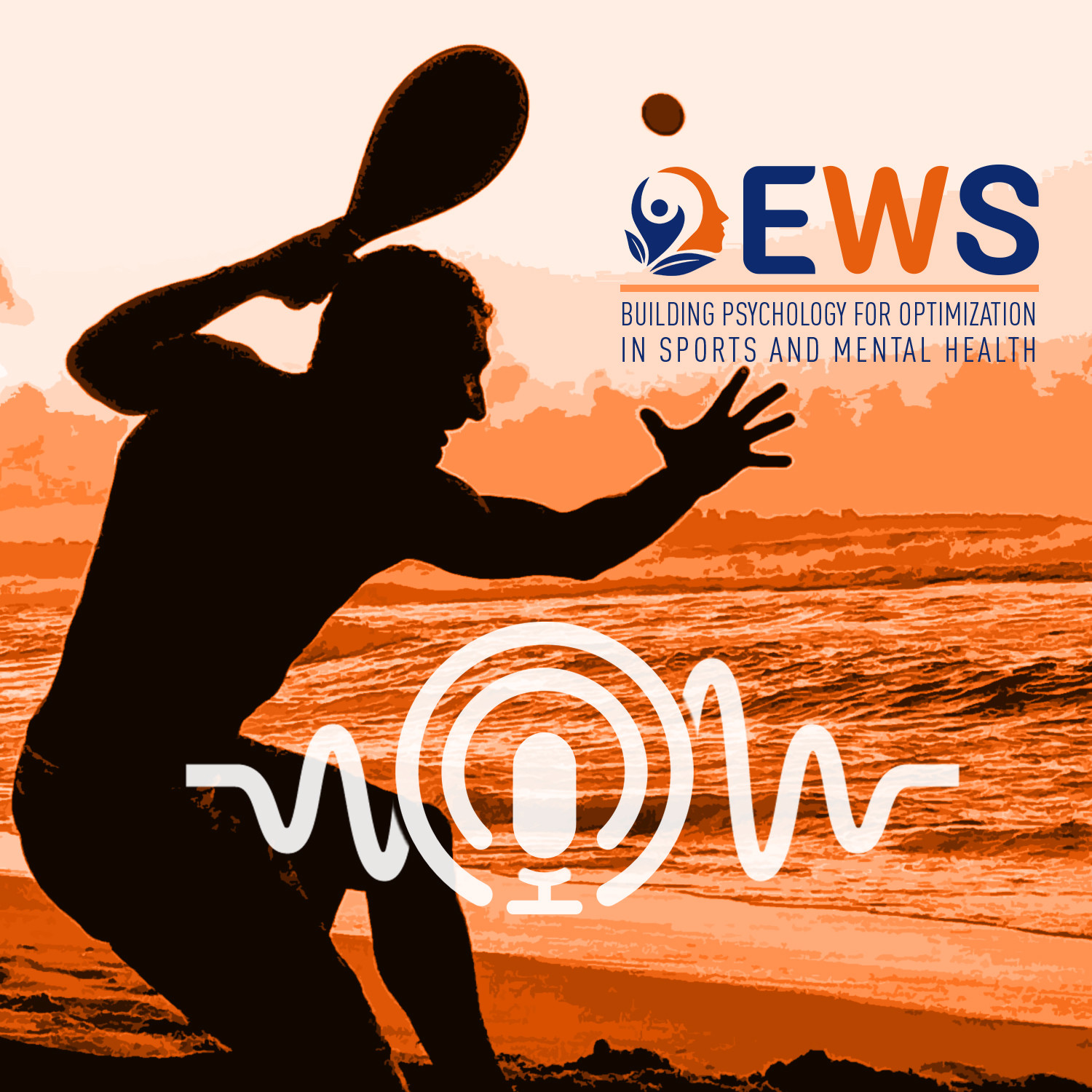 Building Psychology for Optimization in Sports and Mental Health