49 - Partir au travail en musique
Tinariwen "Imidiwan Afrik Tendam"
Please use the following link to support us. Thank you!
Support us!
Bulle - quelques pensées baladeuses autour de Tinariwen "Imidiwan Afrik Tendam"

Texte :

Aujourd'hui un souffle chaud venu de régions de sable et de pierres t'enveloppe, les voix pénètrent ton corps, la répétition envoutante des motifs de guitare t'emporte au loin et, dans un mouvement contraire, ancre tes pas sur le chemin. La chaleur que dégage cette musique porte en elle l'aveuglante lumière du désert, sa grâce évoque tout à la fois la douleur de l'exil et la joie du retour. Le blues, qu'il soit nomade touareg ou africain-américain du Mississipi, entre toujours en résonnance avec ce que tu rechignes, en agnostique, à appeler ton âme et pourtant…

Today a warm breath from regions of sand and stones envelops you, voices penetrate your body, the bewitching repetition of guitar patterns carries you away and, in a contrary movement, anchors your steps on the path. The warmth of this music carries within it the blinding light of the desert, its grace evokes both the pain of exile and the joy of return. The blues, be it Tuareg nomad or African-American from Mississippi, always resonates with what you, as an agnostic, are reluctant to call your soul and yet...
Show notes
Texte, interprétation : Didier Roch
Musique : Tinariwen "Imidiwan Afrik Tendam"
Discogs : Tinariwen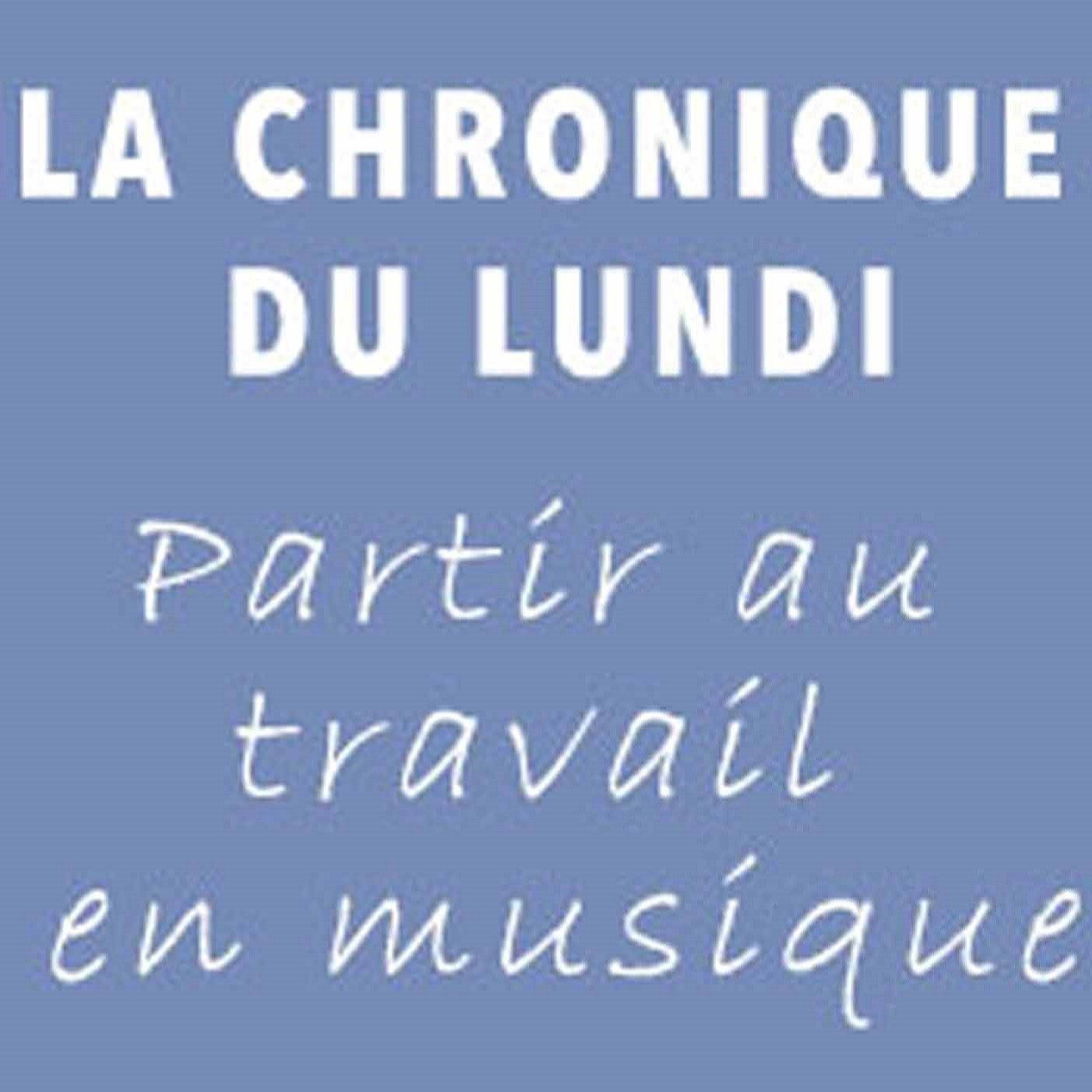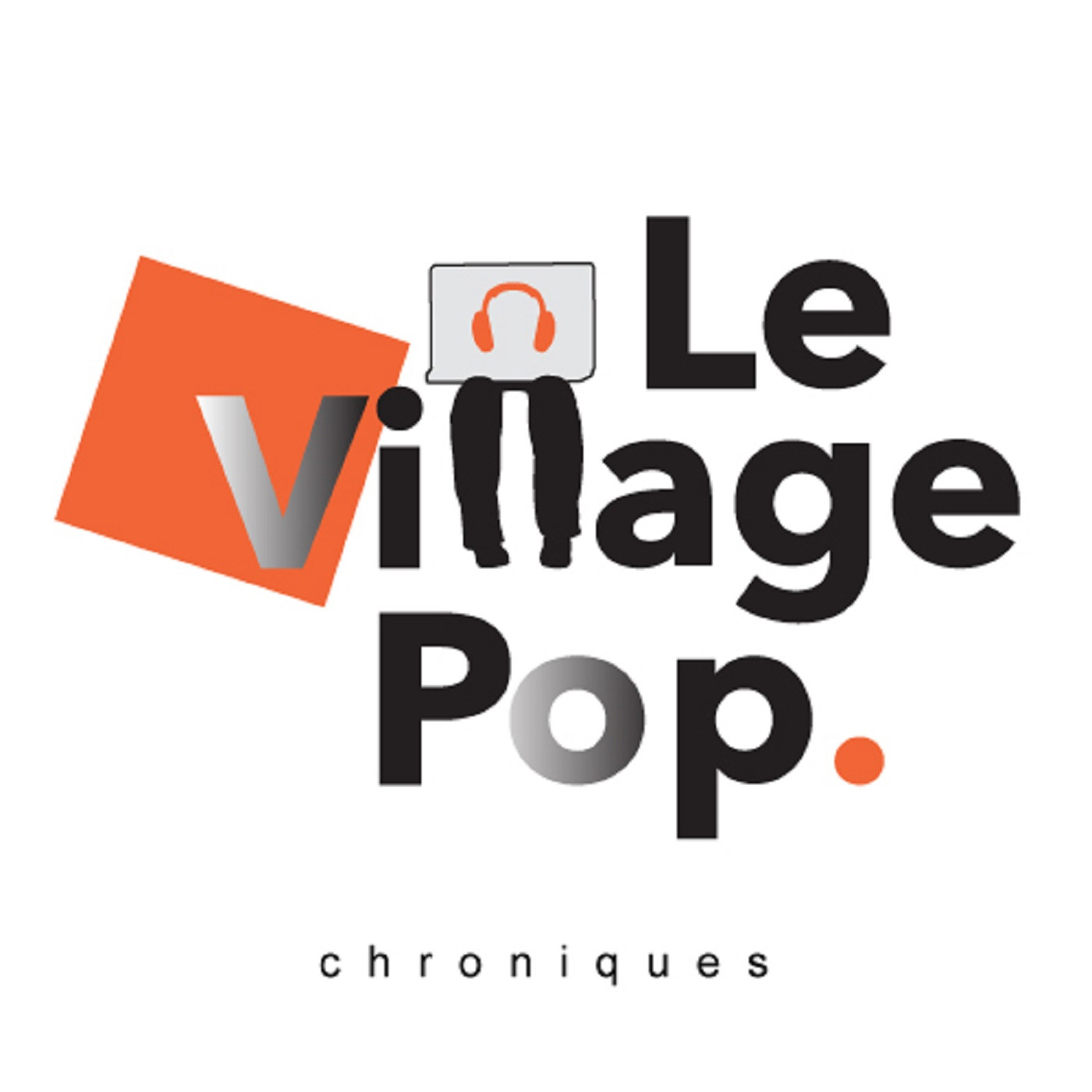 Parler de la musique comme on l'écoute ...