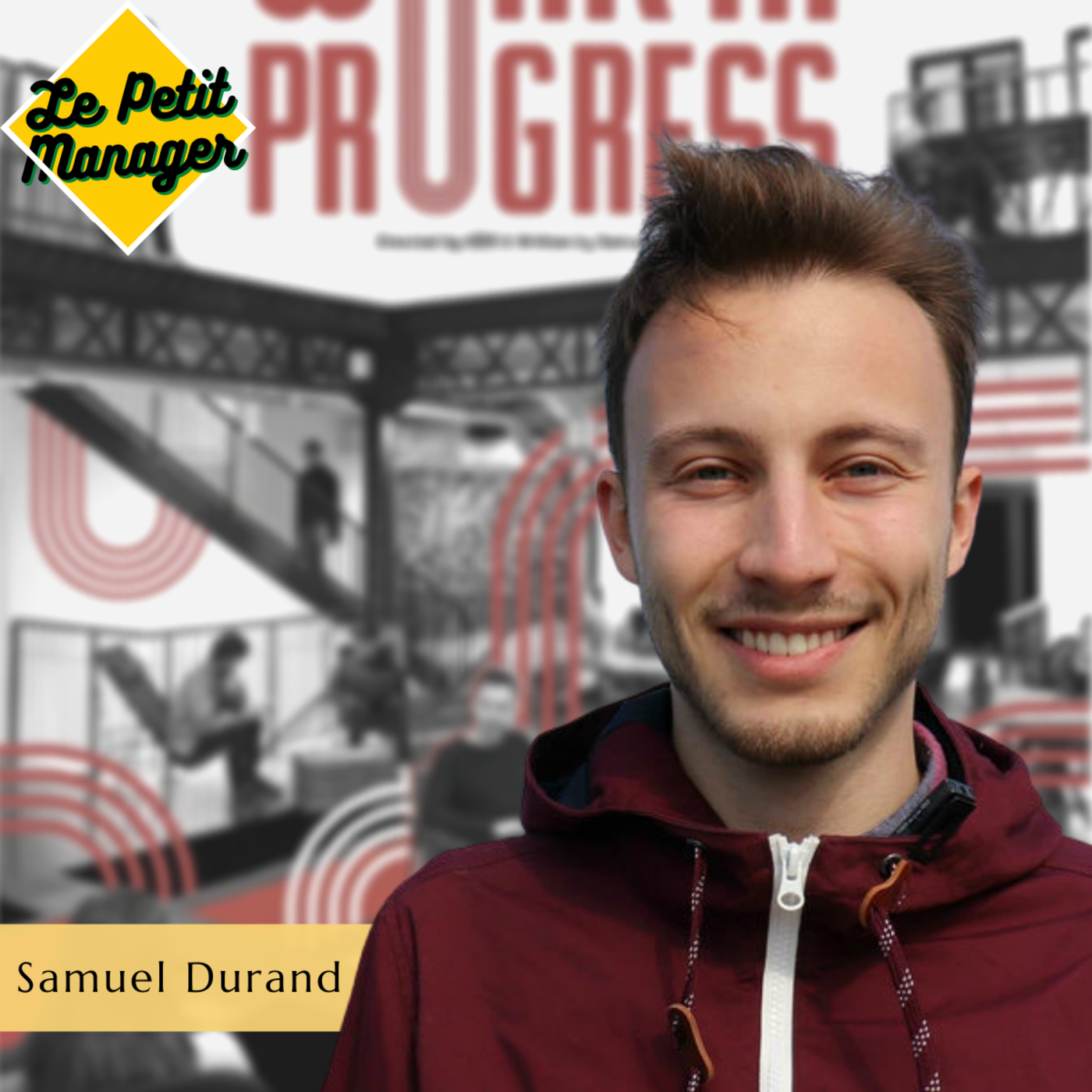 #50 - Samuel Durand : Le futur du travail
Réalisateur de Work in Progress et de Why do we even work ?
Please use the following link to support us. Thank you!
Support us!
Quel sera le futur du travail ?
Une question bien difficile à résoudre lorsqu'on entend que 80% des métiers de 2030 n'existent pas encore et qu'à peu près autant (les chiffres diffères) vont disparaitres.

Alors pour essayer de répondre à cette question, Samuel est parti à la rencontre d'une centaine de personnes à travers le monde pour comprendre comment on aborde la question du travail ailleurs. Et surtout, comment on prépare le futur du travail.

Pour ce 50ème épisode j'ai la chance d'interviewer Samuel Durand, auteur des documentaires "Work in Progress" et "Why do we even work" pour parler futur du travail (et même un peu plus) !
Vous allez l'entendre, Samuel est une mine d'informations, son enthousiasme et sa vision nous laisse entrevoir un monde passionnant.

Mais je ne vous en dis pas plus et vous laisse découvrir le podcast.
Bonne écoute
Le Podcast qui aide à comprendre le management dans un monde VUCA !