51 - Partir au travail en musique
Jesca Hoop "Pegasi"
Please use the following link to support us. Thank you!
Support us!
Bulle - quelques pensées baladeuses autour de Jesca Hoop "Pegasi"

Texte :

Ce matin, tu navigues entre jour et nuit, sommeil et éveil, une voix angélique te convie, tu es tout autant cheval ailé qu'étoile filante, pris dans des sentiments contradictoires. Quelques arpèges aériens et douces inflexions vocales soulèvent ton esprit et son enveloppe et les maintiennent en lévitation, tu flottes au-delà de la pensée et des mots. Tu fermes les yeux, tu es serein, tu échappes, quelques précieuses minutes, à l'âpreté du monde et aux regards que tu voudrais insignifiants mais qui t'éraflent trop souvent. Pour le moment tu es trop haut, trop loin pour être affecté par leur accusateur examen. Tu absorbes la lumière qui délicatement te baigne, tu la gardes précieusement en toi, possible viatique pour de prochains voyages.

This morning you are sailing between day and night, sleep and wakefulness, an angelic voice beckons you, you are as much a winged horse as a shooting star, caught up in contradictory feelings. A few airy arpeggios and soft vocal inflections lift your spirit and its envelope and keep them levitating, you float beyond thought and words. You close your eyes, you are serene, you escape, for a few precious minutes, from the harshness of the world and from the looks that you would like to be insignificant but that scratch you too often. For the moment you are too high, too far away to be affected by their accusing scrutiny. You absorb the light that delicately bathes you, you keep it preciously inside you, possible viaticum for future journeys. 
Show notes
Texte, interprétation : Didier Roch
Musique : Jesca Hoop "Pegasi"
Discogs : Jesca Hoop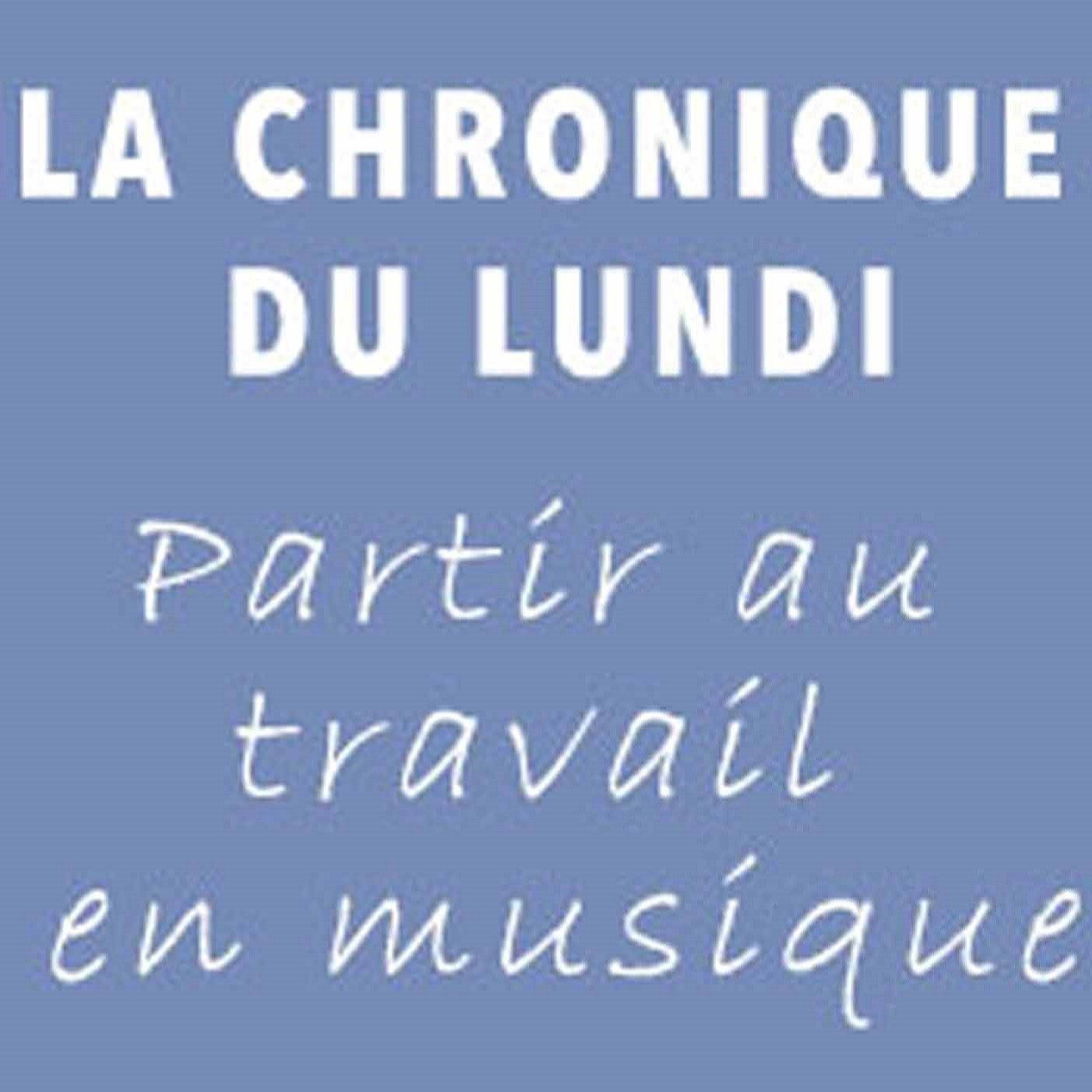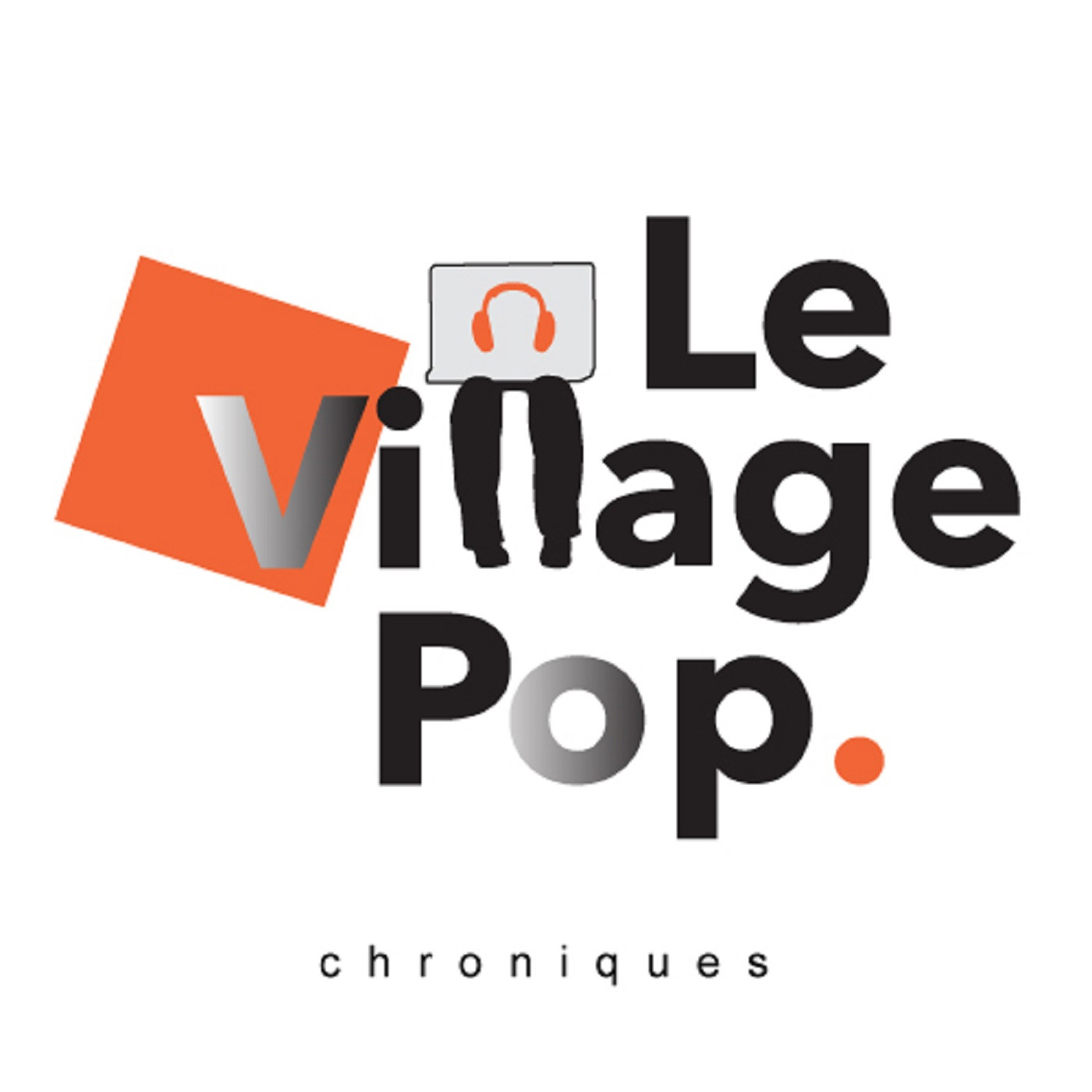 Parler de la musique comme on l'écoute ...