57. The Limitless Potential of the Present Moment, from Carrey, J. - IQ #13
Do you notice yourself looking back ruminating on past mistakes; or forward with the angst of Uncertainty? What for?!
 What gets in front of you as an obstacle to your best/fluid performance? 🎏 Whatever it is, it almost certainly spurs from thoughts (about the past or the future) or unproductive states of mind. How can you around it? Is it really AROUND the thoughts?

 We are not providing a stellar technique that will be the solution to all those problems that might get an athlete in suboptimal levels. Still, we dive in on a ramble recalling the goodies of bringing oneself back to the present moment.

 For that, on this IQ, Gonçalo decided to bring some wisdom retrieved from a speech given by acclaimed Actor Jim Carrey. Also, Gonçalo uses this episode to call into attention the importance of considering Psychotherapy as an option, and its benefits.

 Then, which path will you choose at each moment? How can you go about it in order to + Efficiently Work your Sports Practice?

 QUOTE:

"If you aren't in the moment, you are either looking forward to uncertainty, or back to pain and regret."

--- Jim's Speech Highlights ---

_____

Timestamps:

Introduction > (00:40)
On Jim Carrey > (02:39)
Decomposing the quote > (03:55) 
What do you do in the Present? > (06:30)
Appropriate Moments to Reflect > (08:14)
Rumination, Unadaptive Processes, and Psychotherapy > (10:30)
Filters of Perception and Fear > (12:00)
Extras from Jim > (14:12)

_____

We appreciate your feedback: By leaving a Review for EWS HERE, you are automatically helping athletes/youngsters in need.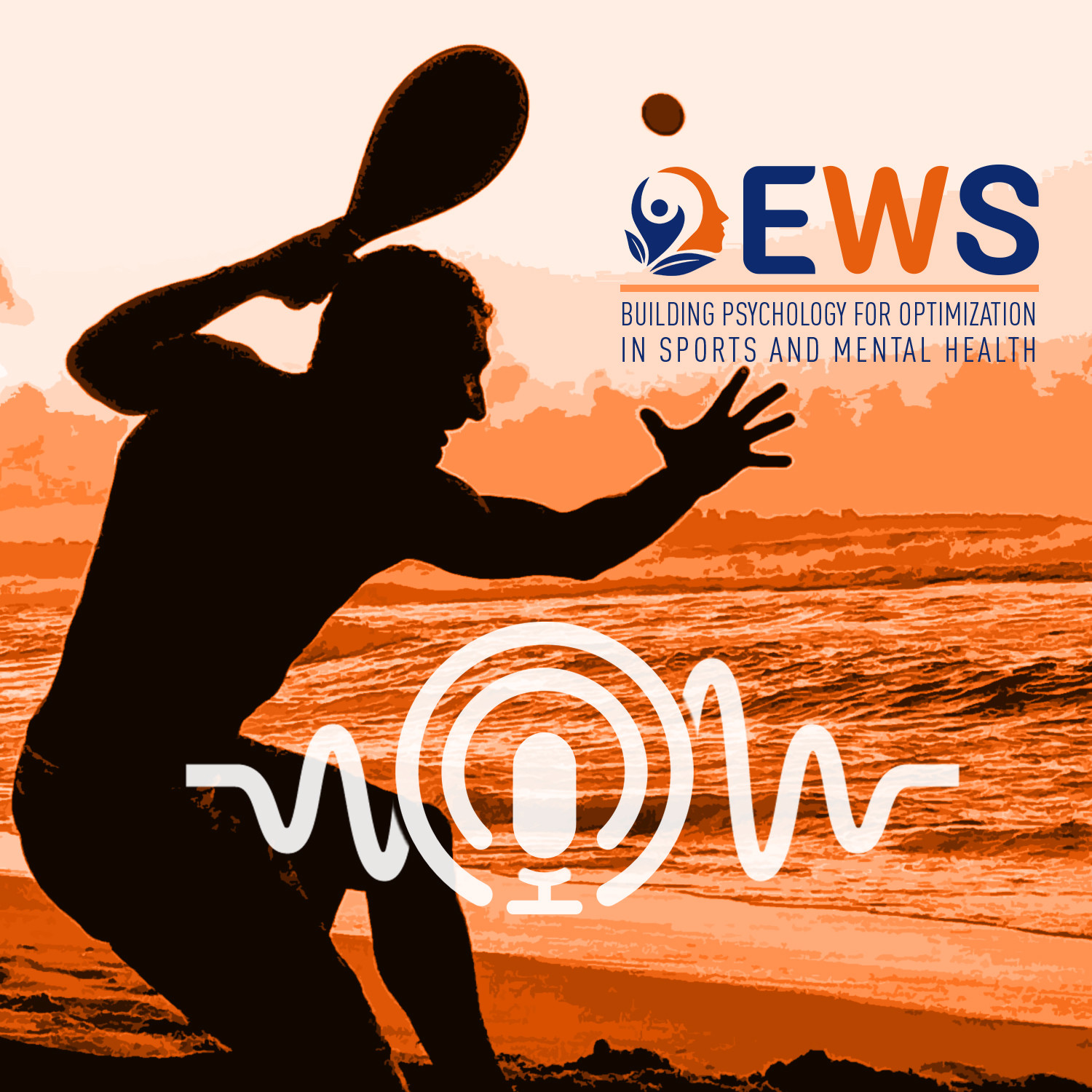 Building Psychology for Optimization in Sports and Mental Health