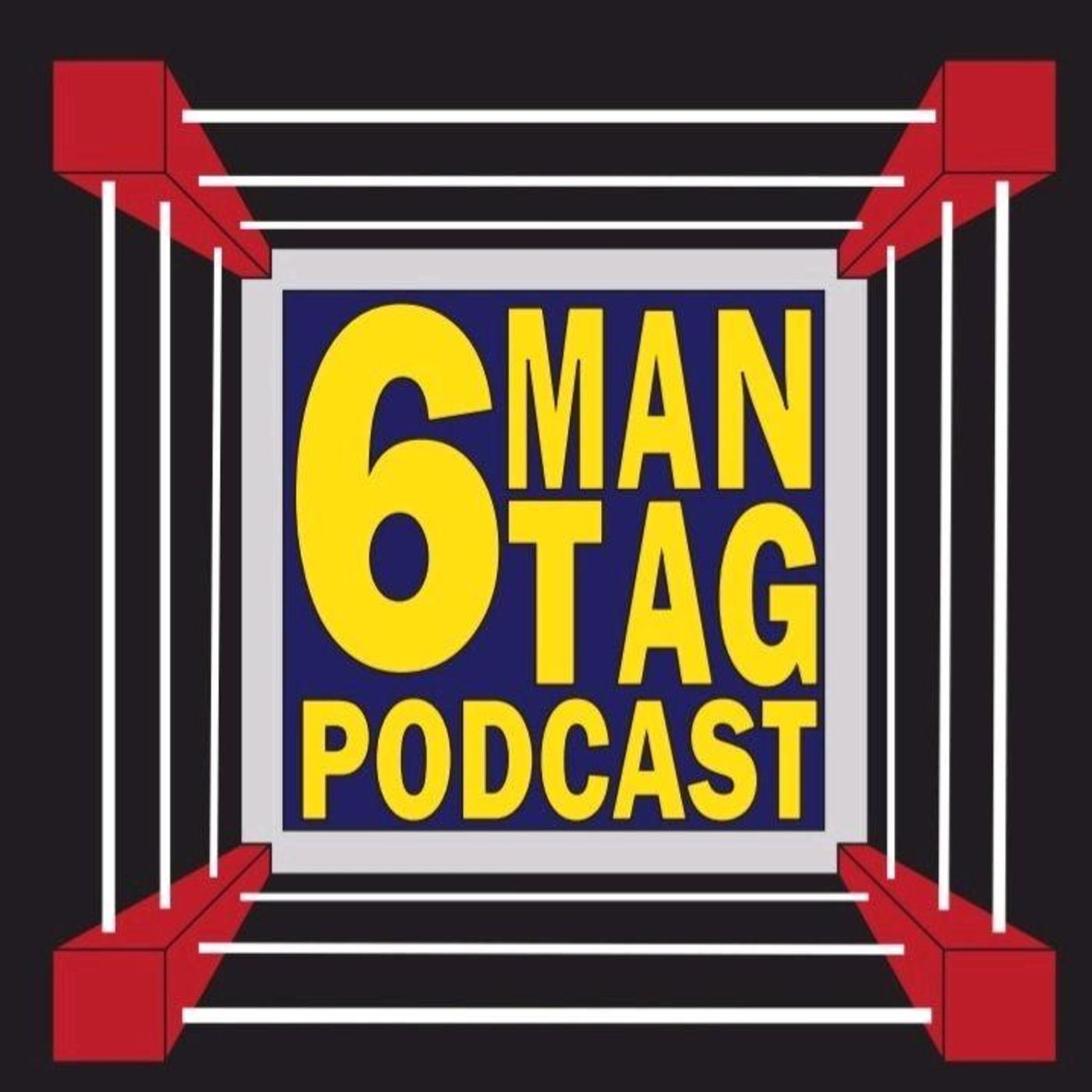 6-Man Tag - Episode 12 - Wrestlemania 38 Recap
2 & 1/2 hours???? What the hell???

The boys and a guest are here to recap everything Wrestlemania 38 with a podcast that became almost as long as the event itself. 
 

From possible Match of the Year candidate of a Women's Title match, Pat McAfee being over as hell, Logan Paul is good and the Jackass crew? On Wrestlemania? In 2022? All this and much, much more.