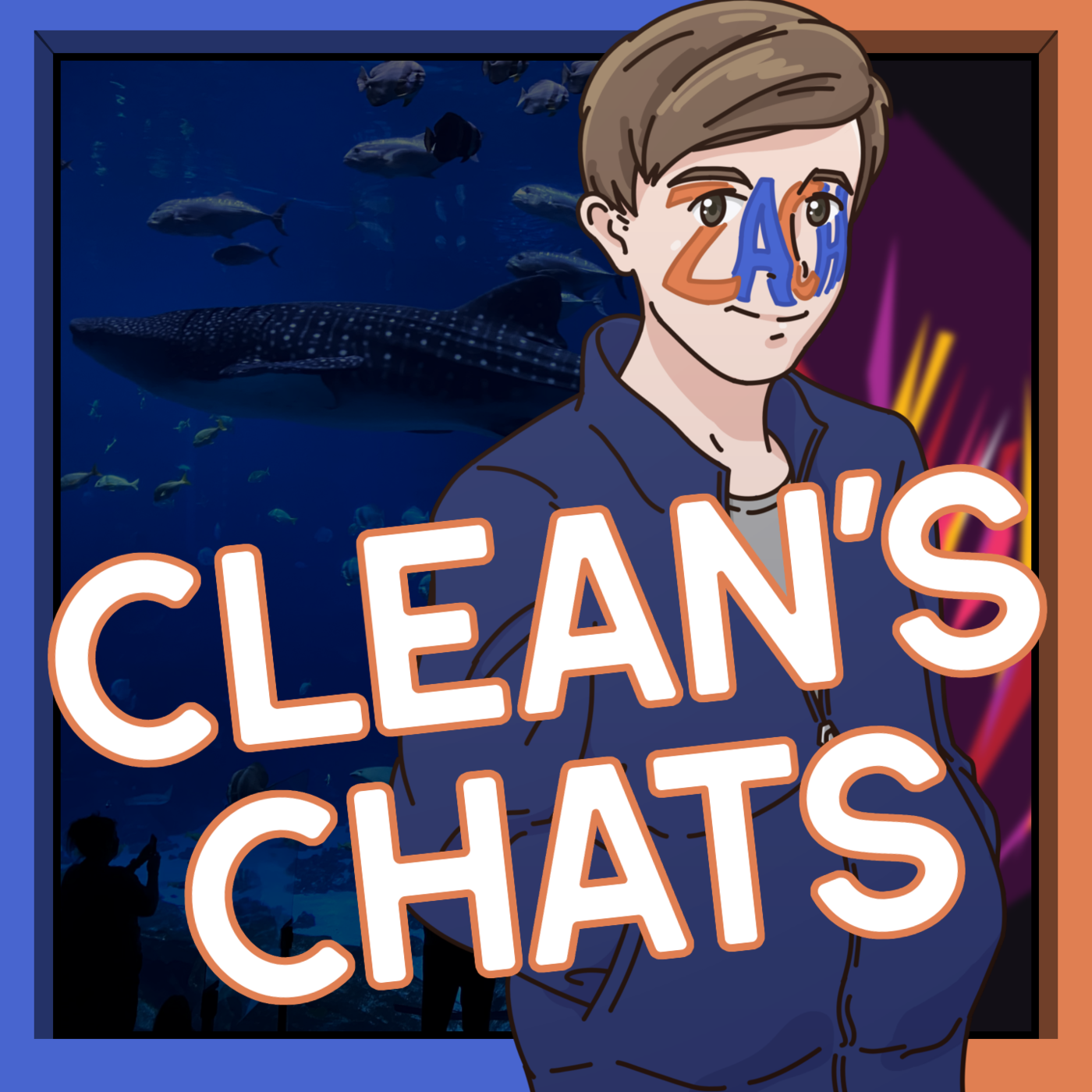 [#6] - My Cognitive Dissonant Summer
Please use the following link to support us. Thank you!
Support us!
July 17th, 2021. I am at a state I have rarely been in my entire life. In fact, I am not even in a state during this time. I am in a country. A different country. In a sheer ironic coincidental turn of events, being both mentally and physically lost at the same time has its quirks. At some point when you are as far down as you can go, there is only one way left. One direction to take. And that is up! In this day and age, life is learning about the right times to disconnect to step away. I have talked about time and its movement, but in the grand scheme of it all, it is not going anywhere. That might not make complete sense, but people, friends, connections, experiences, are always going to be there for you. And when it is time, they will be ready. So now, get ready for the wildest Summer yet today on Clean's Chats.
Cleans Chats

Clean

Chat

Cleans

Chats

Zach

Talk

Cleanfel

Six

Mine

Cognitive

Dissonant

Cognitive Dissonance

Summer

Disconnect

Connections

Connection

2021

End of Year

Friendship

Friends

Walmart

Mexico

Family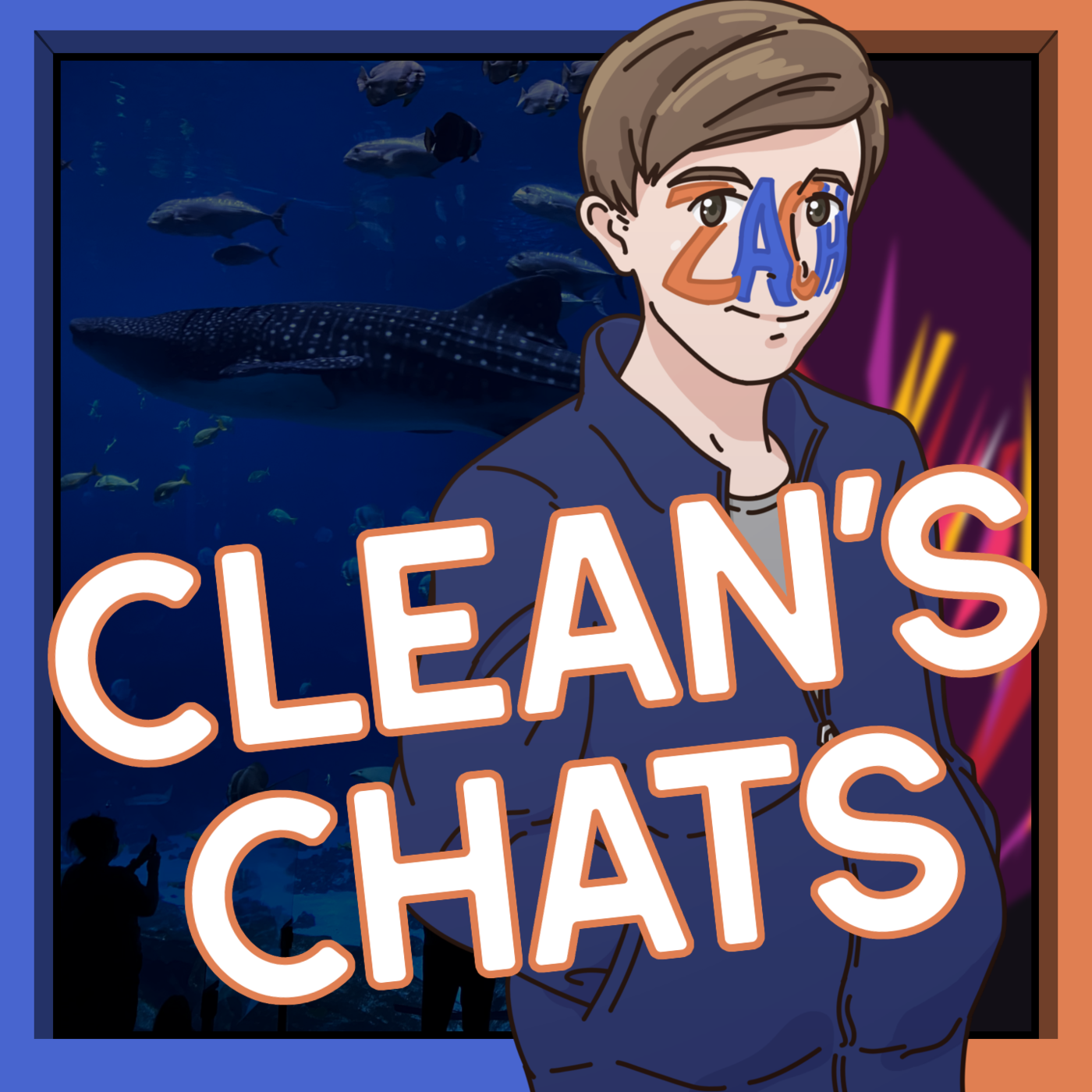 ​ Let's have a chat, shall we? Every episode brings a new, simple topic for me to think way too hard about! Let's see where this takes us! 😄 ​