6 - Partir au travail en musique
Tom Waits "In The Neighborhood"
Please use the following link to support us. Thank you!
Support us!
Bulle - quelques pensées baladeuses autour de Tom Waits "In The Neighborhood"

Texte :

Aujourd'hui allons-y en procession, en défilé, en masse mouvante ; c'est toi qui tiens la grosse caisse de la fanfare du cirque, le cœur est lourd mais tes pas soulèvent dans la poussière des particules d'étoiles, des fragments d'espoir. Le brinquebalement te semble, en de fugaces moments, un bercement, l'harmonie te pousse à d'inopportunes pensées d'infini.

Today, let's go in procession, in parade, in a moving mass; it's you who holds the bass drum of the circus band, your heart is heavy but your steps raise in the dust particles of stars, fragments of hope. In fleeting moments, the brinquebalement seems to you like a rocking sound, the harmony pushes you to inopportune thoughts of infinity. 
Show notes
Texte, interprétation : Didier Roch
Musique : Tom Waits  "In The Neighborhood"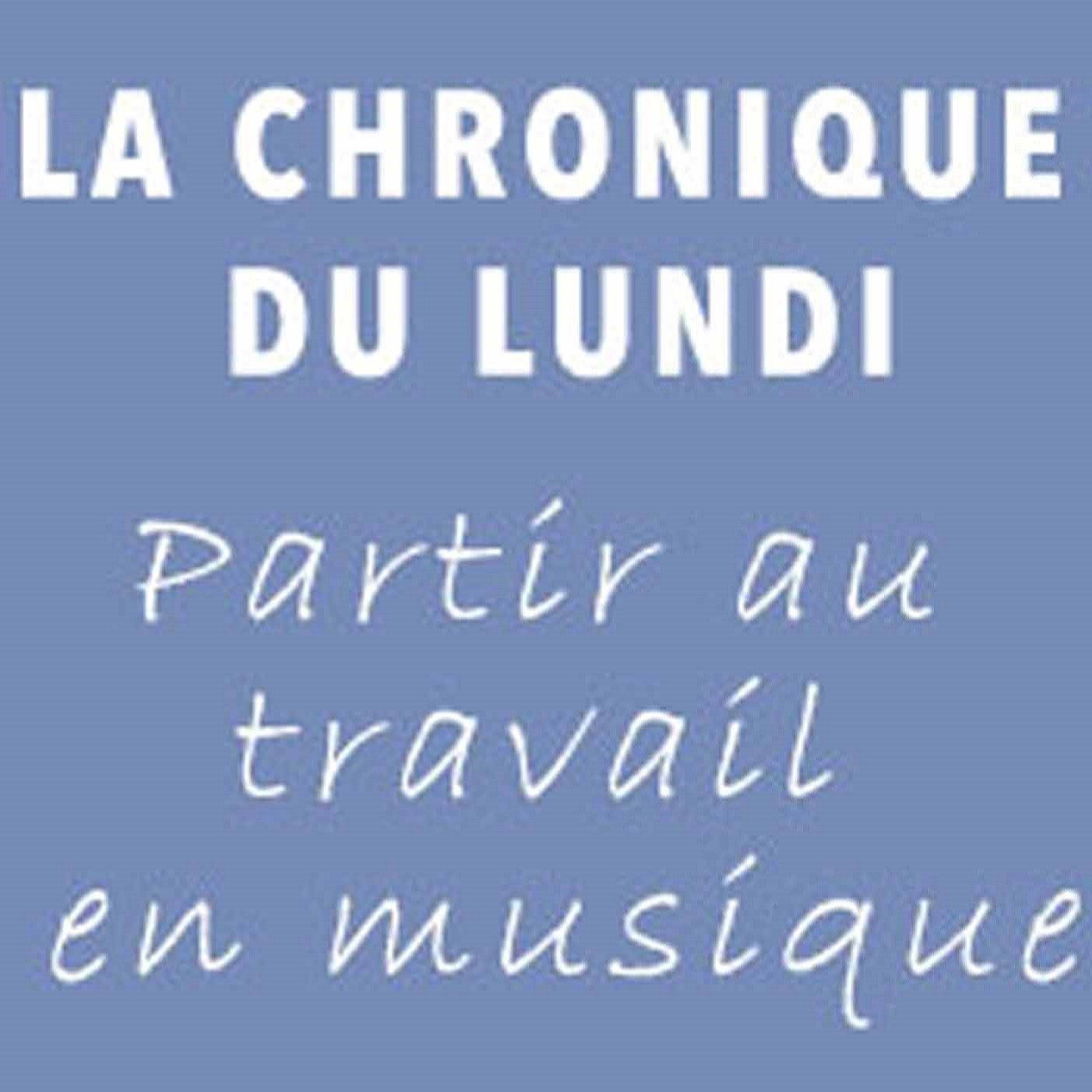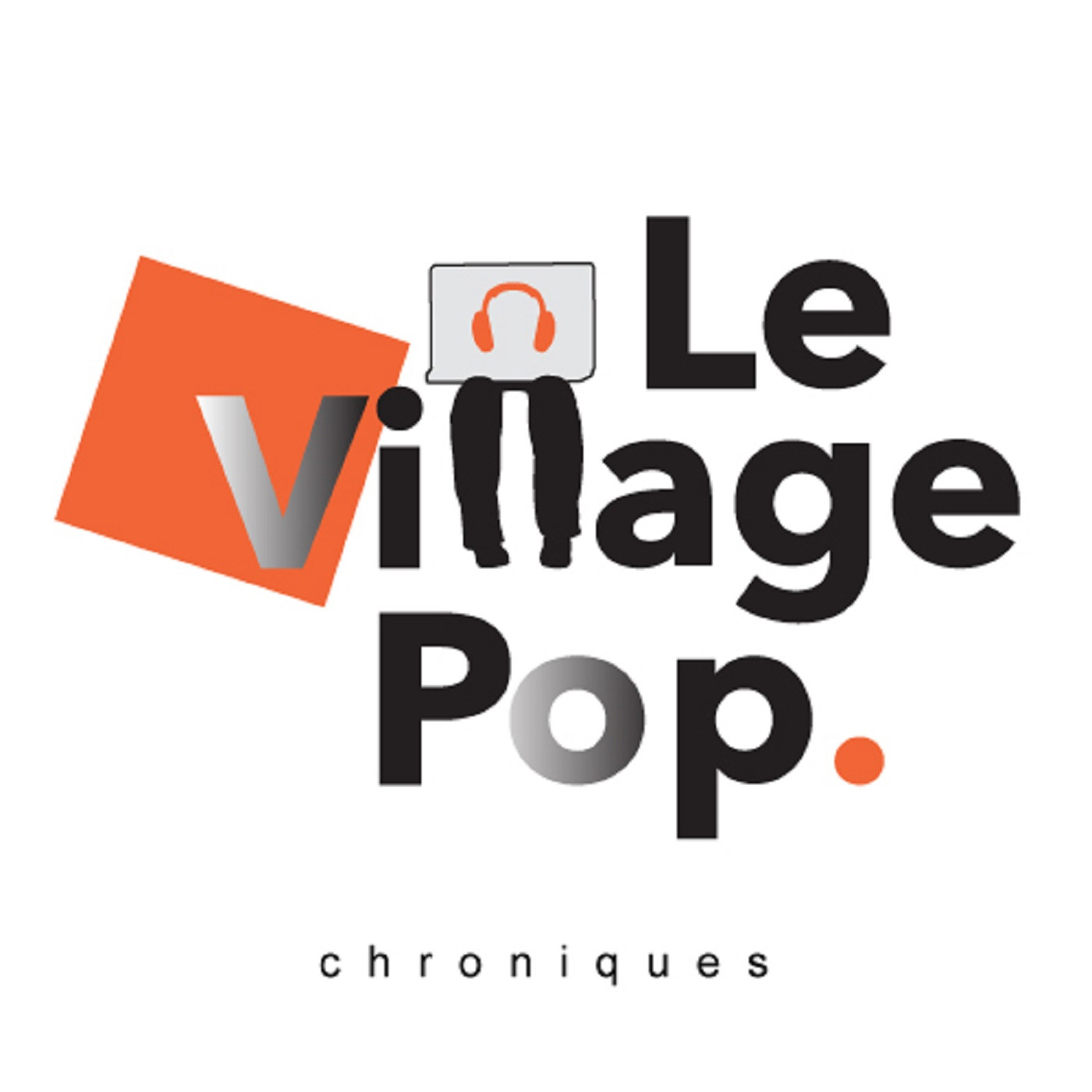 Parler de la musique comme on l'écoute ...