62. Overview to The Constraint Led Approach - CLA (Perception Action Podcast), PotW #13
Ever wondered that many obstacles you have in front of you are literally helping your physical and mental development? Check that out!
It's common sense that Obstacles 🕸️ block, or impair, one's level of performance. But what if some obstacles can propel better learning + great developments in your performance?  

This can certainly be true, and there's Science to back it up, as well as real case reports in favor of that.

This is based on the CLA (Constraints Led Approach) and we learned about it from THIS GUY & from *THIS PODCAST* (reference of this PotW!)

See, the main logic: by inserting some tweaks on a certain task a player has to perform (i.e. a drill in his sport modality practice), or on any exercise a student on a Physical Education Class, the player/student will start to be more stimulated, more encourage to find new solutions, which in turn, will make him/her develop new resources and skills!

But please, this is just the tip of the iceberg. Go on listen to this Pod and visit ' The Perception Action Podcast ' to dive deeper on this topic (*good for Coaches*).

What about this to E-W-S, huh?

Please share with us: what are some obstacles/constraints that you once thought to be harmful for your practice or development, and that you now know it made a positive impact?

--- Scientific Articles with Overview about CLA  (.2.)---

The 5 Part Series On Constraints-Led from Rob Gray

_____

-- We appreciate your feedback: By leaving a Review for EWS HERE, you are automatically helping athletes/youngsters in need.

-- Learn More

-- Tell us HERE your thoughts / questions by audio - quick and anonymously if wanted 😉

-- We give you tips, can we get some TIPS from you?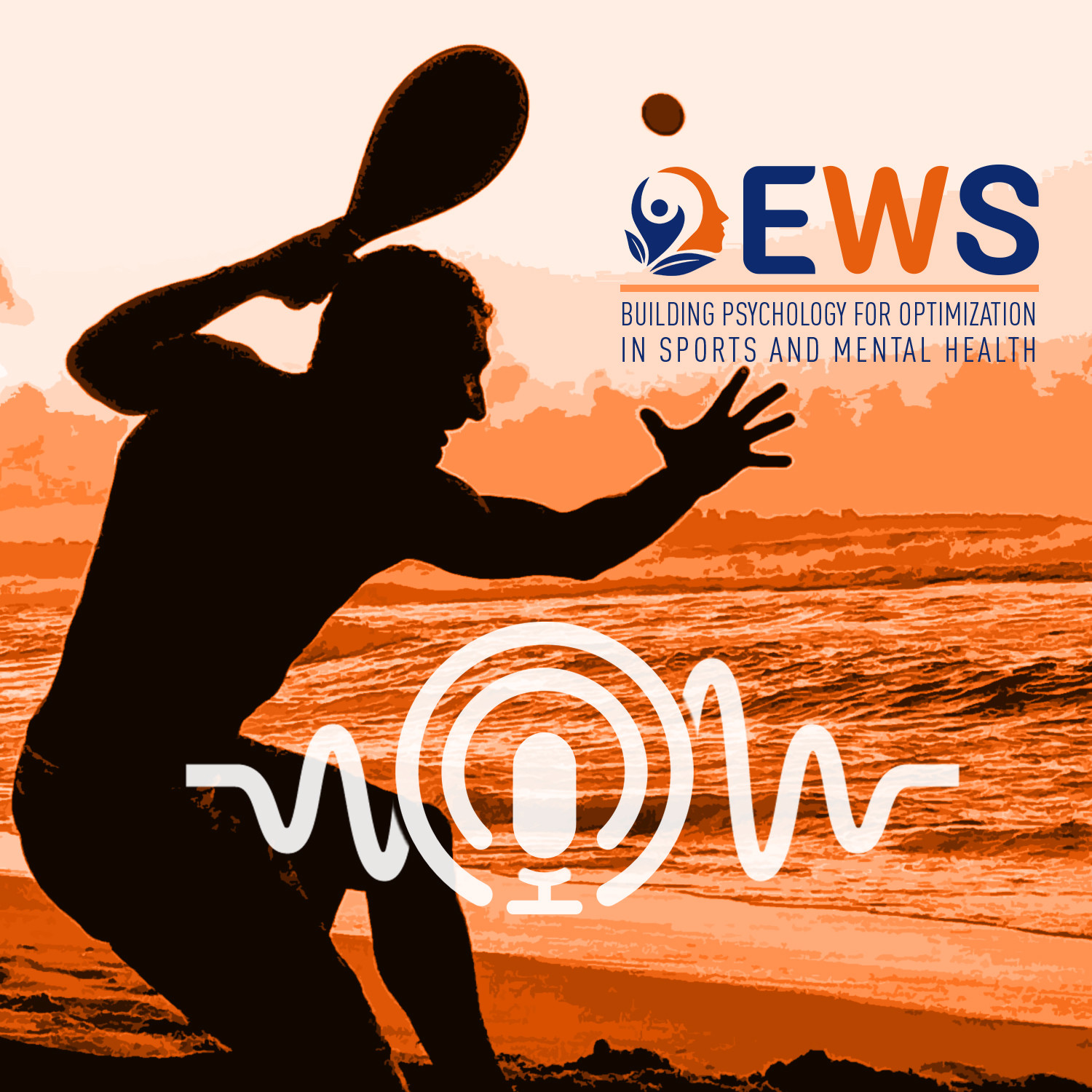 Building Psychology for Optimization in Sports and Mental Health