63. Ready? Fire! Aim... On Excessive Preparation, QBIO #15
On Minimizing the Risks of Excessive Preparation. Get Unstuck from Internal Constraints and Perfectionism
  Having imprecise shots 🎯 in your practice (whatever they may be)? Great!! How so "great", are you kidding??! No, these fails and imprecisions are good for development. They can be your little coaches voicing to you what you need to adjust the next time.

 So, we didn't incur on a mistake on writing the title for this QBIO. This one is to make you remind that the off-target attempts in your practices (i.e. shots, passes, technical executions...) CAN BE effective teachings! Teachings to make you grow and actualize your methods and techniques.

 And all this might only be well achieved and secured by having a clean mind and free from distractions and negative intrusive thoughts. And these elements + other wishes for you to Efficiently Work your Sports Practice, are encompassed by other contents EWS keeps publishing.

 So keep attuned to new episodes coming and the broad list already published!

--> And while you keep in touch with us, please think about it: Besides the tweaks you can make in your trainings to have them become more "Deliberate Practices" How can you find ways to Practice more efficiently? In other words, how can you fire more often. And what will you learn from each shot?

PS. We leave a catchy little quote inside (from Ice Hockey player Wayne Gretzky - expect an IQ soon on another one from him) for you to keep it on the back of your mind when you're feeling you are about to retract your attempts or your moves 😉 Just click play.

_____

-- We appreciate your feedback: By leaving a Review for EWS HERE, you are automatically helping athletes/youngsters in need. 

-- Learn More

-- Tell us your thoughts / questions by audio - quick and anonymously if wanted 😉

-- We give you tips, can we get some TIPS from you?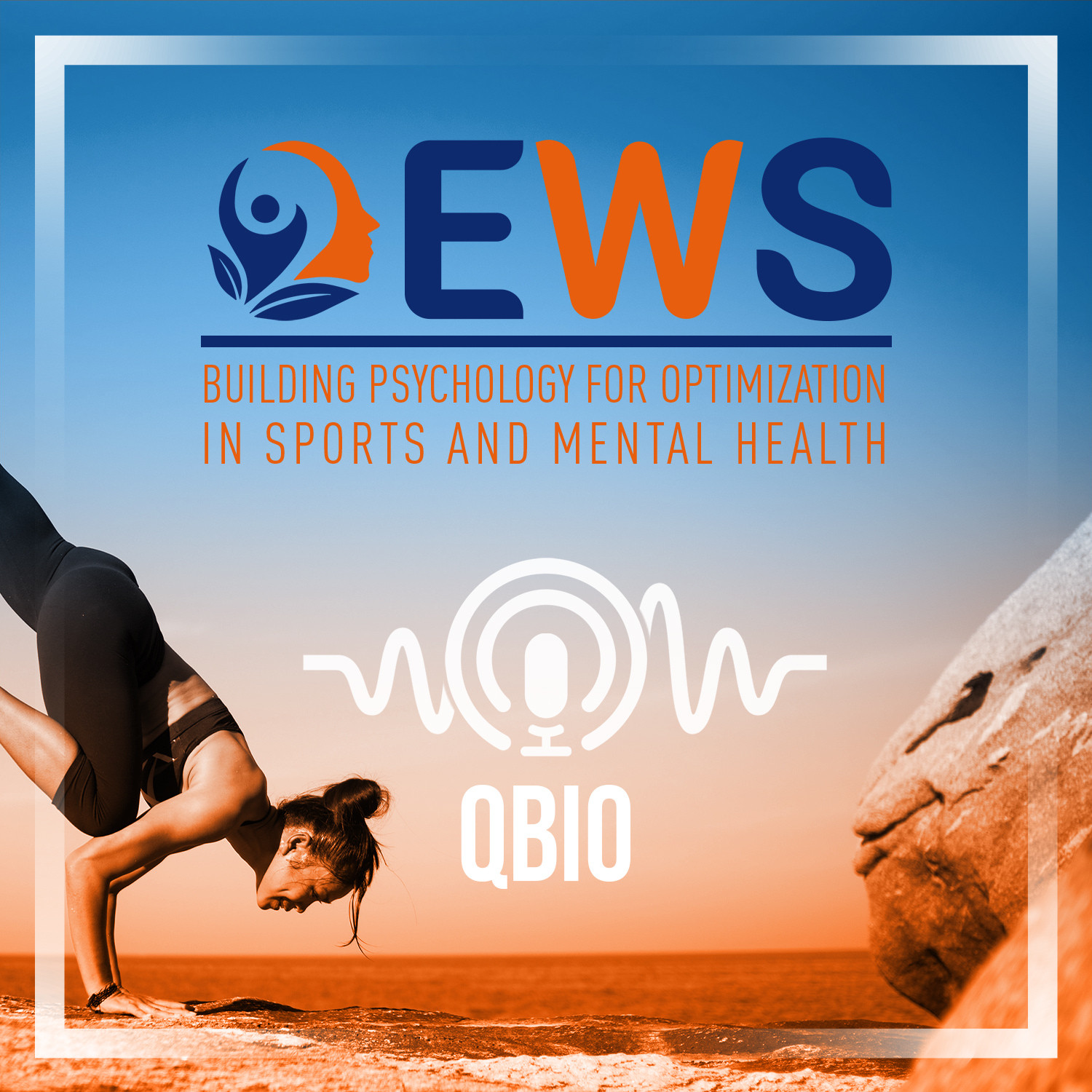 This episode is part of the
QBIO
series
5min 'Quick Bring it On Messages'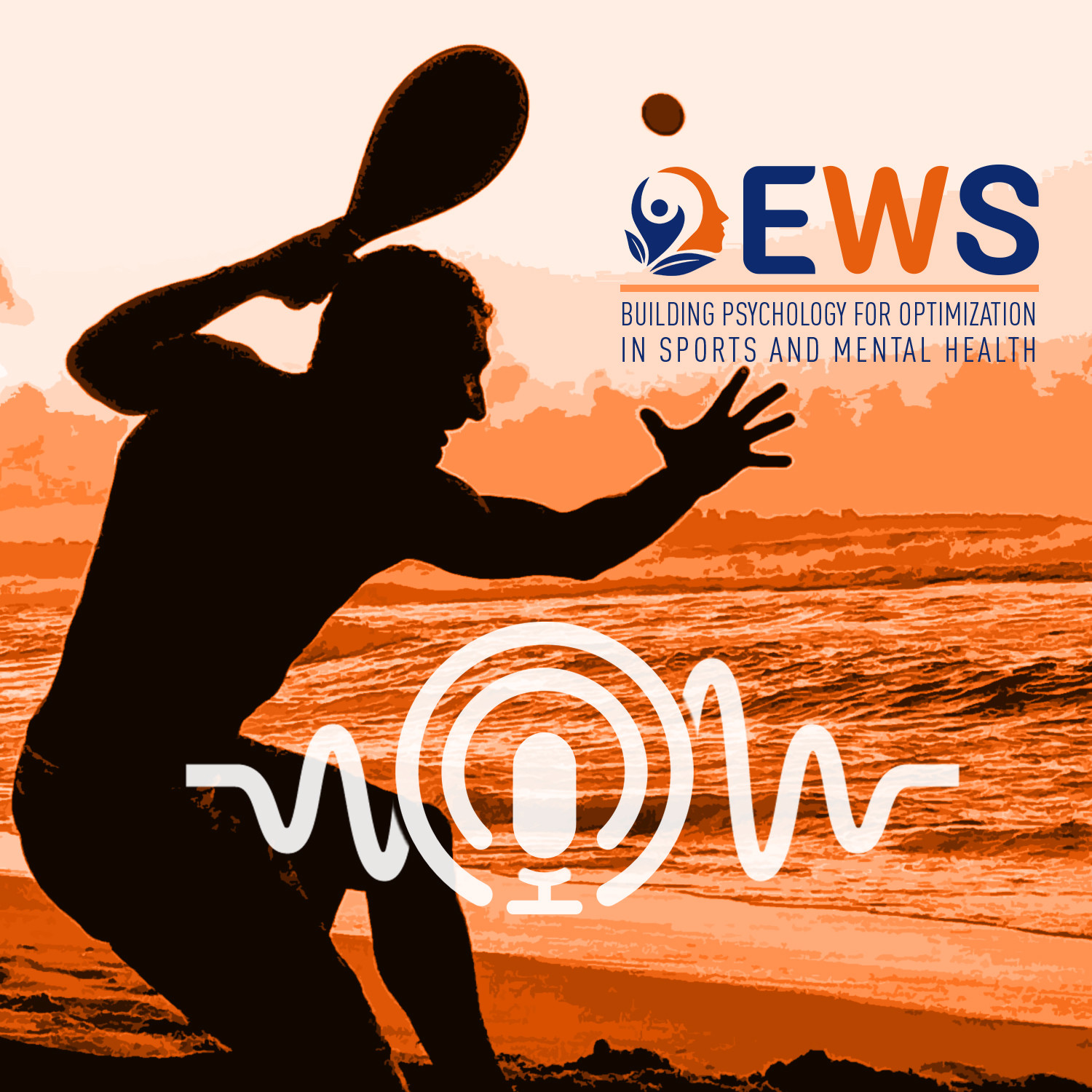 Building Psychology for Optimization in Sports and Mental Health