64 - Partir au travail en musique
Marc Ribot "Caravan"
Please use the following link to support us. Thank you!
Support us!
Bulle - quelques pensées baladeuses autour de Marc Ribot "Caravan"

Texte : 

Ce matin tu suis la caravane, espérant recharger tes batteries à son rythme. Tu choisis une interprétation épousant au plus près les soubresauts d'un monde à bout de souffle. Toute chaotique qu'elle paraisse être, la musique ne s'éloigne pas tant que ça de sa géniale origine. Les percussions jungle te donnent une belle énergie que tu espères n'être pas celle du désespoir. Tu tressailles à chaque explosion de lave de l'éruptive guitare. Ton corps tressaille, ta gestuelle évoque la possession, ton regard chargé d'électricité semble inquiéter ceux que tu croises. Totalement envouté par cette musique, tu n'as rien vu de ta route. Lorsque retentit le dernier accord tout ton être palpite. Ta journée pourrait être convulsive.

This morning you follow the caravan, hoping to recharge your batteries at its rhythm. You choose an interpretation that is as close as possible to the jolts of a world out of breath. However chaotic it may seem, the music does not stray that far from its brilliant origin. The jungle percussions give you a beautiful energy that you hope is not that of despair. You shudder with each explosion of lava from the eruptive guitar. Your body trembles, your gestures evoke possession, your eyes charged with electricity seem to worry those you meet. Totally bewitched by this music, you have seen nothing of your path. When the last chord resounds, your whole being palpitates. Your day could be convulsive.
partir au travail en musique

chronique

chronique musicale

podcast musical

marc ribot

guitariste

didier roch
Show notes
Texte, interprétation : Didier Roch
Musique : Marc Ribot  "Caravan"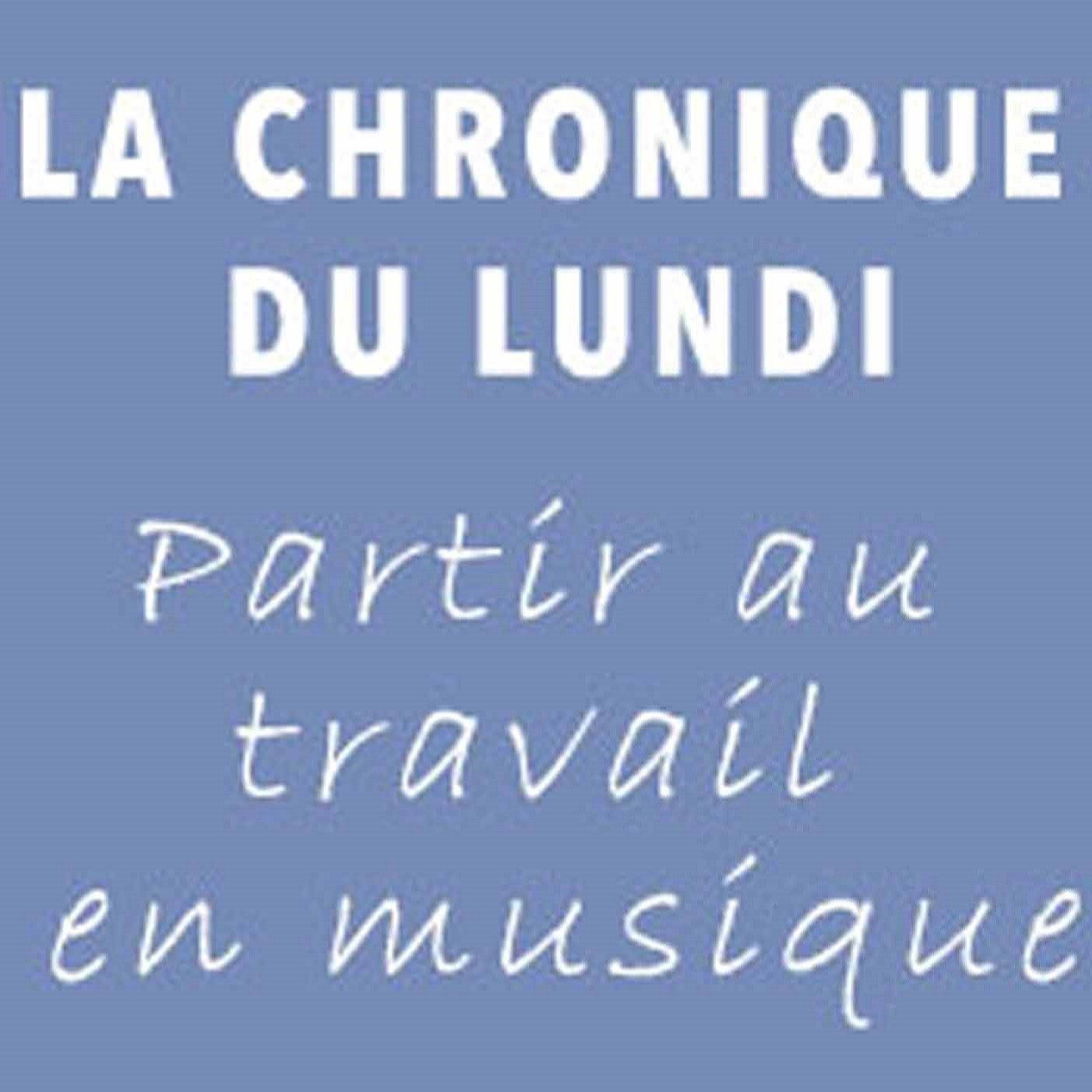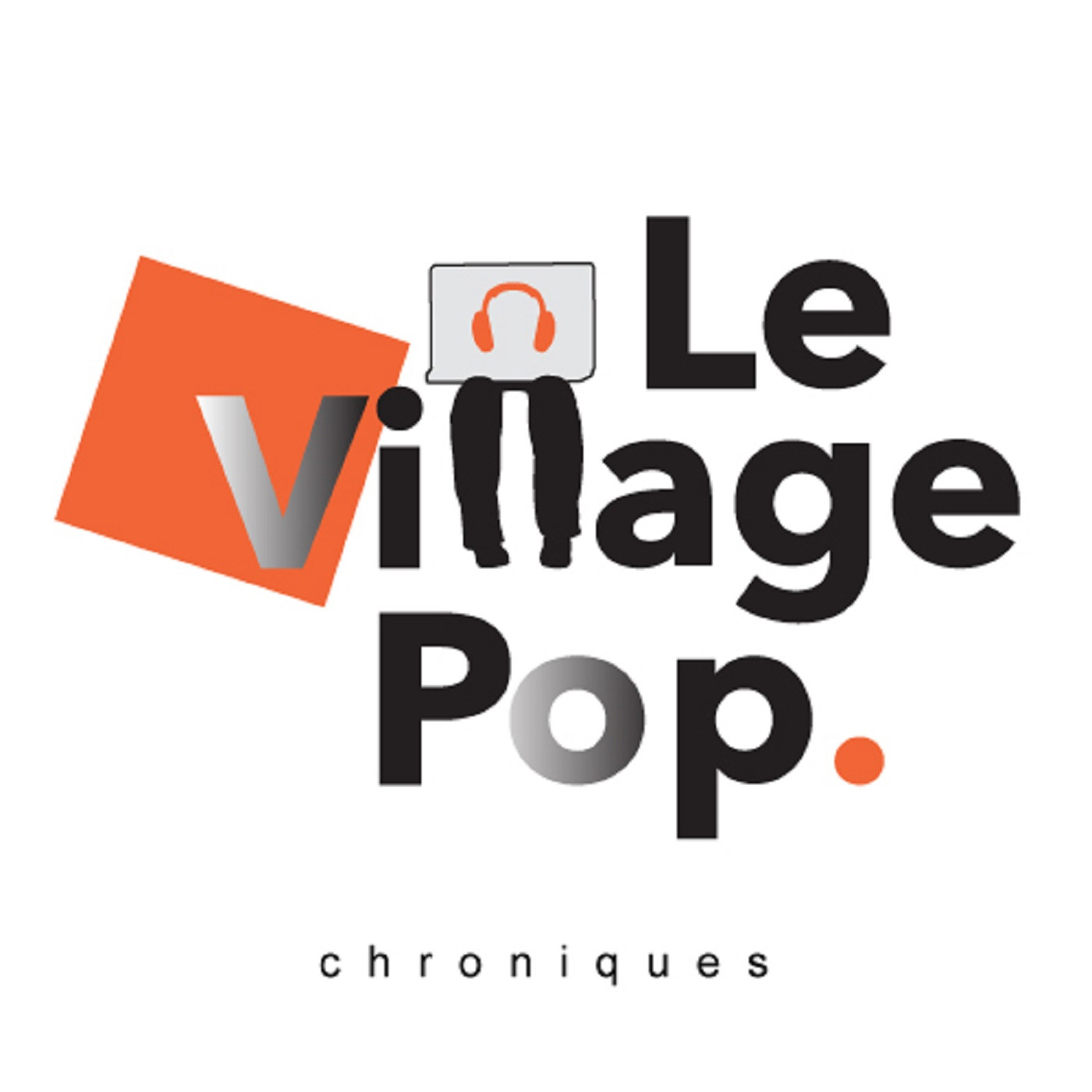 Parler de la musique comme on l'écoute ...