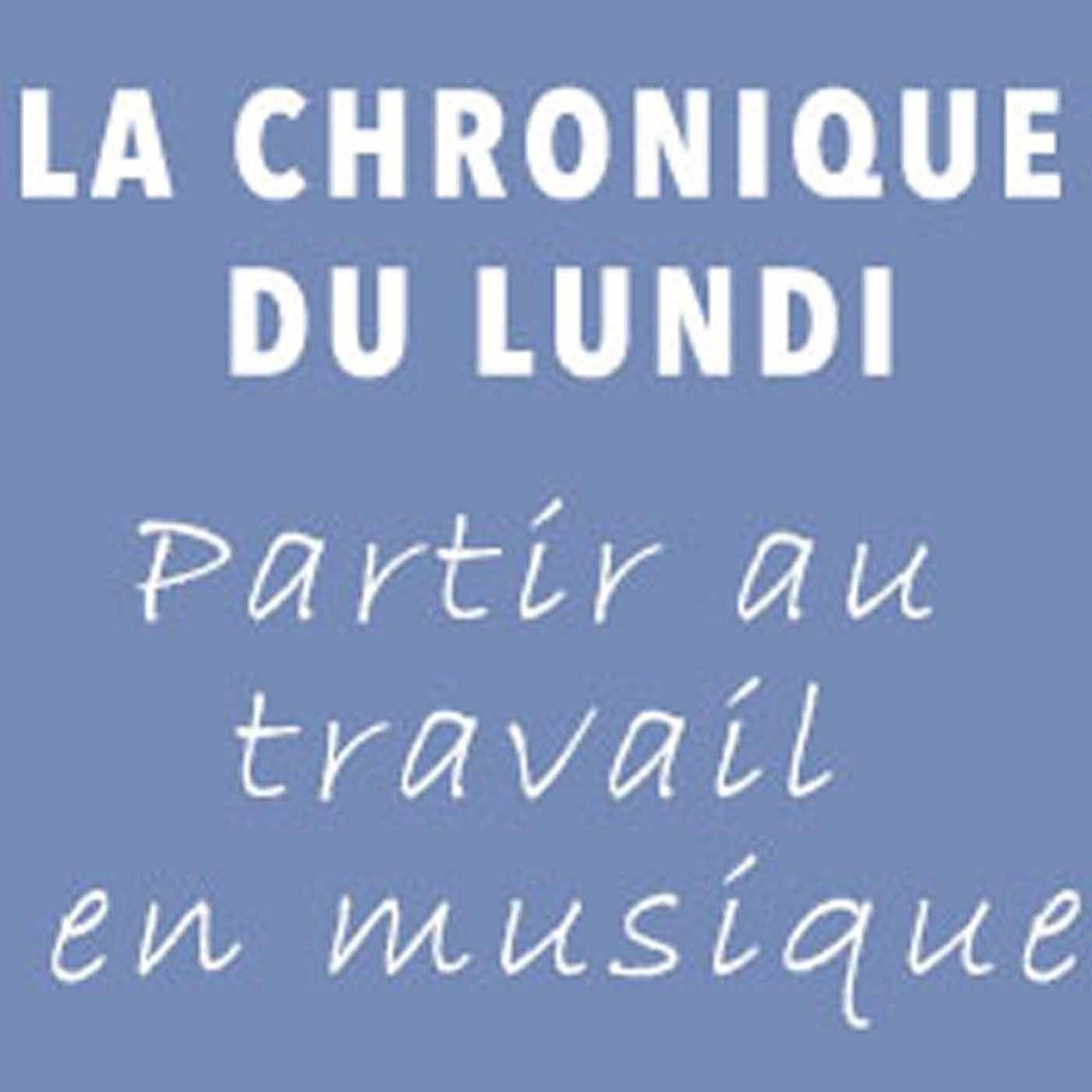 65 - Partir au travail en musique
Songdog "A Ukulele Whizz Looks Back"
Please use the following link to support us. Thank you!
Support us!
Bulle - quelques pensées baladeuses autour de Songdog "A Ukulele Whizz Looks Back"

Texte :

Le réveil est difficile ce matin, tu es embrumé quand monte cette délicate mélodie qui attire ton oreille. Le rythme à trois temps correspond bien à ton humeur et se prête à la déambulation ; tu as le temps, tu vas le prendre. Le paysage, pourtant si familier se mêle aux ruelles galloises pour figurer le décor possible d'une mélancolie, non encore complètement définie, mais néanmoins déjà partagée avec les musiciens qui ici t'enchantent. Tu es si occupé à explorer ce nouvel environnement que tu refuses de te questionner sur l'universalité de la musique ou celle du sentiment qu'elle véhicule. Tu as juste envie de profiter de ce merveilleux partage qui t'est proposé afin d'entrer en symbiose avec la mélodie, la voix, le moindre accent des instruments. Cette musique est entrée en toi sans rencontrer aucune résistance, ta journée sera mélodieuse

Waking up this morning is difficult, you are foggy when this delicate melody rises and attracts your ear. The three-beat rhythm suits your mood and lends itself to wandering; you have time, you will take it. The landscape, yet so familiar, blends with the Welsh alleys to represent the possible setting for a melancholy, not yet completely defined, but nevertheless already shared with the musicians who here enchant you.  You are so busy exploring this new environment that you refuse to question the universality of the music or the feeling it conveys. You just want to take advantage of this wonderful sharing that is offered to you in order to enter in symbiosis with the melody, the voice, the slightest accent of the instruments. This music has entered you without encountering any resistance, your day will be melodious.
partir au travail en musique

chronique

chronique musicale

podcast musical

songdog

walesmusician

le village pop
Show notes
Texte, interprétation : Didier Roch
Musique : Songdog  "A Ukulele Whizz Looks Back"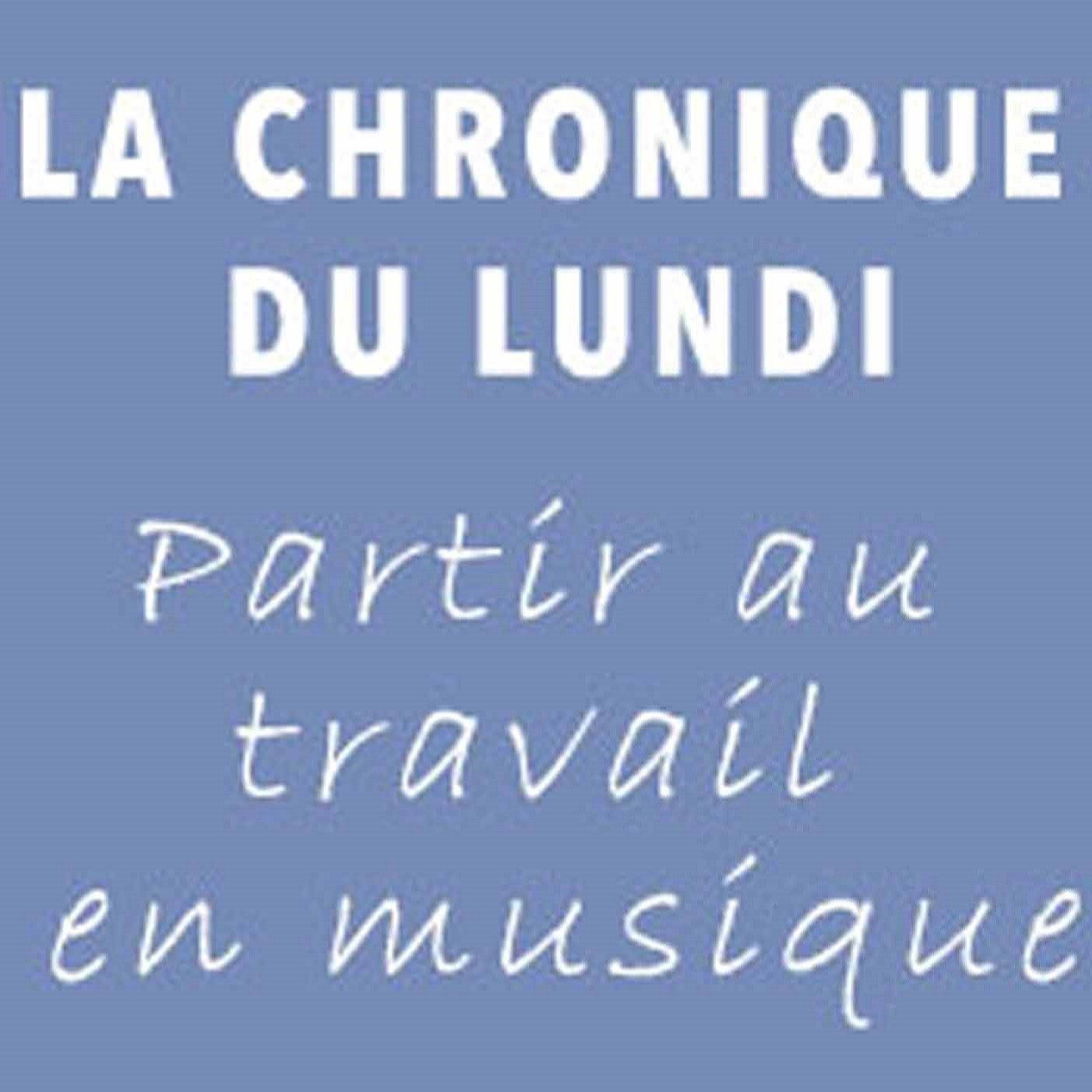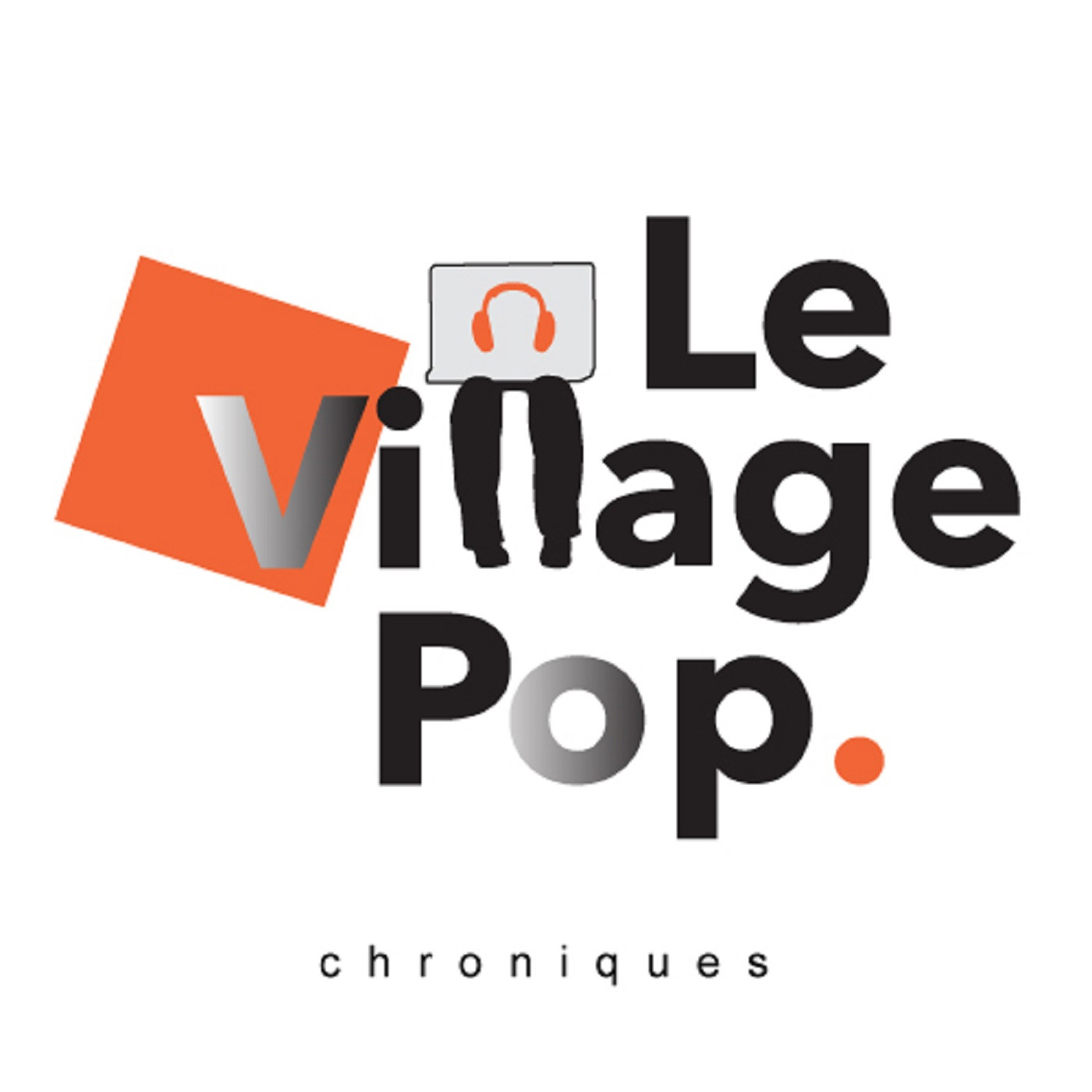 Parler de la musique comme on l'écoute ...