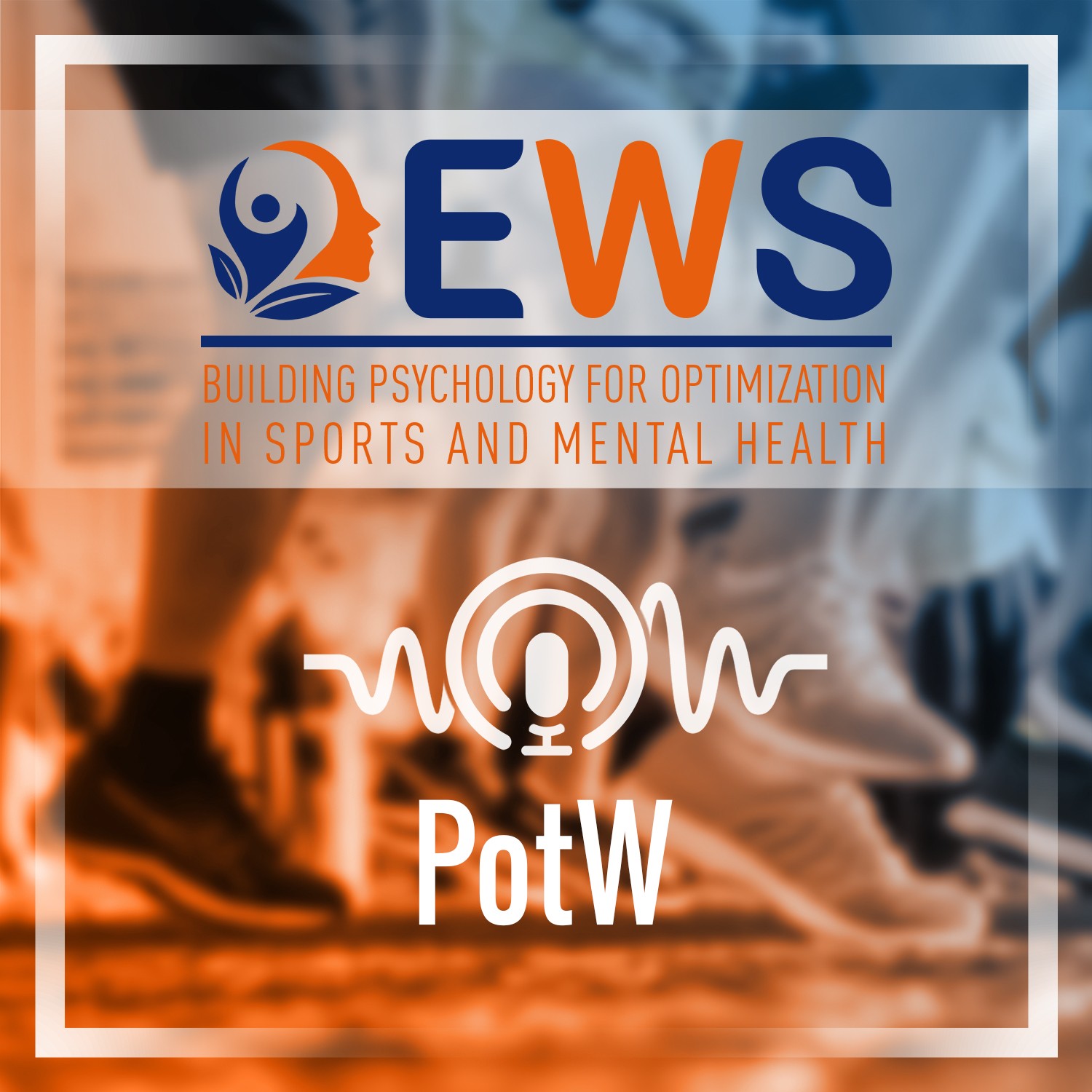 66. On Failure, Expectations, Mindset, Interventions, @Sport Psychology Hour - PotW #14
An Overview and 2 examples from the Podcast Sport Psychology Hour, from Dr. Andrew Jacobs
Listen in for an Overview ⚗️ of a big reference on Podcasts on this realm of Sport Psychology. The Sport Psychology Hour hosted by Dr. Andrew Jacobs, who has +40 years of experience working on the field as a Psychologist.

 I mention a talk he had there recently with Amanda Clements, about Failure and Expectations.

 Alongside this all, I made some important notes for any Athlete, Coach, or Parents to have in consideration regarding the work of a Psychologist, especially regarding strategies proposed and interventions.

___

- About Dr. Andrew  +  His Website&Podcast

_____

-- We appreciate your feedback: By leaving a Review for EWS HERE, you are automatically helping athletes/youngsters in need (see website)
-- Learn More
-- Tell us your thoughts / questions by audio - quick and anonymously if wanted 😉
-- We give you tips, can we get some TIPS from you?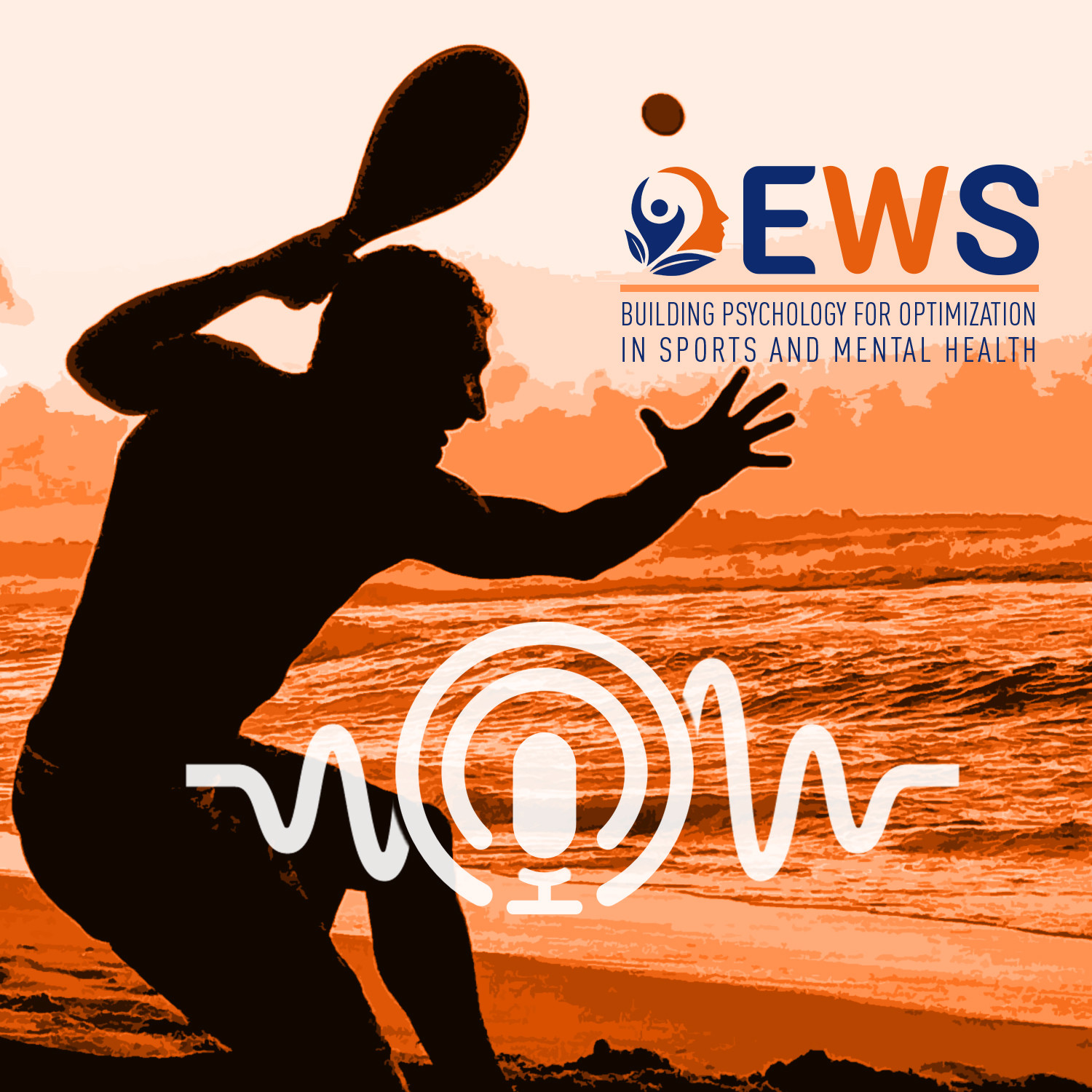 Building Psychology for Optimization in Sports and Mental Health