66 - Partir au travail en musique
Orchestre National de Barbès "Poulina"
Please use the following link to support us. Thank you!
Support us!
Bulle - quelques pensées baladeuses autour de Orchestre National de Barbès "Poulina"

Texte :

En ce matin frisquet rien de mieux que de convoquer, pour accompagner ton chemin, une musique du Maghreb, matinée de reggae et de rock steady, le tout cuisiné dans ce Paris qui se revendiquait chaudron des musiques du monde, que ce temps semble lointain ! Tu adoptes spontanément une démarche mollement sautillante et sinueuse, tu songes à ce que ces rencontres de musiques populaires peuvent avoir d'heureux quand elles sont issues d'une volonté uniquement artistique. Tu aimes ce rythme, tu aimes cette langue, tu aimes cette accélération finale soutenue par des cuivres nourris de soul. Tu ferais volontiers la navette entre ton but bientôt atteint et chez toi pour avoir le loisir de réécouter le disque en entier, tant la variété des sources auxquelles  le groupe s'abreuve est grande. Ta journée sera confluente.

On this chilly morning, nothing better than to summon, to accompany your way, a music from the Maghreb, a morning of reggae and steady rock, all cooked in this Paris which claimed to be a cauldron of world music, that this time seems far away! You spontaneously adopt a softly bouncy and sinuous approach, you think about how happy these meetings of popular music can be when they are the result of a purely artistic will. You like this rhythm, you like this language, you like this final acceleration supported by brass instruments nourished by soul. You would like to commute back and forth between your soon-to-be-reached goal and your home to have the time to listen to the whole record again, so great is the variety of sources the band drinks from. Your day will be a meeting point.
Partir au travail en musique

chronique

chronique musicale

podcast musical

didier roch

le village pop

orchestre national de barbès

ONB

world music
Show notes
Texte, interprétation : Didier Roch
Musique : Orchestre National de Barbès "Poulina"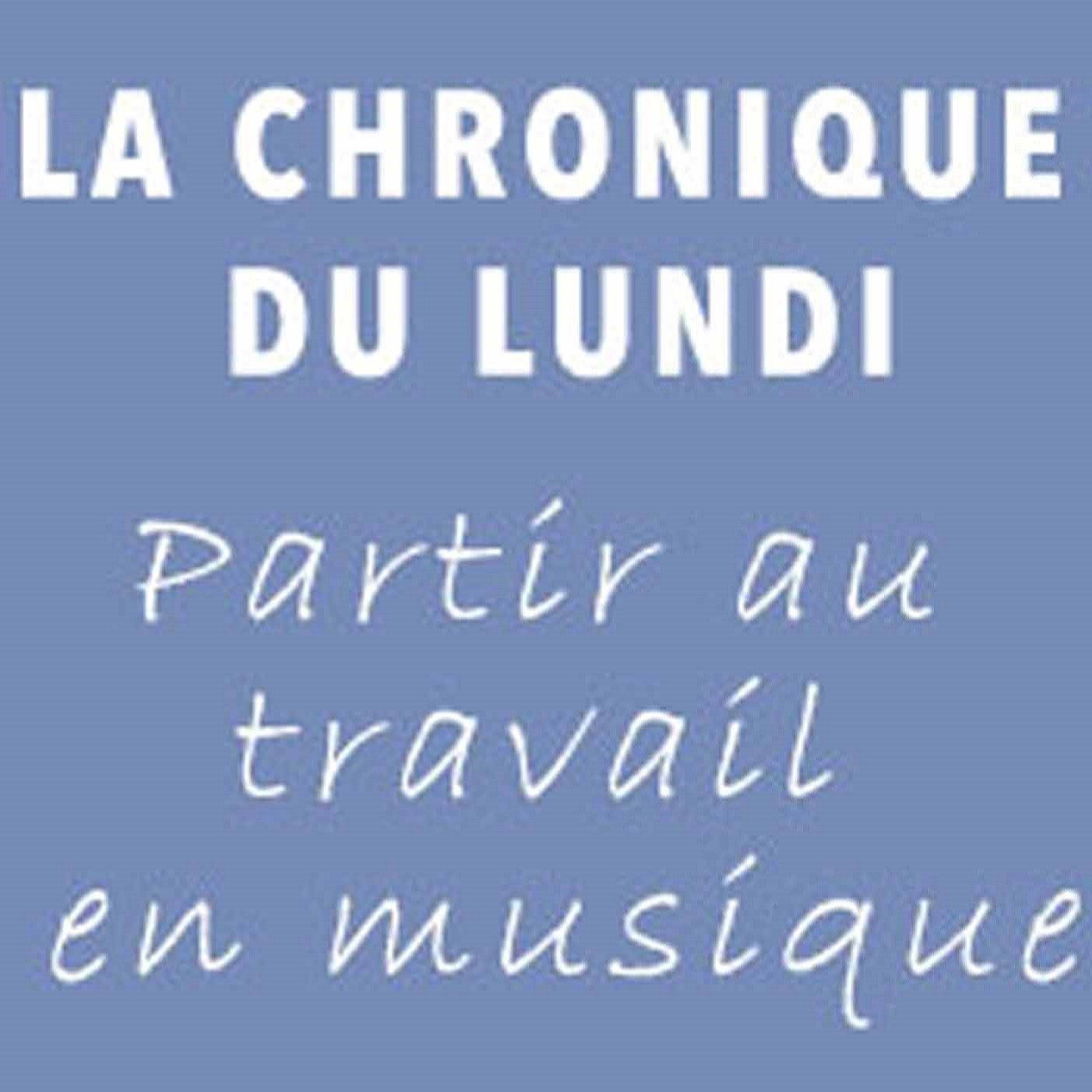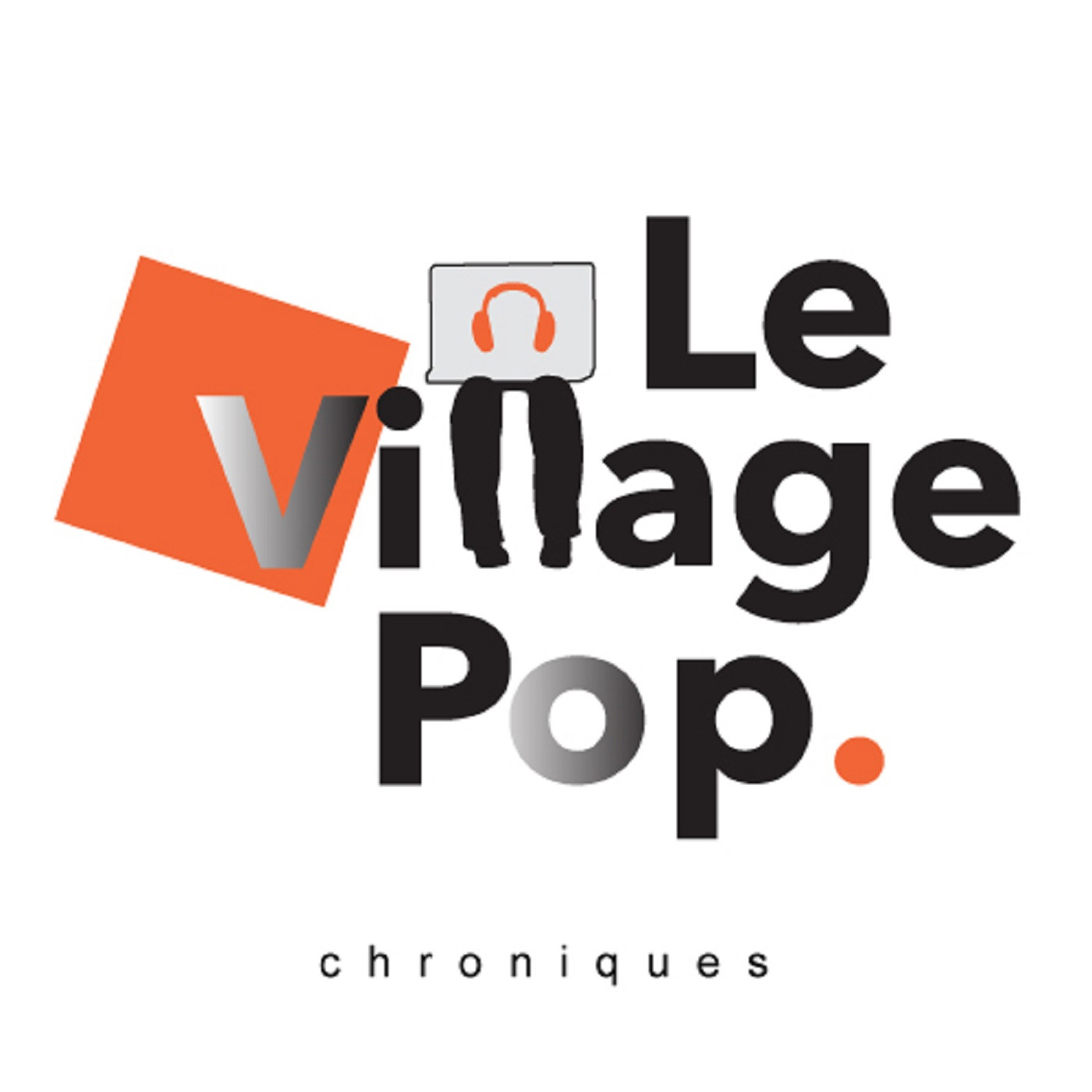 Parler de la musique comme on l'écoute ...