67. On Feedback (Feed-forward!) - Effective Comments to Performance Optimization, QBIO #16
On moving from the banal concept of "Feedback", to the updated "Feedforward"...
What if all the comments 🗨️ you received when performing a task were powerful enough to make you happy you listened to those, as well as useful for learning and improvement??

 We're talking about the different ways of providing feedback! What different impacts they can have? (check episode #20 btw!

 On this QBIO we will not explore this big Theme in-depth for sure. But we present a creative idea (coming from John Kessel) on transforming the energy attached to the assumptions around "Feedback" and "Criticism", so that one becomes more open and at ease to receive the prospective comments with potential for development for one's future, and several levels.

 All while having in mind the Principles for E-W-S!

_____

-- We appreciate your feedback: By leaving a Review for EWS HERE, you are automatically helping athletes/youngsters in need (see website)
-- Learn More
-- Tell us your thoughts / questions by audio - quick and anonymously if wanted 😉
-- We give you tips, can we get some TIPS from you?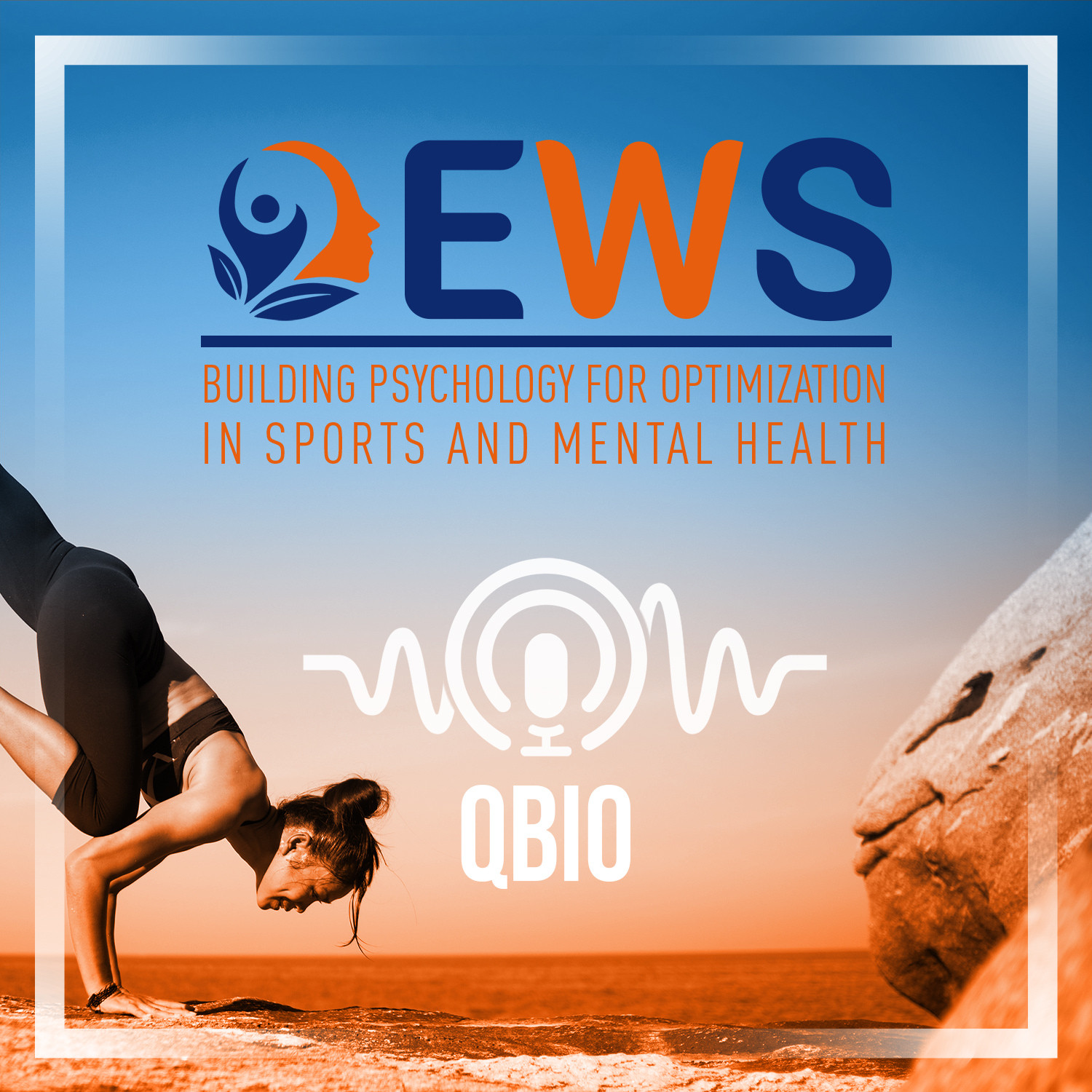 This episode is part of the
QBIO
series
5min 'Quick Bring it On Messages'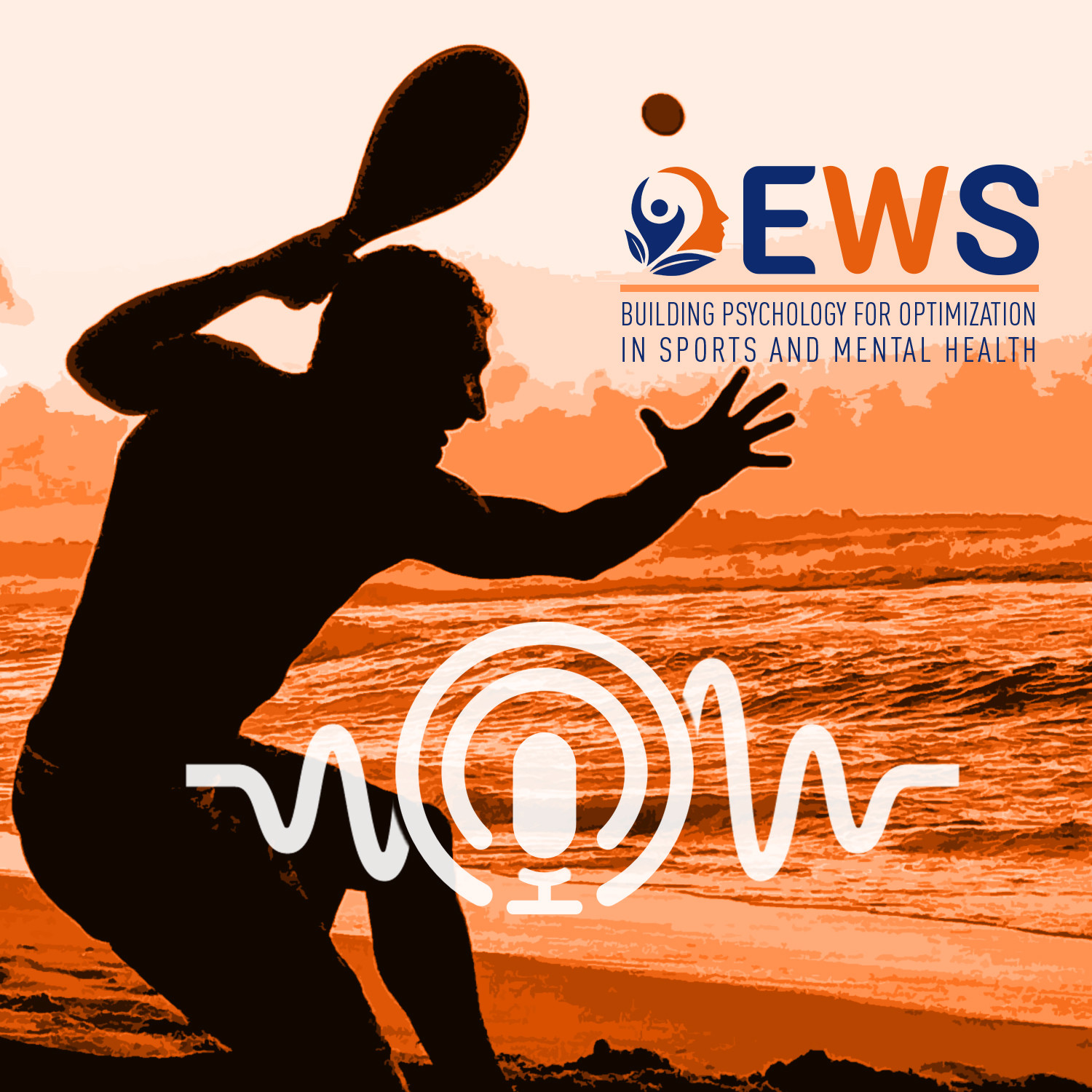 Building Psychology for Optimization in Sports and Mental Health