67 - Partir au travail en musique
The Fall "Lie Dream Of A Casino Soul"
Please use the following link to support us. Thank you!
Support us!
Bulle - quelques pensées baladeuses autour de The Fall "Lie Dream Of A Casino Soul"

Texte : 

Ce matin, l'envie te manque, tu as pour une fois réussi ton break. Tu vas aller puiser l'énergie qui te fait défaut chez Mark E Smith et sa bande, dans le rythme primaire, les guitares en papier de verre, la basse répétitive et les glapissements de claviers. Le remède est costaud mais c'est de ça dont tu avais besoin ; le pied au plancher, la réflexion en sommeil.  Peu t'importe le coté détonnant des paroles psychiquement malades, ton esprit est, après tout, pareillement traversé de multiples associations stupéfiantes. Ton pas est saccadé, ta gestuelle pas aussi économe que l'habitus du piéton générique, tu n'es pas sûr que ton regard ne trahisse le pouvoir de contagion hallucinatoire du chanteur. Tu décides que ce matin les regards et les miroirs n'auront aucun impact sur ton rechargement énergétique. Ta journée sera pétaradante.

This morning, you miss the desire, you have for once made a success of your break. You're going to draw the energy you lack from Mark E Smith and his band, from the primary rhythm, the sandpaper guitars, the repetitive bass and the yelping of keyboards. The remedy is strong but that's what you needed; foot on the floor, sleepy thinking.  You don't care about the psychically ill lyrics, your mind is, after all, similarly crossed by many amazing associations. Your step is jerky, your gestures not as economical as the habitus of the generic pedestrian, you are not sure that your gaze does not betray the hallucinatory contagious power of the singer. You decide that this morning the glances and mirrors will have no impact on your energy recharge. Your day is going to be a whirlwind. 
partir au travail en musique

chronique

chronique musicale

podcast musical

didier roch

le village pop

the fall

mark E smith
Show notes
Texte, interprétation : Didier Roch
Musique : The Fall "Lie Dream Of A Casino Soul" 
Discogs : The Fall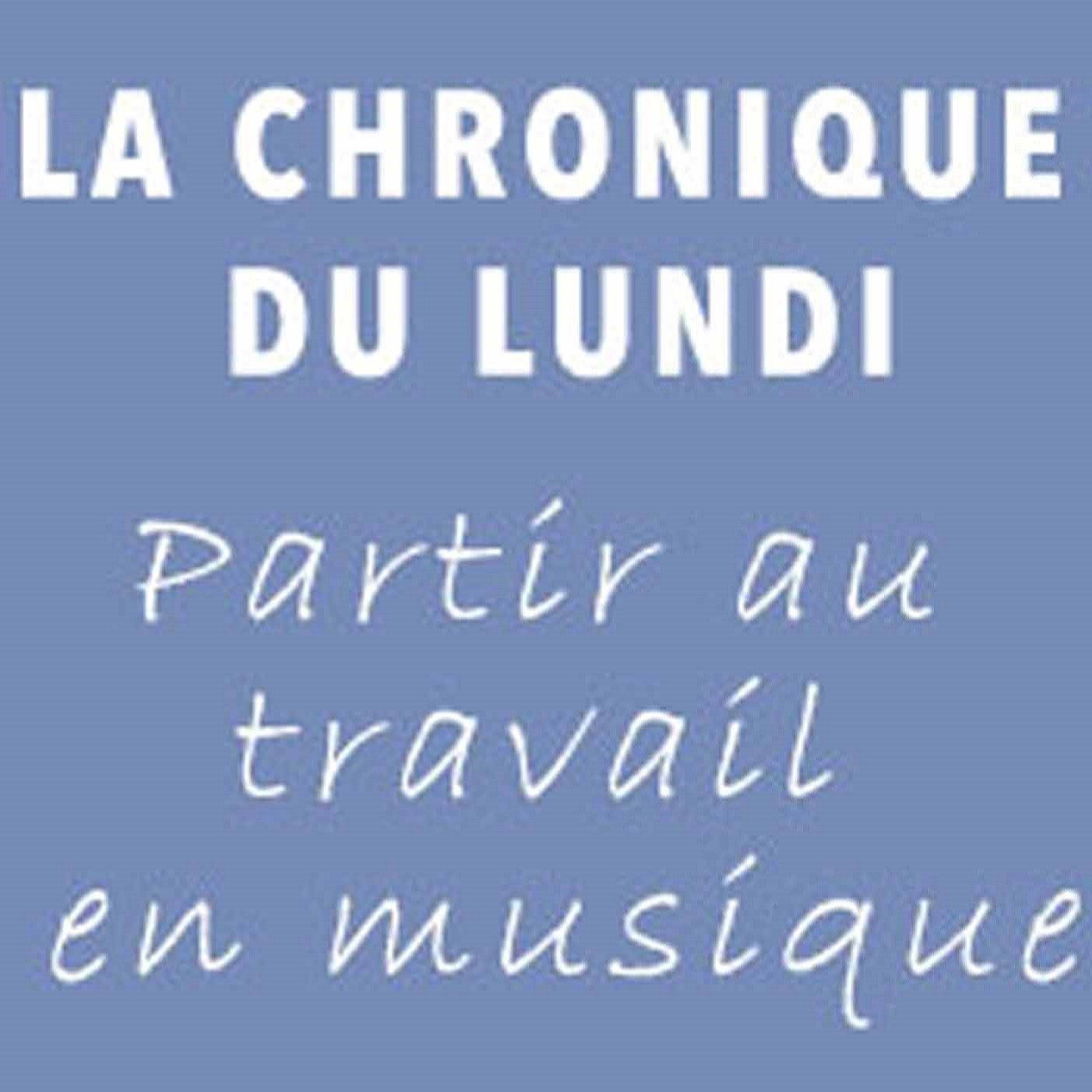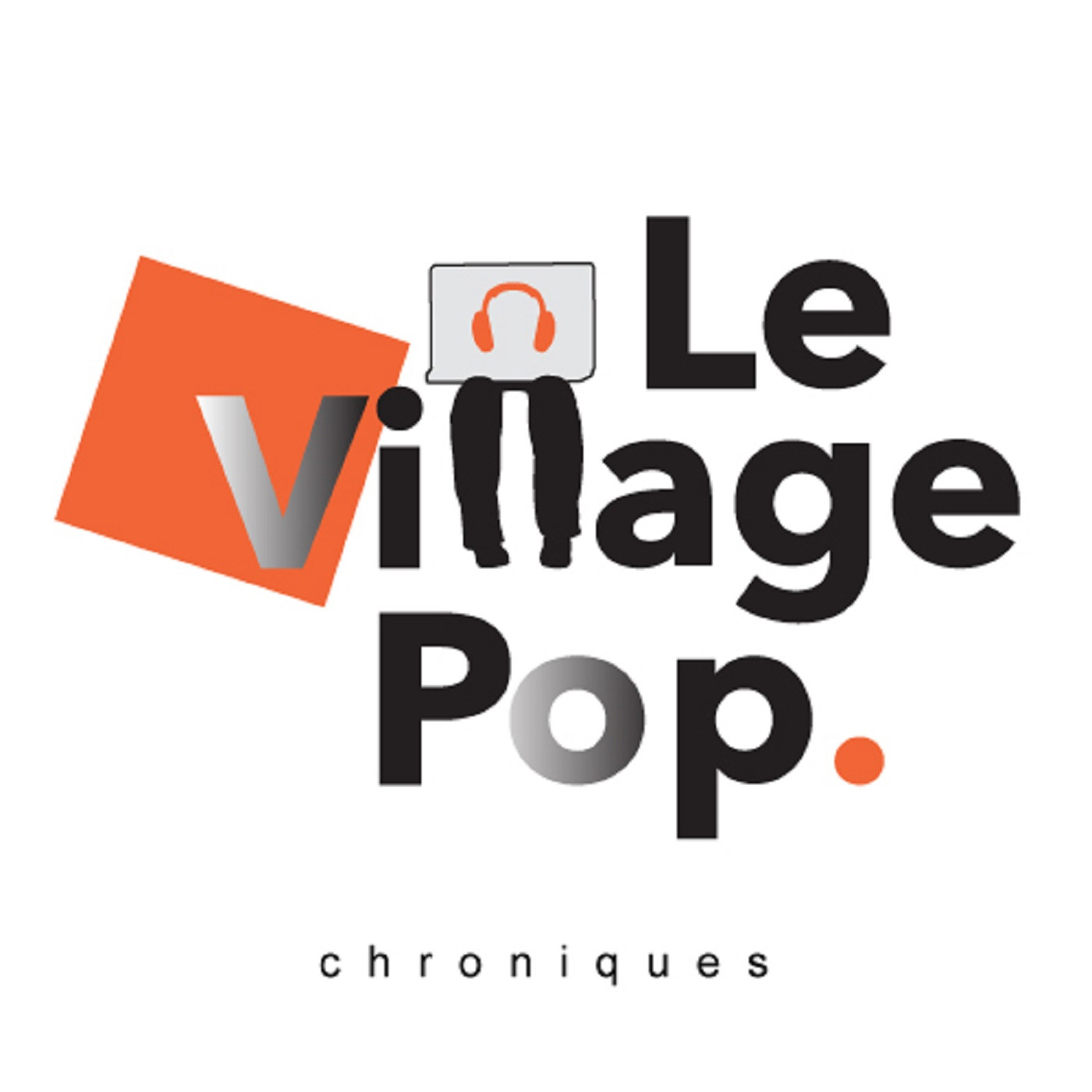 Parler de la musique comme on l'écoute ...