69. Fear of Failure & What Others Think, @Sport Psychology Podcast - PotW #15
On Dealing with the apprehension of not being able to correspond to expectations. Dealing with Others' opinions
You know the apprehension 😳 of not being able to correspond to the expectations of important others. A fear of what other people think of you or of your levels of performance can influence your thoughts and behavior for worse... 

We don't want that to happen. So we enter here on a ramble for assisting with these situations. Besides some orientation, we direct to 2 options of professional help for given cases.

-- The Episode Referenced from Dr. Patrick Cohn Here

_____

-- We appreciate your feedback: By leaving a Review for EWS HERE, you are automatically helping athletes/youngsters in need (see website)
-- Explore EWS Fully
-- Tell us your thoughts / questions by audio - quick and anonymously if wanted 😉
-- We give you tips, can we get some TIPS from you?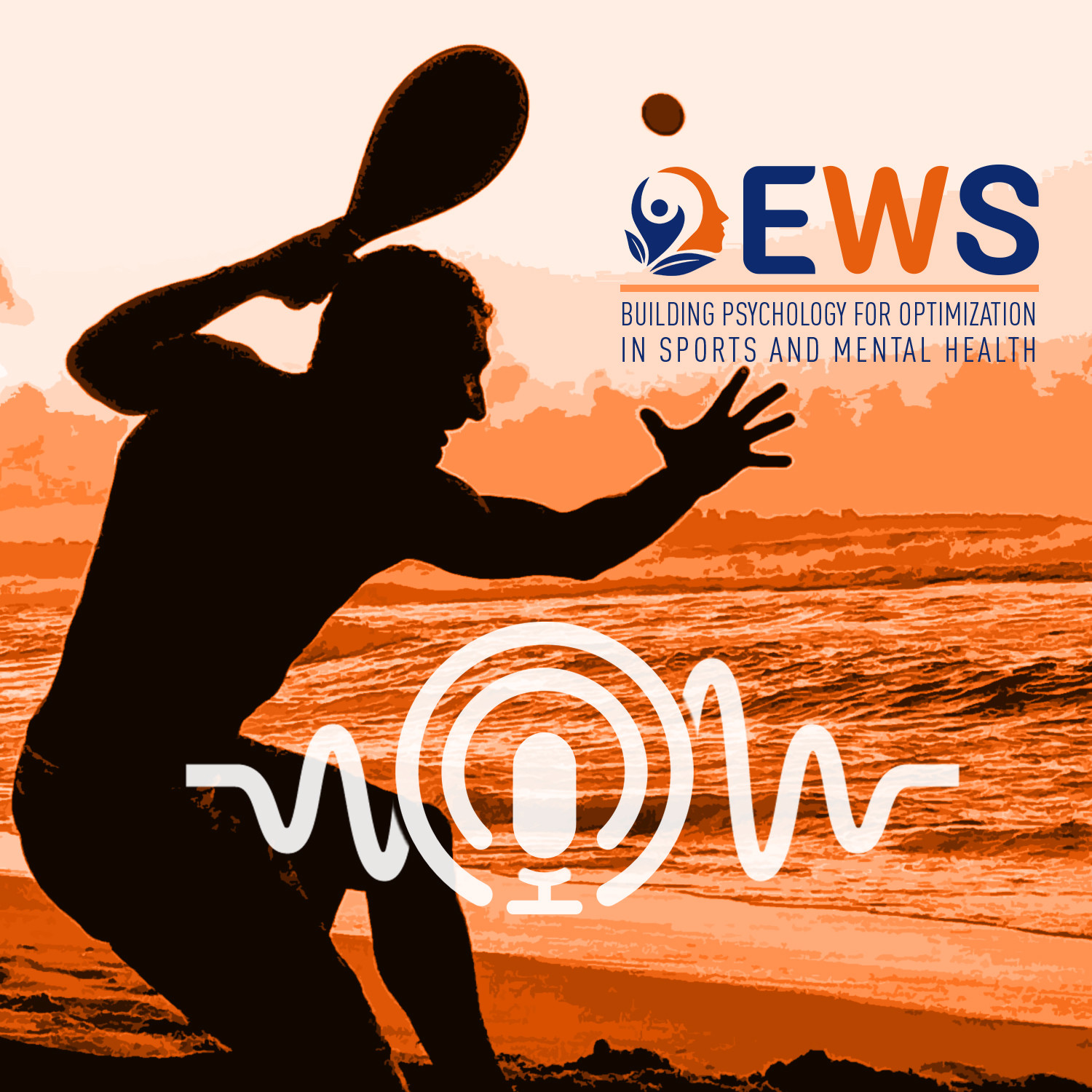 Building Psychology for Optimization in Sports and Mental Health