69 - Partir au travail en musique
Fairuz "Ya Mina el Habayeb"
Please use the following link to support us. Thank you!
Support us!
Bulle - quelques pensées baladeuses autour de Fairuz "Ya Mina el Habayeb"

Texte :

Les premières notes commencent à peine que déjà s'ouvre à toi la ville comme en cinémascope. La luxuriance orchestrale que dégagent ces alternances de groupes instrumentaux soutenus par la percussive rythmique, t'entoure, t'enrubanne. Tu virevoltes déjà quand s'élève, limpide, envoutante, caressante presque, la voix de la diva. Le doute n'est plus possible, c'est dans les rues de Beyrouth que tu chemines, dans le souvenir d'icelles du moins. Tu penses à tes amies, à leur définitive et admirable résistance à la résignation qui pourrait les gagner face à l'accumulation des difficultés. Tu penses à la lumière et à l'extraordinaire mais aussi foutraque diversité de la ville. Tu te sens bien au creux des inflexions de cette voix, tu la suivrais aveuglément. Tu n'es pas sûr de la traduction que tu as lue des paroles mais l'ode amoureuse à la ville est évidente dans la façon même dont son nom est énoncé. Tu guettes un passage en particulier où, après une partie d'où sourd l'inquiétude, reprend le thème principal, tu sens le soulagement, le relâchement, ta reprise de souffle est accompagnée d'un léger pincement, d'une bouffée nostalgique. Tu ne peux, comme à chaque fois, te résigner à quitter cette voix aimée et le monde qu'elle porte, son écho accompagnera ta journée.

The first notes are just beginning to appear, and the city is already opening up to you like a cinemascope. The orchestral luxuriance of these alternating instrumental groups supported by rhythmic percussion surrounds you, wraps you up. You are already twirling when the voice of the diva rises, limpid, bewitching, almost caressing you. Doubt is no longer possible, it is in the streets of Beirut that you walk, at least in the memory of icelles. You think of your friends, of their definitive and admirable resistance to the resignation that could win them over in the face of the accumulation of difficulties. You think of the light and the extraordinary but also damnable diversity of the city. You feel comfortable in the inflections of this voice, you would follow it blindly. You are not sure how you read the translation of the words, but the loving ode to the city is evident in the very way its name is stated. You look out for one passage in particular where, after a part from which anxiety is muted, you take up the main theme, you feel relief, relaxation, your breath is accompanied by a slight pinch, a nostalgic whiff. You cannot, as always, resign yourself to leaving this beloved voice and the world it carries, its echo will accompany your day.
partir au travail en musique

chronique

chronique musicale

podcast musical

le village pop

didier roch

fairuz

liban

beyrouth

musique orientale

world music

diva

musiques du monde
Show notes
Texte, interprétation : Didier Roch
Musique : Fairuz "Ya Mina el Habayeb"
Discogs : Fairuz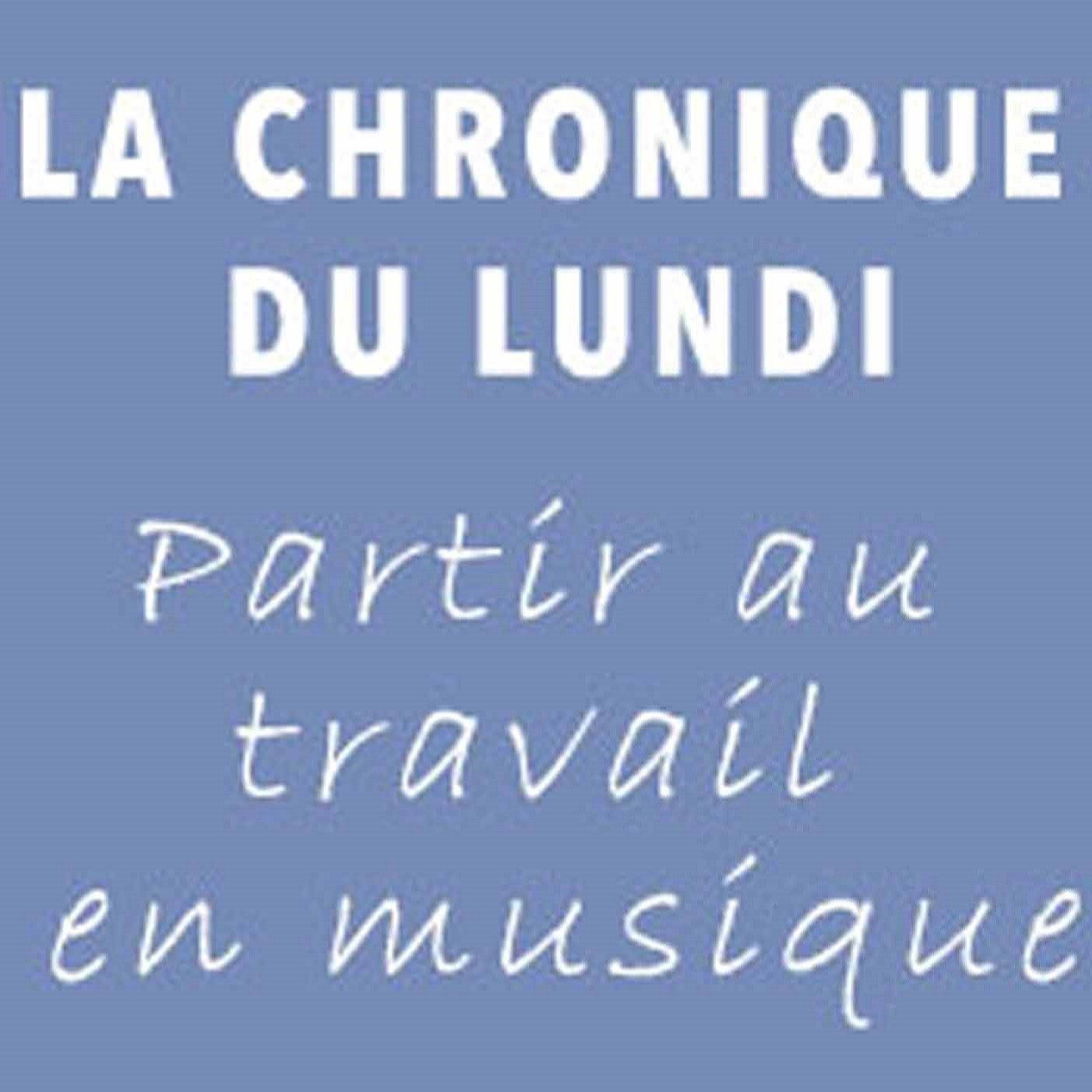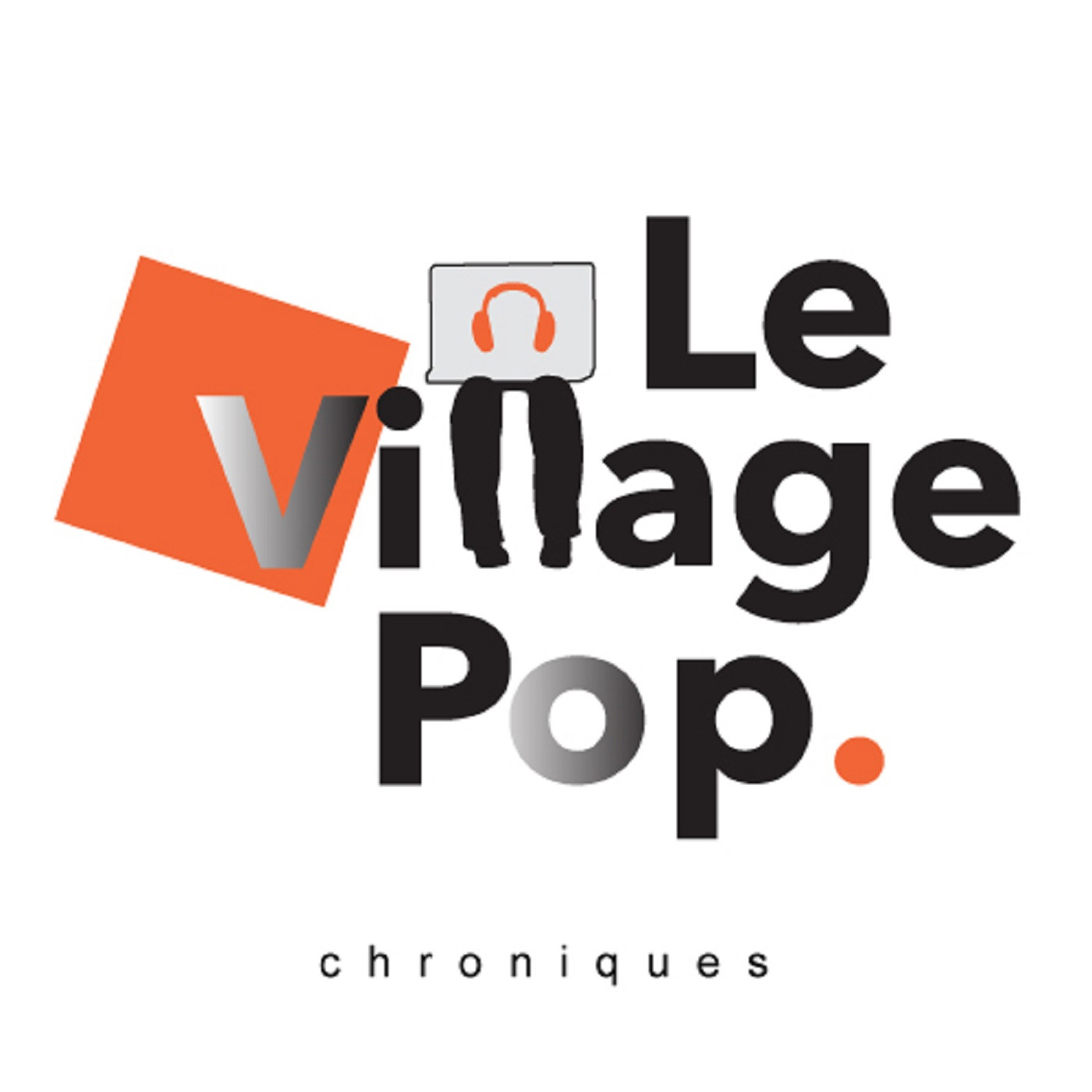 Parler de la musique comme on l'écoute ...