7 Day Plays Wrap-up w/guest Jennifer Schaffner
You find out that your role is a dancing fox. Now what?
Ok, the truth is that Jennifer and I start off our chat a little off track. She brings up D&D and I see the shining object and chase. But, eventually we get back to discussing her role as an actor in the 7 Day Plays event and how she viewed the productions and the process.

Jennifer also brings up some topics related to the event that I hadn't really considered before, towards the end.
nh unscripted

ray dudley

jennifer schaffner

7 Day Plays
The idea, the event and the wrap-up interviews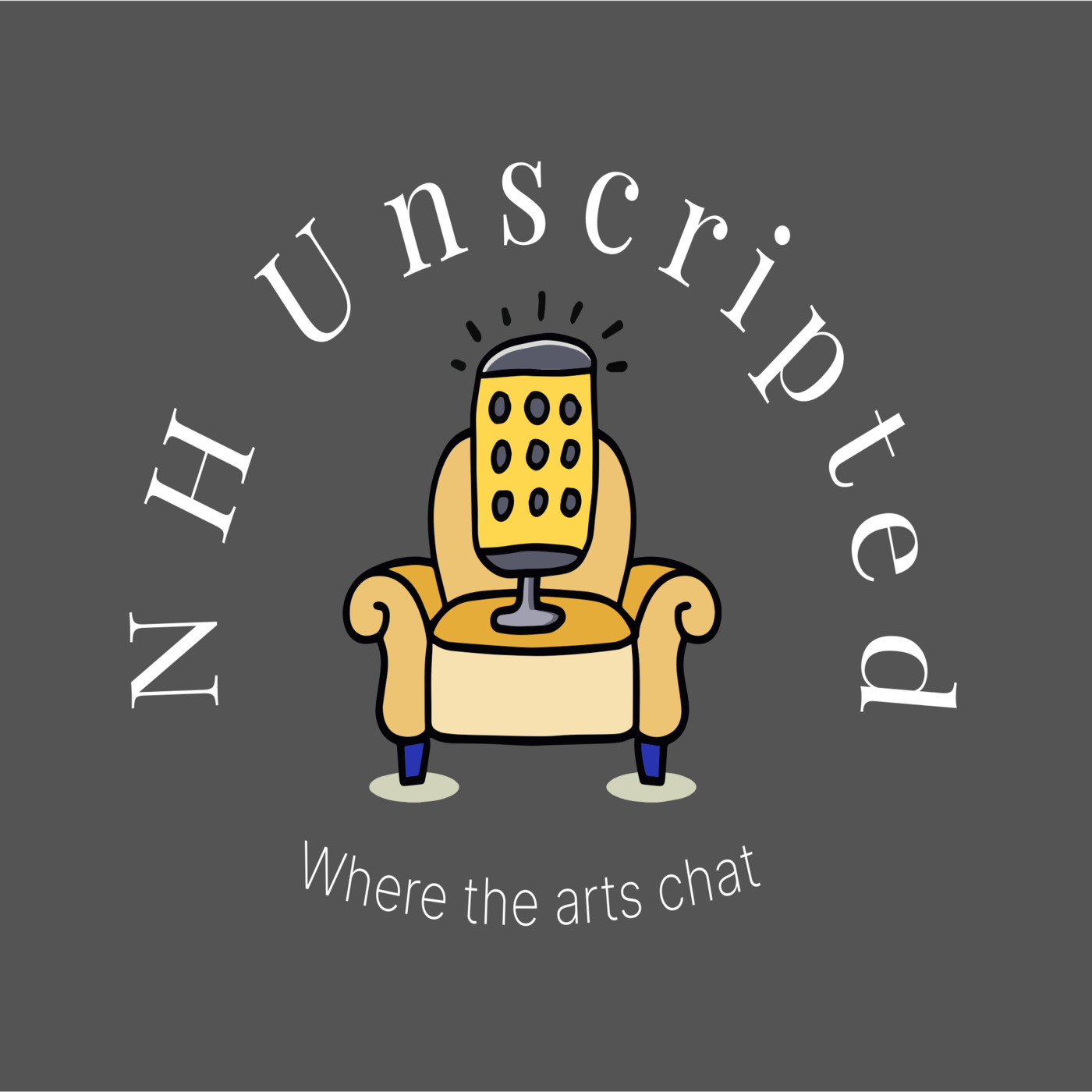 Talking with NH entertainment leaders!