7 Day Plays Wrap-up w/guest Meredith Compagna
A view from the Stage Managers perch
We get to take a look at the 7 Day Plays event from backstage, sort of.

Meredith Compagna shared the stage managing activities and, along with her insight as being the spouse to Aaron, shares her experiences from her privileged angle. Helping to choose the props, getting to view the scripts early, helping to manage Aaron (just joking!), etc. all are on the table!
nh unscripted

ray dudley

meredith compagna

aaron compagna
The idea, the event and the wrap-up interviews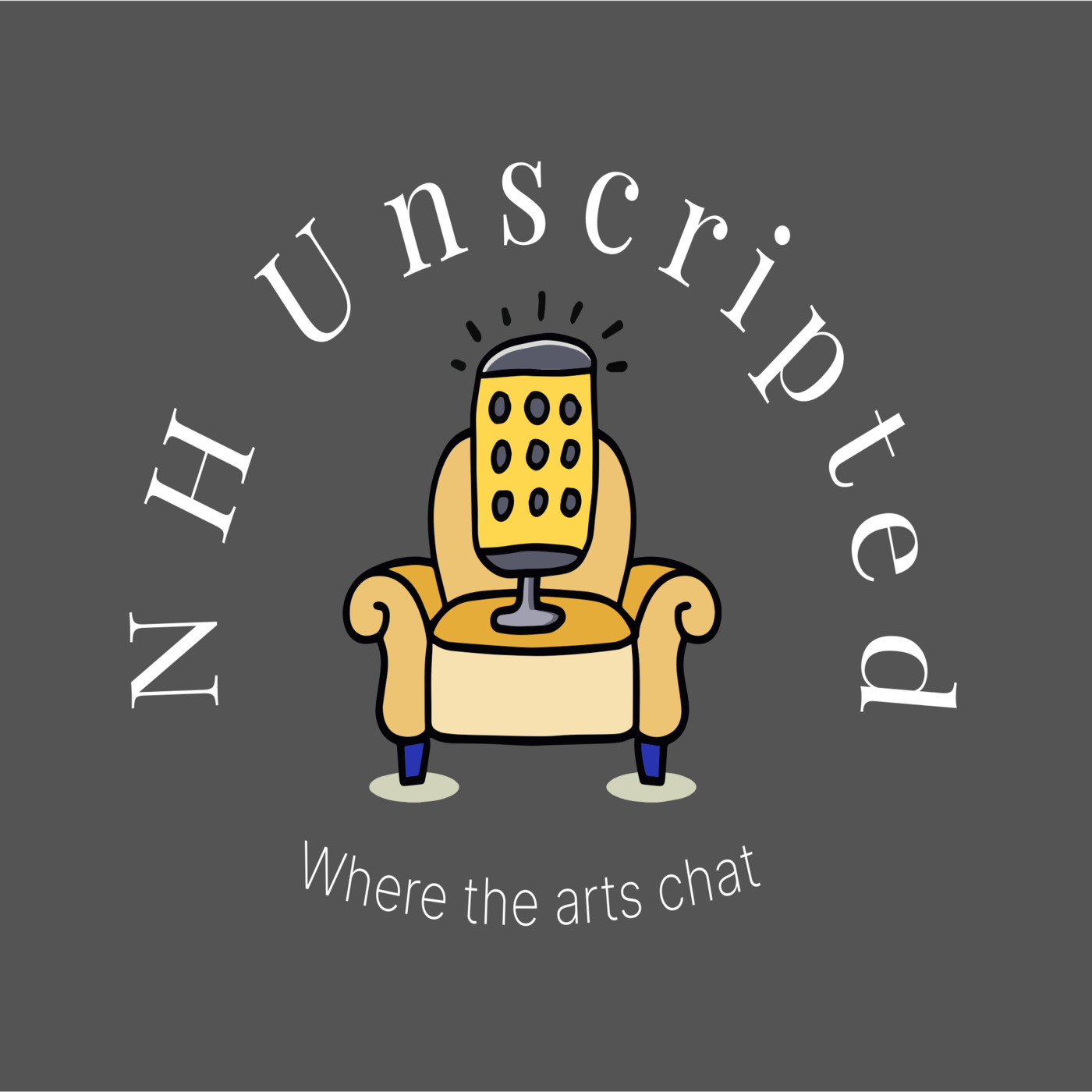 Talking with NH entertainment leaders!