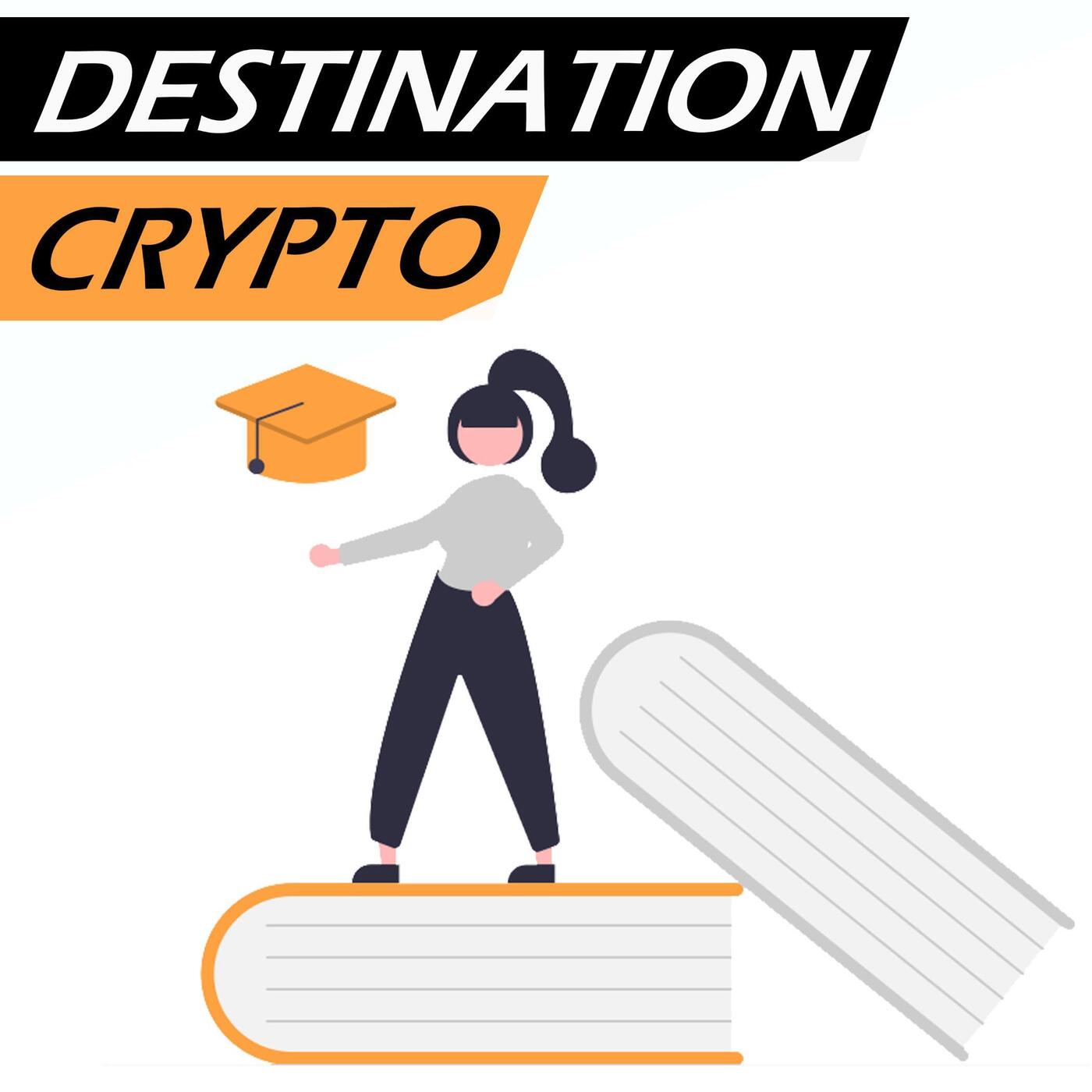 7# - Duel Bitcoin VS Ethereum
Please use the following link to support us. Thank you!
Support us!
RÉSUMÉ

On compare systématiquement Bitcoin à Ethereum. Lequel est le meilleur ? Lequel dominera le marché ?

Si Bitcoin a une longueur d'avance, Ethereum a des arguments pour venir titiller la hiérarchie en place. Que vous soyez pro-Bitcoin ou pro-Ethereum, découvrez dans cet épisode pourquoi les enjeux entourant ce duel sont ailleurs que sur une confrontation directe.

LIENS UTILES

COMMENT ME SOUTENIR ?

Vous abonner, laisser un avis et une note positive sur Apple Podcast et Spotify.
Parlez de ce podcast à vos amis, démocratisons ensemble la crypto.
Envie d'un partenariat ou de participer à un épisode ?  Envoyez un email à thibault.coussin.pro@gmail.com
bitcoin

ethereum

cryptomonnaies

investissement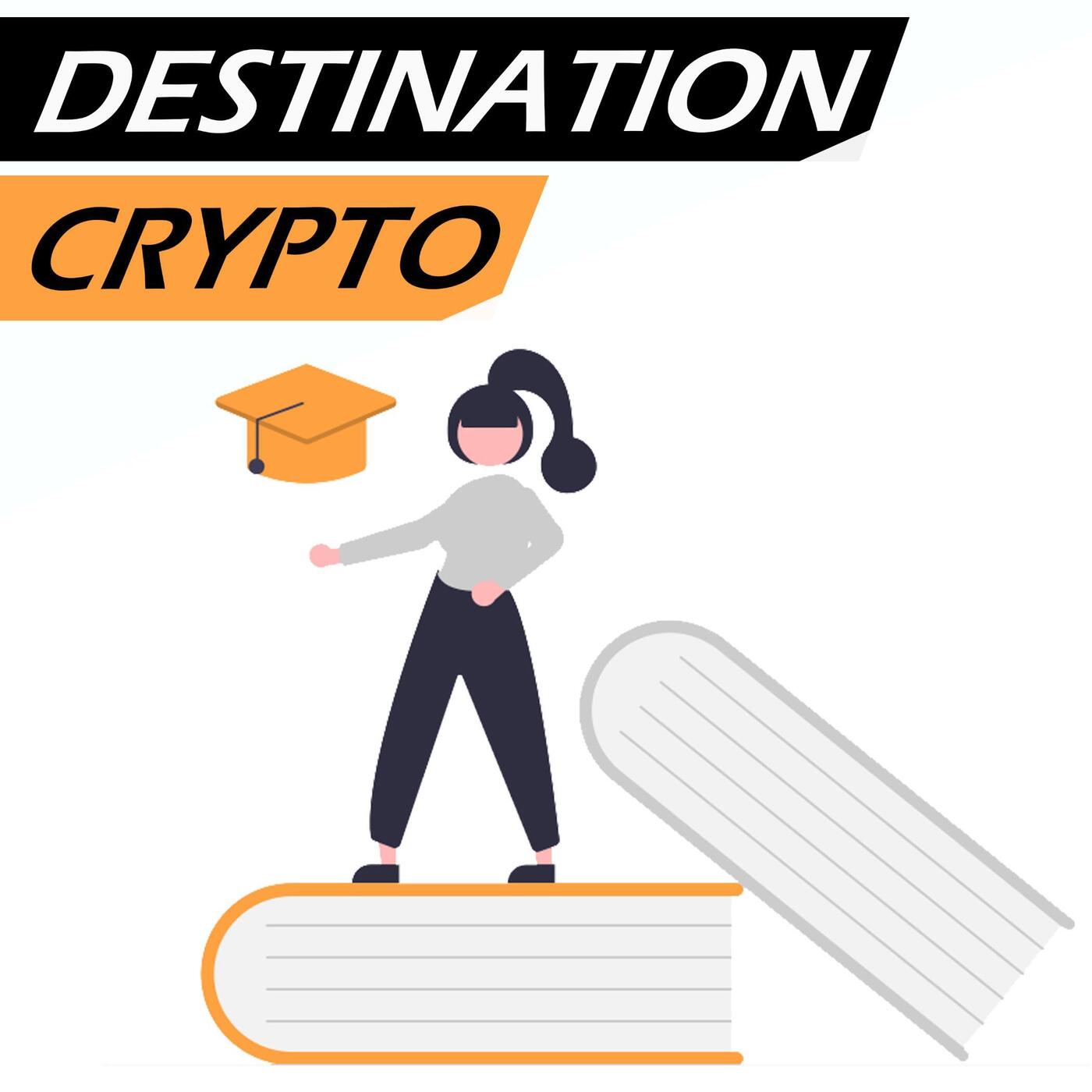 En apprendre plus sur cette technologie blockchain et autres concepts techniques.
Plongez au cœur du Web 3, de la blockchain et des cryptos ! Don't trust, listen first then verify !