7 - Partir au travail en musique
RZA "Ghost Dog Soundtrack (RZA's Theme)"
Please use the following link to support us. Thank you!
Support us!
Bulle - quelques pensées baladeuses autour de Drugstore "RZA - Ghost Dog Soundtrack (RZA's Theme)"

Texte :

Aujourd'hui le voyage sera furtif, les déplacements discrets et néanmoins élégants. Pour la gestuelle tu as le choix entre le ninja aérien, le shadow boxing éthéré ou le voguing décomplexé. Tu arboreras le visage de celui qui a trouvé le chemin. N'oublie surtout pas de t'arrêter pour observer l'envol de l'oiseau, le saut du chat, le regard surpris de ton contemporain devant ta soudaine apparition.

Today's travel will be stealthy, discreet yet elegant. For the gestures you have the choice between aerial ninja, ethereal shadow boxing or relaxed voguing. You will wear the face of the one who found the way. Don't forget to stop and watch the bird take flight, the cat jump, the surprised look of your contemporary in front of your sudden appearance. 
didierroch

chronique

rza

ghostdog

partir au travail en musique

new-york

jim jarmush

podcast musical

chronique musicale
Show notes
Texte, interprétation : Didier Roch
Musique : RZA  "Ghost Dog Soundtrack (RZA's Theme)"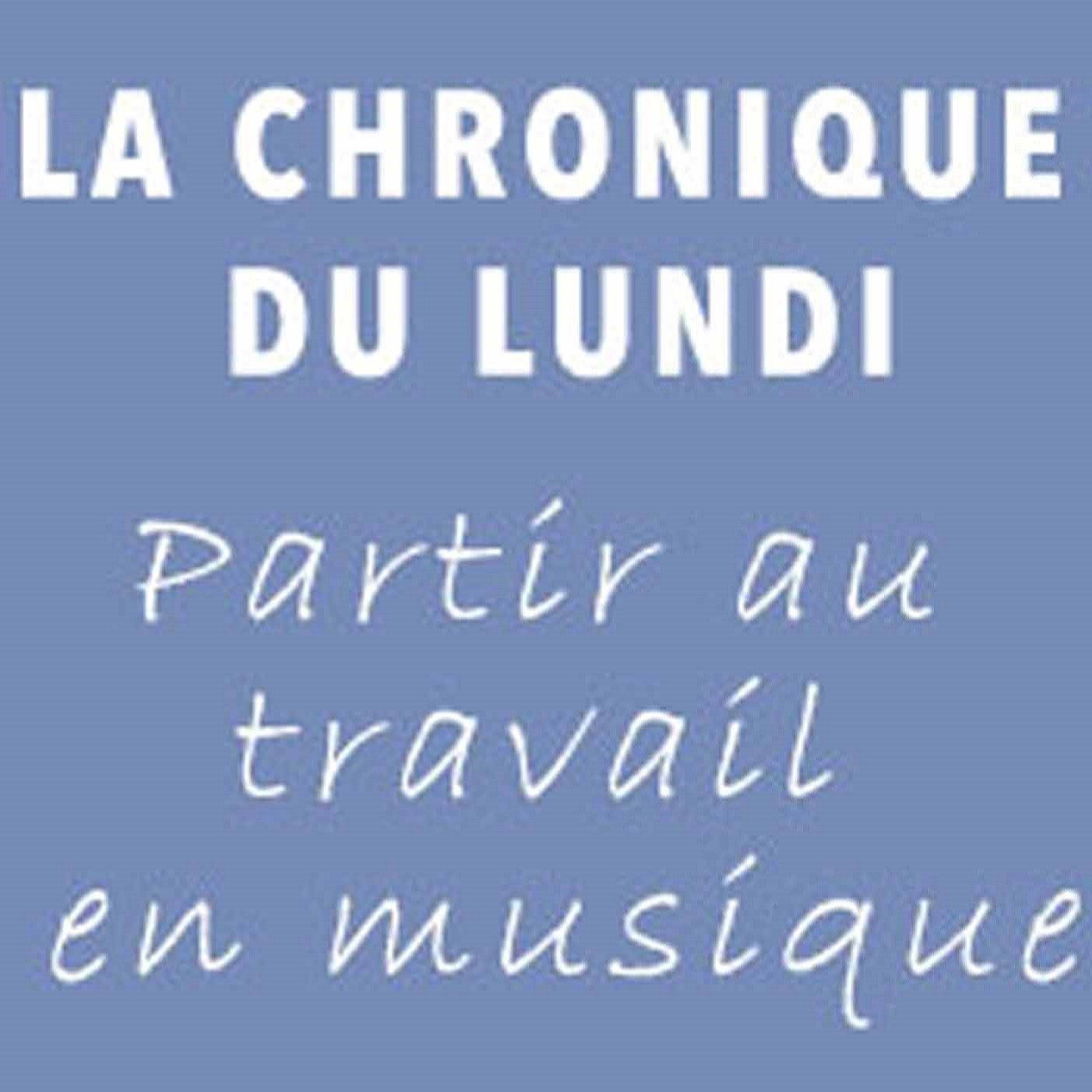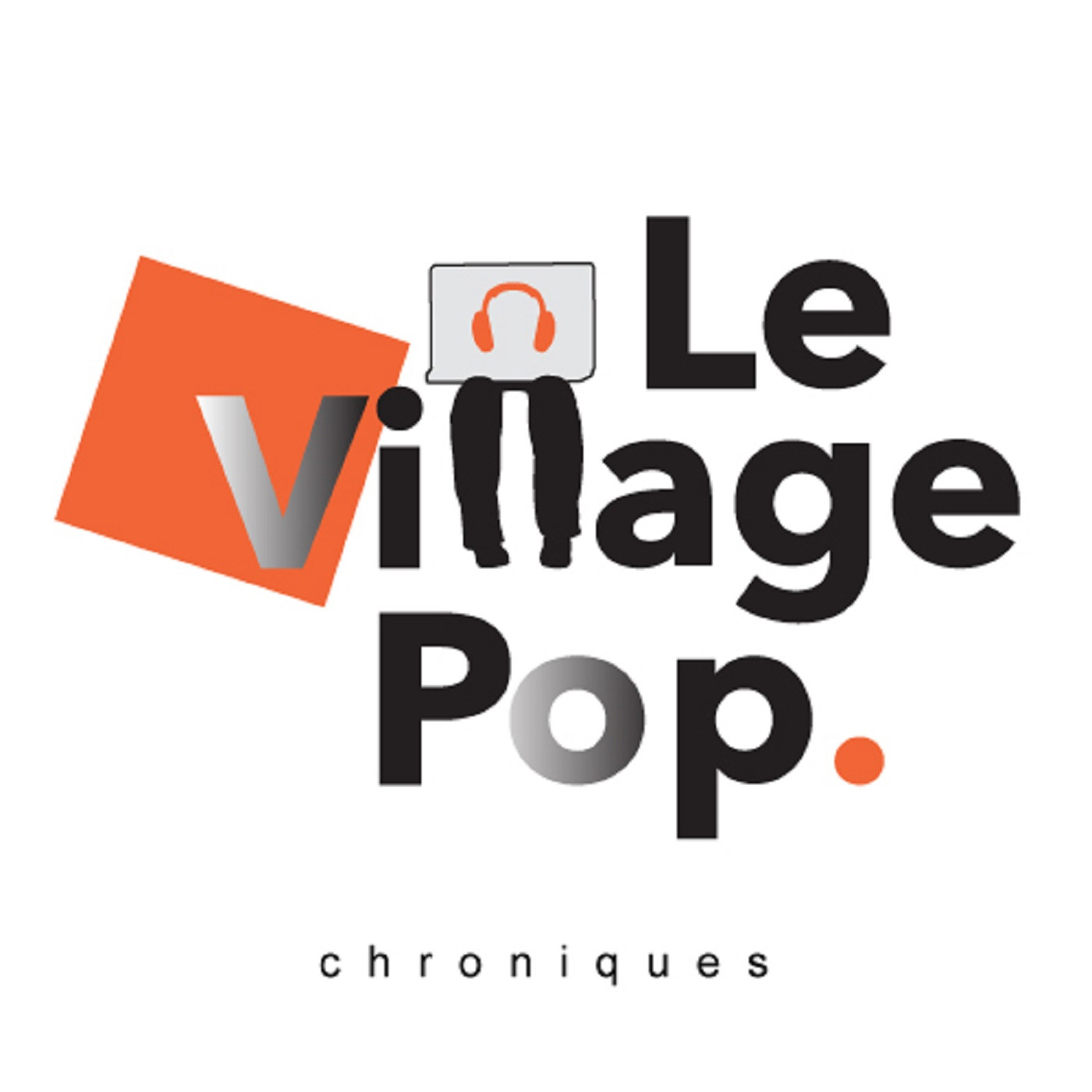 Parler de la musique comme on l'écoute ...