70. Parents Find their Way in Youth Sport - Risks & Healthy Approaches, w/ John O'Sullivan
Talking about Parental Practices. Common displaced Behaviors and Intentions.
Excited to receive 💥 TedX Speaker and "Changing the Game Project" Founder, John O'Sullivan! Sharing knowledge and resources especially for Parents and Coaches in Youth Sports.

_____

Quotations:

 "My favorites parts of the week are getting out there with the 13yo boys that I coach in Soccer, because that really keeps me connected to everything that I'm doing - as a Parent, as a Coach, as someone who is trying to create an experience for children that is not transactional, but Transformational (...) not only to make them better on the field, but make them better people."

 "We get better by Challenge, when we are at that zone of Proximal Development (Piaget). That comes with winning and losing; not winning all the time. Or losing all the time." 

 " The most powerful voice in sport is our own. That internal self-talk that says 'I'm not good enough. Why am I here?' OR the one that says 'I got this!' - Recognizing what that internal dialogue is, and training ourselves to change it if it's not helpful..."

_____

TIMESTAMPS:

Beginning of the Interview > (06:46)
About John's Path and Passion > (08:02)
Common Messages from Parents to Kids + Lessons from Children > (11:50)
(!) The Ride Back Home after a Match > (15:20)
Detrimental Factors in certain Approaches to one's Children > (20:24)
Contrasting Experiences: Building a Skill > (24:06)
Conversation around Failure > (26:08)
About Parents' Frustrated Dreams > (31:16)
Can You Celebrate Losses? Learning from Disappointments > (33:20)
Wide Scope of Values to value in Sports > (36:04)
Parent's Role and what Should be Promoted > (45:50)
Preconditions to Upwards Spirals in Sports Practice > (49:58)
Counter-intuitive Desirable Transition from Individual-focus to Collective-focus > (51:16)
About Covid Implications > (52:47)
John's #1 Ingredient to E-W-S (when demoralized) > (58:01)

_____

References:

CTG Website  |  John's Way of Champions Podcast |  John's Books  |  John's TedTalk 

___

-- We appreciate your feedback: By leaving a Review for EWS HERE, you are automatically helping athletes/youngsters in need (see website)
-- Explore EWS Fully
-- Tell us your thoughts / questions by audio - quick and anonymously if wanted 😉
-- We give you tips, can we get some TIPS from you?
Conversations with Experts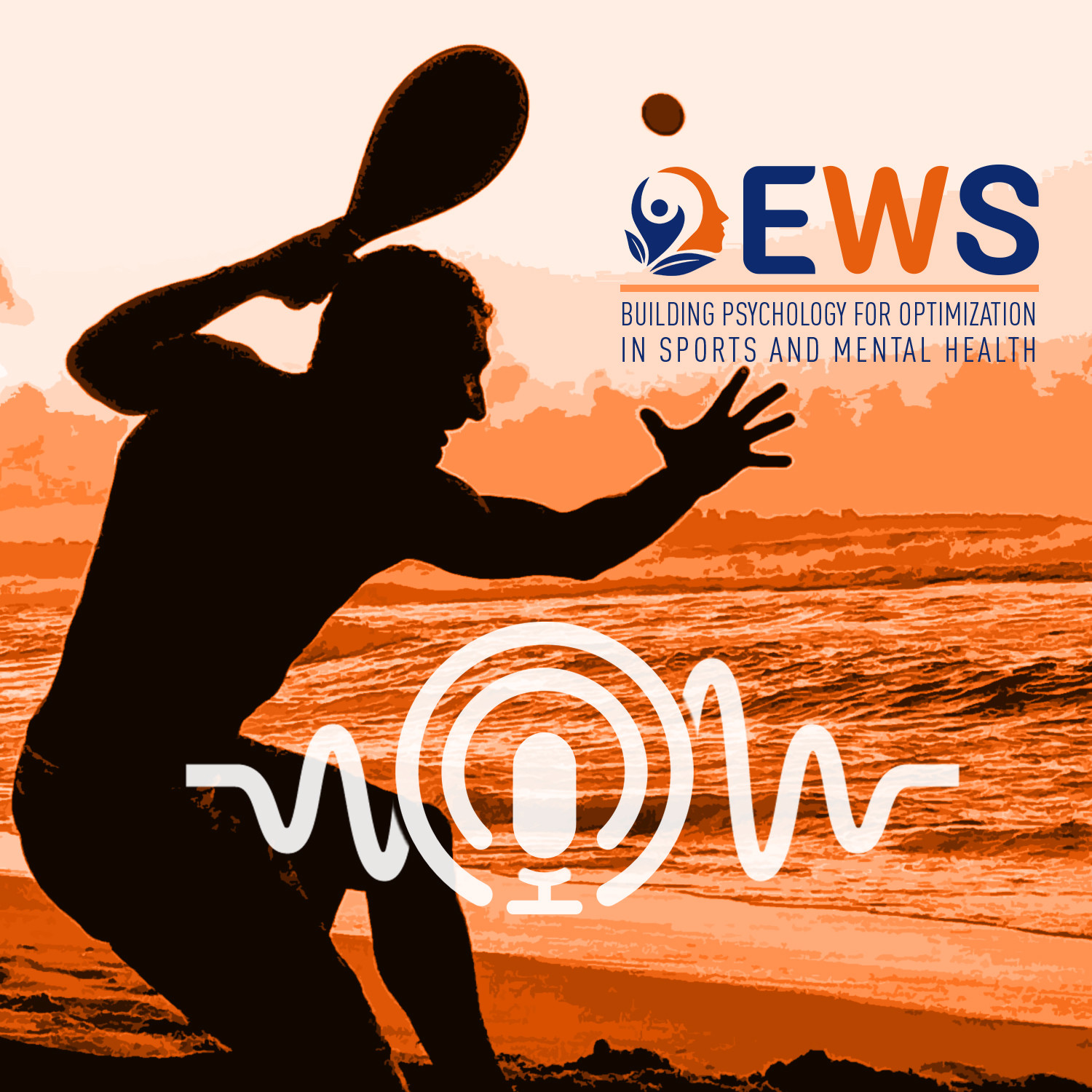 Building Psychology for Optimization in Sports and Mental Health