70 - Partir au travail en musique
Captain Beefheart "Mirror Man"
Please use the following link to support us. Thank you!
Support us!
Bulle - quelques pensées baladeuses autour de Captain Beefheart "Mirror Man"

Texte :

Tu sais, pour l'avoir expérimenté que rien ne vaut le Diddley Beat ou un de ses avatars pour t'insuffler l'énergie qui ce matin te manque, tu as trouvé là un salutaire vaccin contre la morosité ambiante qui te fait partager avec tes contemporains des banalités sans recul, de déprime à déprime. C'est le bon Captain qui se saisit du rythme, l'imprègne de sa folie, le transcende. Les variations dans le chant, l'affirmation de sa singularité permettent de laisser émerger l'idée que ce jour pourrait ne pas être comme les autres, pourrait casser la délétère répétition. Les lignes d'une basse rondelette et les saillies et grincements de l'harmonica participent de ton entrée en transe.  De façon inattendue, la musique vient te désavouer, elle ne pense pas comme toi à l'impossibilité du présent quand le futur se refuse. Ça fait un bien fou ! Les instruments parviennent comme ils peuvent à la fin du morceau, ils ont tout donné. Ton regard à quitté le trottoir devant toi pour s'affirmer vers le lointain, tu es regonflé, tu feras face à ta journée, elle sortira du rang.

You know, for having experienced that nothing beats the Diddley Beat or one of its avatars to give you the energy you're missing this morning, you've found a salutary vaccine against the ambient gloom that makes you share with your contemporaries banalities without recoil, from depressed to depressed. It is the good Captain who seizes the rhythm, imbues it with his madness, transcends it. The variations in the song, the affirmation of its singularity allow the idea to emerge that this day might not be like the others, might break the deleterious repetition. The lines of a round bass and the protrusions and squeaks of the harmonica are part of your entry into a trance.  Unexpectedly, the music comes to disavow you, it doesn't think as you do about the impossibility of the present when the future is denied. It's a great feeling! The instruments arrive as best they can at the end of the piece, they've given everything they've got. Your gaze has left the pavement in front of you to assert itself towards the distance, you are recharged, you will face your day, it will come out of the line. 

 
Show notes
Texte, interprétation : Didier Roch
Musique : Captain Beefheart "Mirror Man"
Discogs : Captain Beefheart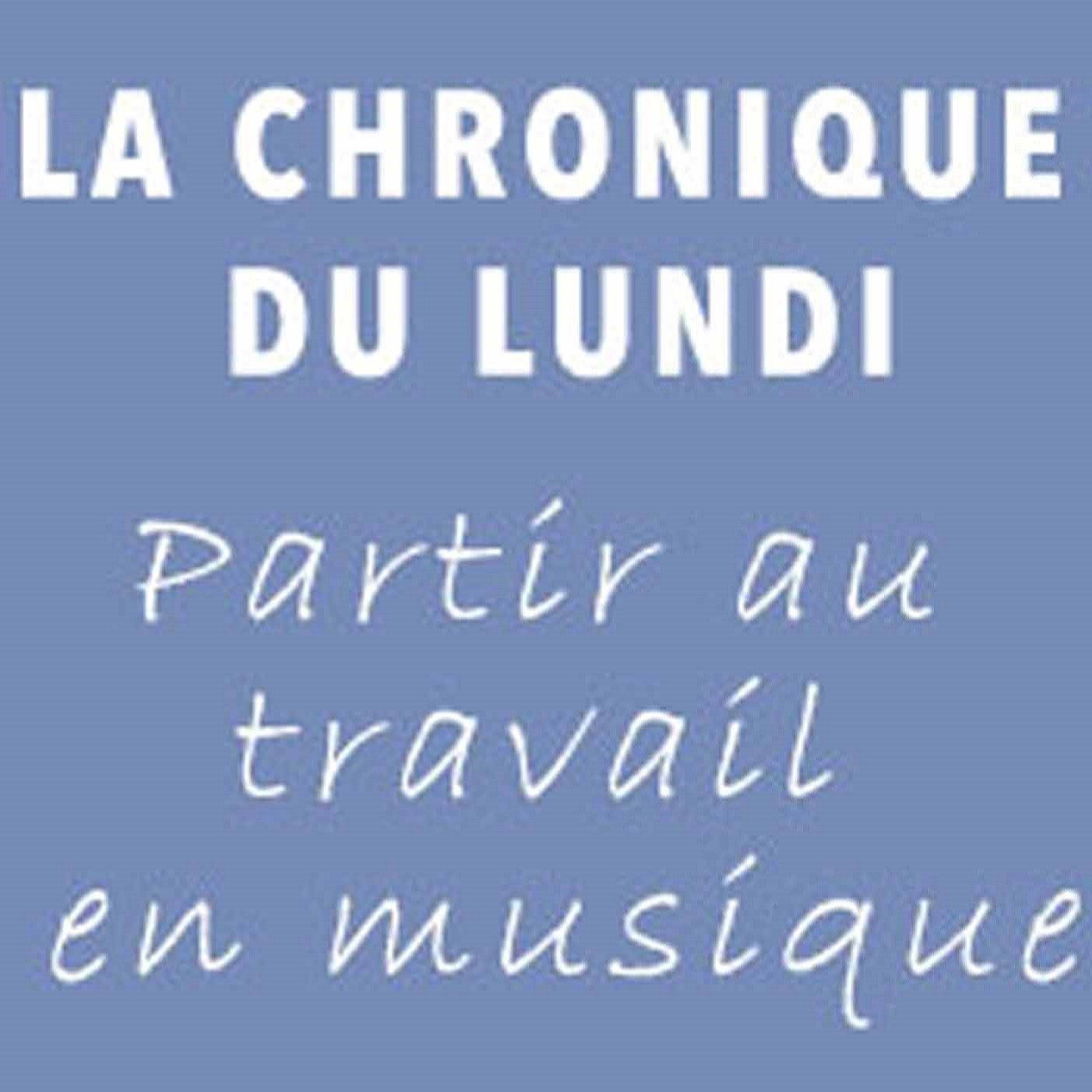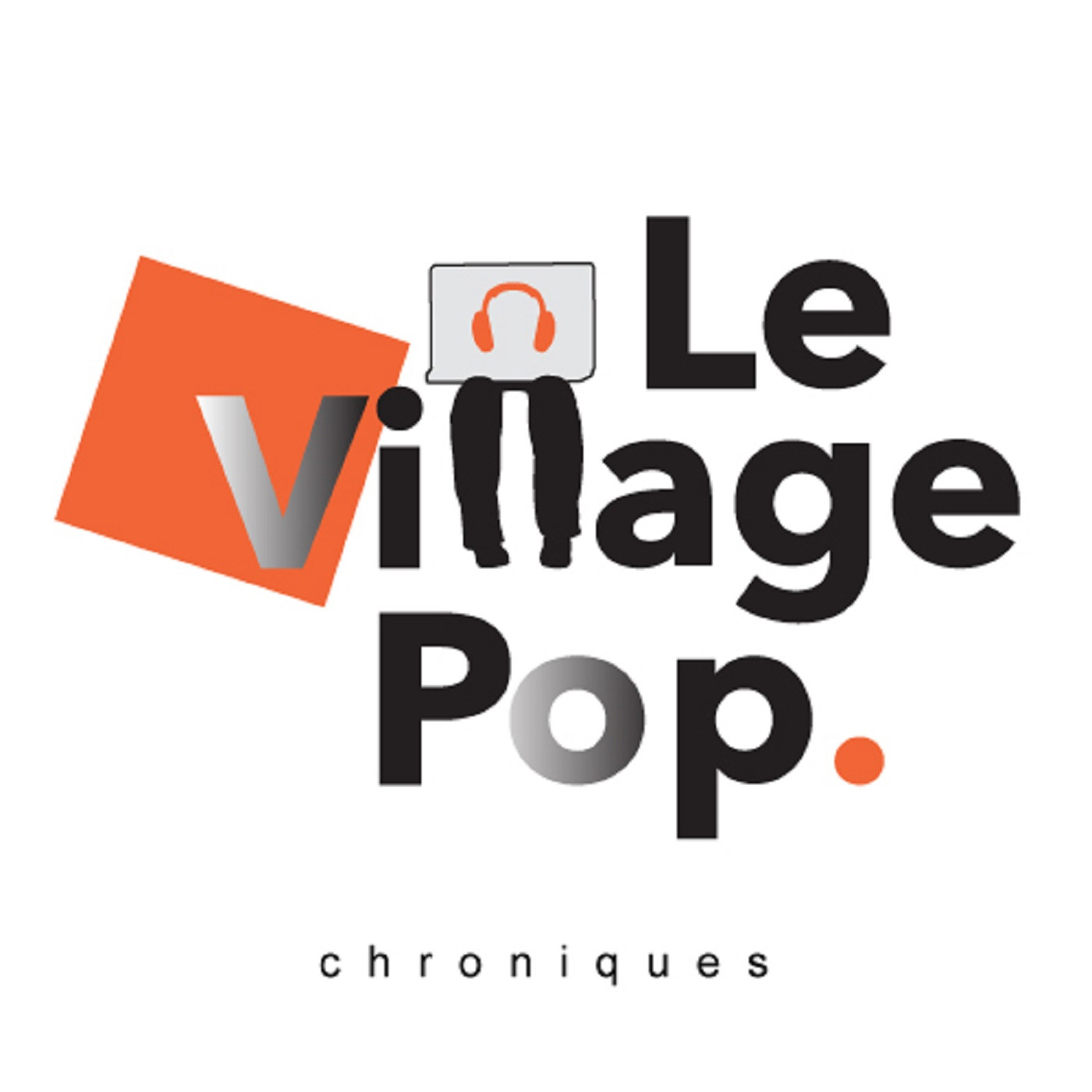 Parler de la musique comme on l'écoute ...