71. An Ode to Gratitude - Benefits, Thoughts, Menaces - from Cicero, IQ #16
A Special Episode regarding Gratitude Considerations, practices, benefits, and potential risks of engaging with it the wrong way
A Special IQ Episode laying out 🙏 some Scientific benefits shown for Gratitude; some thoughts and considerations; ideas for practice; and some ramblings about potential risks you will probably not here anywhere else, as they are 3 elements that EWS Founder came up with and wanted to raise awareness to!

 We speak about virtues here, how deliberately practicing Gratitude regularly can be helpful in what regards to your performance as an Athlete, some ideas to keep in mind and to implement, and finally, the important considerations for one to not get derailed with a more instrumental use of Gratitude. Warnings ahead!

Plus, as this got to be a FUNDAMENTAL Episode to EWS and to E-W-S (!) we provide you inside this 2 extra quotes 🙏

 ___

Quote:

"Gratitude is not only the greatest of virtues, but the parent of all others."  ~ Cicero

___

Timestamps:

Intro + About Cicero > (01:10) 
Unpacking the Quote (Opinion) + On Virtues > (02:25) 
The Evidence around Benefits of Gratitude > (06:17) 
Gratitude and Physical Health + Relationship Quality > (09:41) 
Rewiring the brain and getting more attuned to the 'Good' > (12:30) 
3 Types to your Gratitude Practices: Actions, Events, Connections > (15:30) 
Considerations on Shifting of Attention - Real Optimism > (18:05) 
Active vs Passive + Distorted Positivity > (20:33) 
3 Ideas for Implementing Gratitude Regularly - Journal; Night Routine; Token Reminders > (24:40) 
3 Menaces of badly engaging with Gratitude> (29:24)

___

References:

Studies you can explore  |  About Cicero  |  The Infographic

_____

-- We appreciate your feedback: By leaving a Review for EWS HERE, you are automatically helping athletes/youngsters in need (see website)
-- Explore EWS Fully
-- Tell us your thoughts / questions by audio - quick and anonymously if wanted 😉
-- We give you tips, can we get some TIPS from you?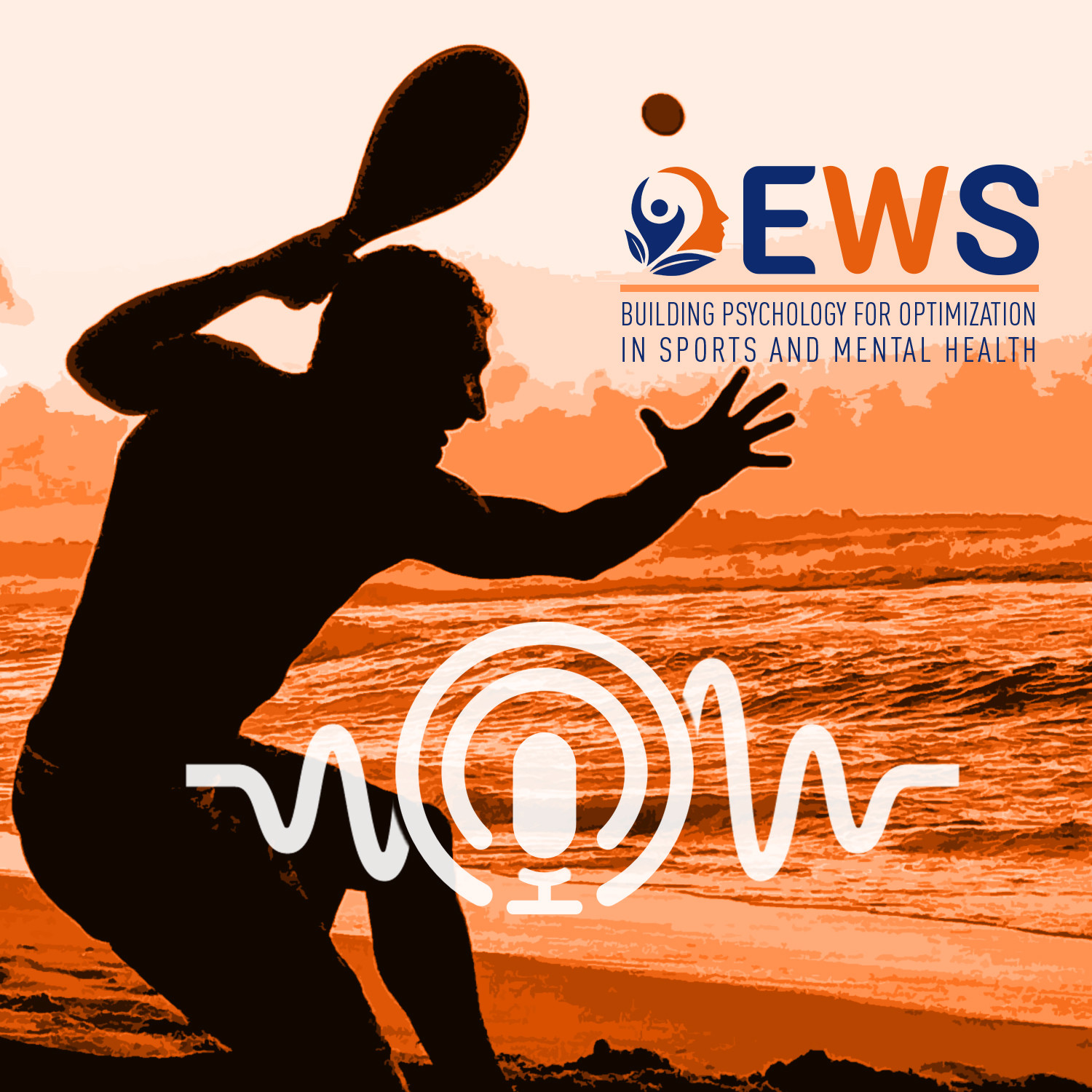 Building Psychology for Optimization in Sports and Mental Health