71 - Partir au travail en musique
Richard Hell "Blank Generation"
Please use the following link to support us. Thank you!
Support us!
Bulle - quelques pensées baladeuses autour de Richard Hell "Blank Generation"

Texte :

Ce matin, au moment de prendre la route, tu te sens solidaire des jeunes gens qui appartiennent, selon certains férus de typologies essentialisantes, à la génération Z. Tu les imagines émerger de leurs tanières, incarnation des cauchemars filmés de Romero; Z comme zombies. Les yeux rougis par l'exposition aux écrans, le teint blafard, la mine machée des nuits de mauvais sommeil et de repas insuffisants. Tu ressens une profonde tristesse pour eux qui passent à côté de la joie simple du pot d'après les cours, de la chaleur qui se dégage de l'attroupement devant un amphi, à l'époque qui s'éloigne où la proxémie se vivait naturellement, sans penser qu'elle se transformerait en distanciation sociale. Tu revois le TD où cette jolie brune t'a pour la première fois souri, tu peines à l'imaginer masquée. Tu as quinze ans de moins que celui qui se réclame ici de la génération du néant, cependant tu sens bien de quoi il parle. En revanche, de quelle époque aujourd'hui est le début, tu préfères ne pas le savoir et te dire que ton âge ne t'autorise plus à comprendre quels sont les ressorts qui permettront à cette génération et aux suivantes d'imaginer un monde où contact et présence charnelle auront définitivement fait la peau à l'affreux adjectif « présentiel ».

This morning, as you set out on the road, you feel a sense of solidarity with the young people who, according to some enthusiasts of essentialist typologies, belong to generation Z. You imagine them emerging from their dens, embodying the filmed nightmares of Romero; Z as zombies. Their eyes reddened by exposure to the screens, their pale complexion, the chewy look of nights of bad sleep and insufficient meals. You feel a deep sadness for them, who miss the simple joy of the after-school pot, the warmth of the crowd in front of an amphitheatre, the time that is slipping away when pimping was a natural part of life, without thinking that it would turn into social distancing. You remember the TD where this pretty brunette smiled at you for the first time, you can hardly imagine her wearing a mask. You are fifteen years younger than the one who claims to be from the generation of nothingness, yet you know what he is talking about. On the other hand, you prefer not to know what era today is the beginning, you prefer not to know and you tell yourself that your age no longer allows you to understand what are the springs that will allow this generation and the following ones to imagine a world where contact and carnal presence will have definitely made the skin to the dreadful adjective "presential".
Show notes
Texte, interprétation : Didier Roch
Musique : Richard Hell "Blank Generation"
Discogs : Richard Hell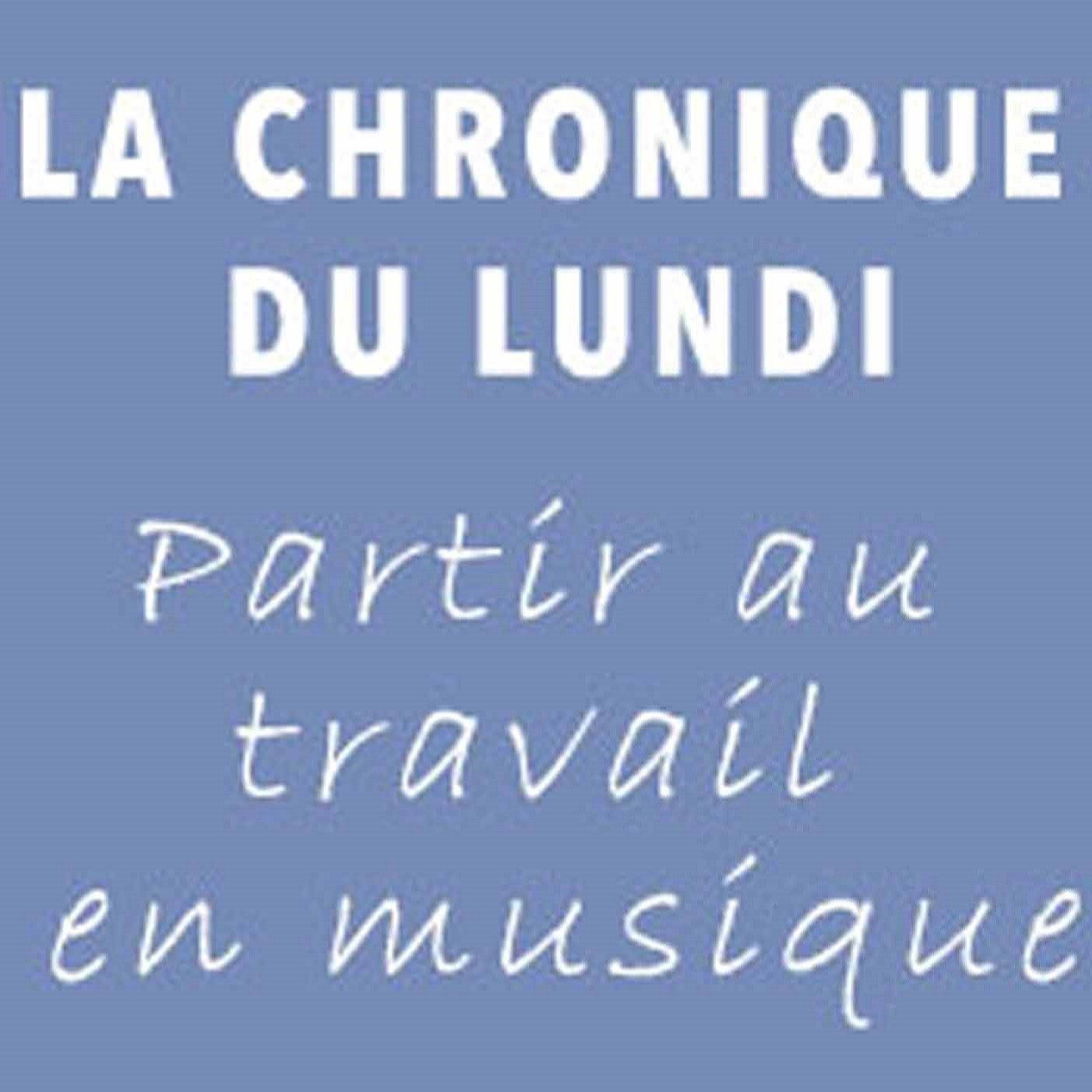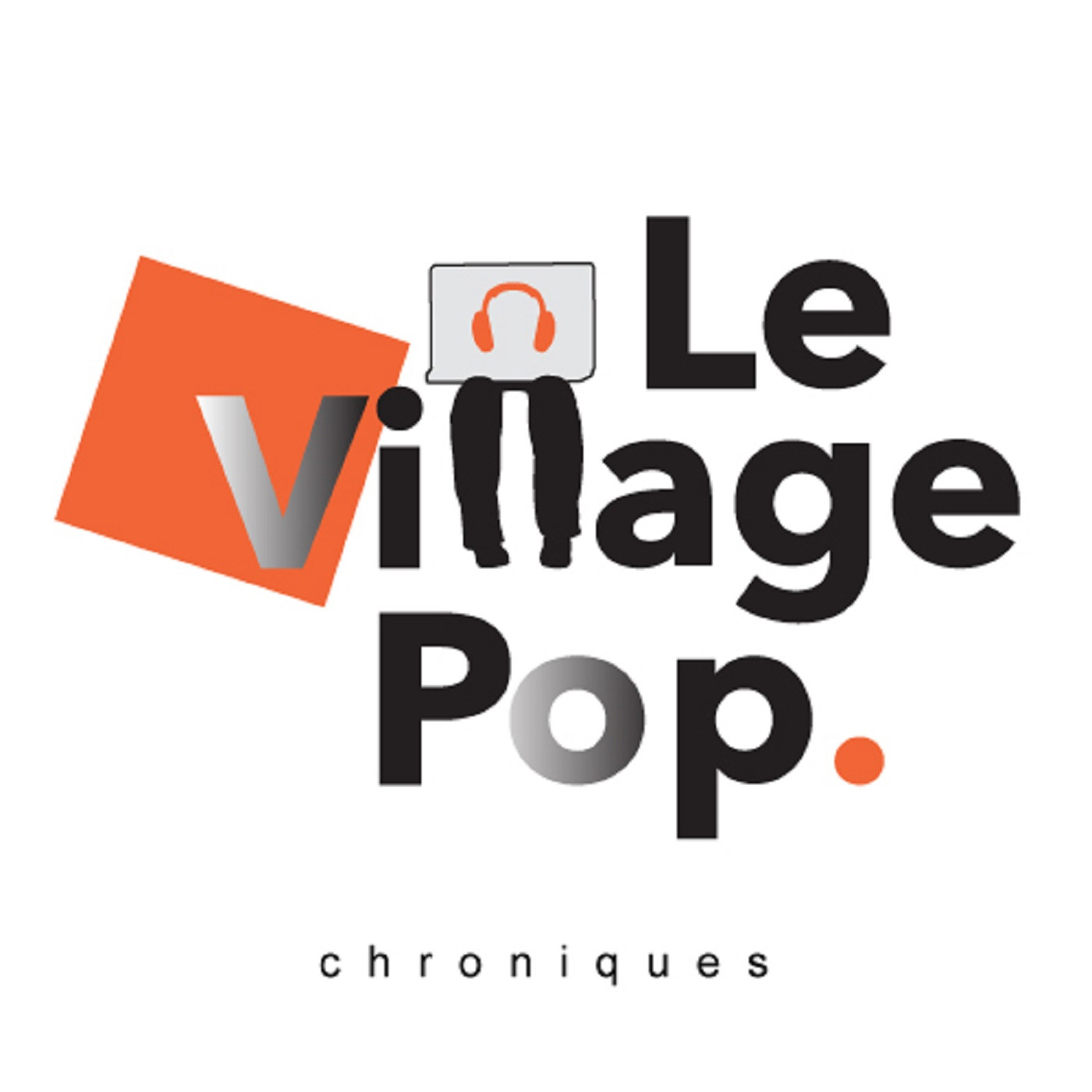 Parler de la musique comme on l'écoute ...