72. Failure Does Not Exist, @What Drives Winning - PotW #16
Brett Ledbetter brings in a Stellar conversation around Failure to tweak our Perception of it for Good (Extra Clip from Kobe Bryant)
What Drives Winning? 😼 A cool way to introduce this PotW from one of our favorite Youtube Channels. Here Brett Ledbetter brings in a Stellar conversation around Failure to tweak our Perception of it for Good (plus, with an EXTRA clip from Kobe Bryant! - one should look closer at this man's Legacy 🙏).

 So, I hope we finally hammered this home to hone the goodies of making mistakes. 

 When you fail at something... Do you usually get frustrated? Demoralized? Worrying about what other start to think? Pressured by the boooo-ing from the crowds? This episode assists in all of that! And never too much to emphasize the YT Channel "What Drives Winning", collecting and sharing inspiring stories around Sports in the USA.

 What will you start to implement more when you commit an error, that you got from this episode? Share with us how you will deal more effectively with failure from now on... in orderto Efficiently Work your Sports Practice (!)

___

References: About Brett Ledbetter  |  Youtube Video & Channel 

___
-- We appreciate your feedback: By leaving a Review for EWS HERE, you are automatically helping athletes/youngsters in need (see website)
-- Explore EWS Fully
-- Tell us your thoughts / questions by audio - quick and anonymously if wanted 😉
-- We give you tips, can we get some TIPS from you?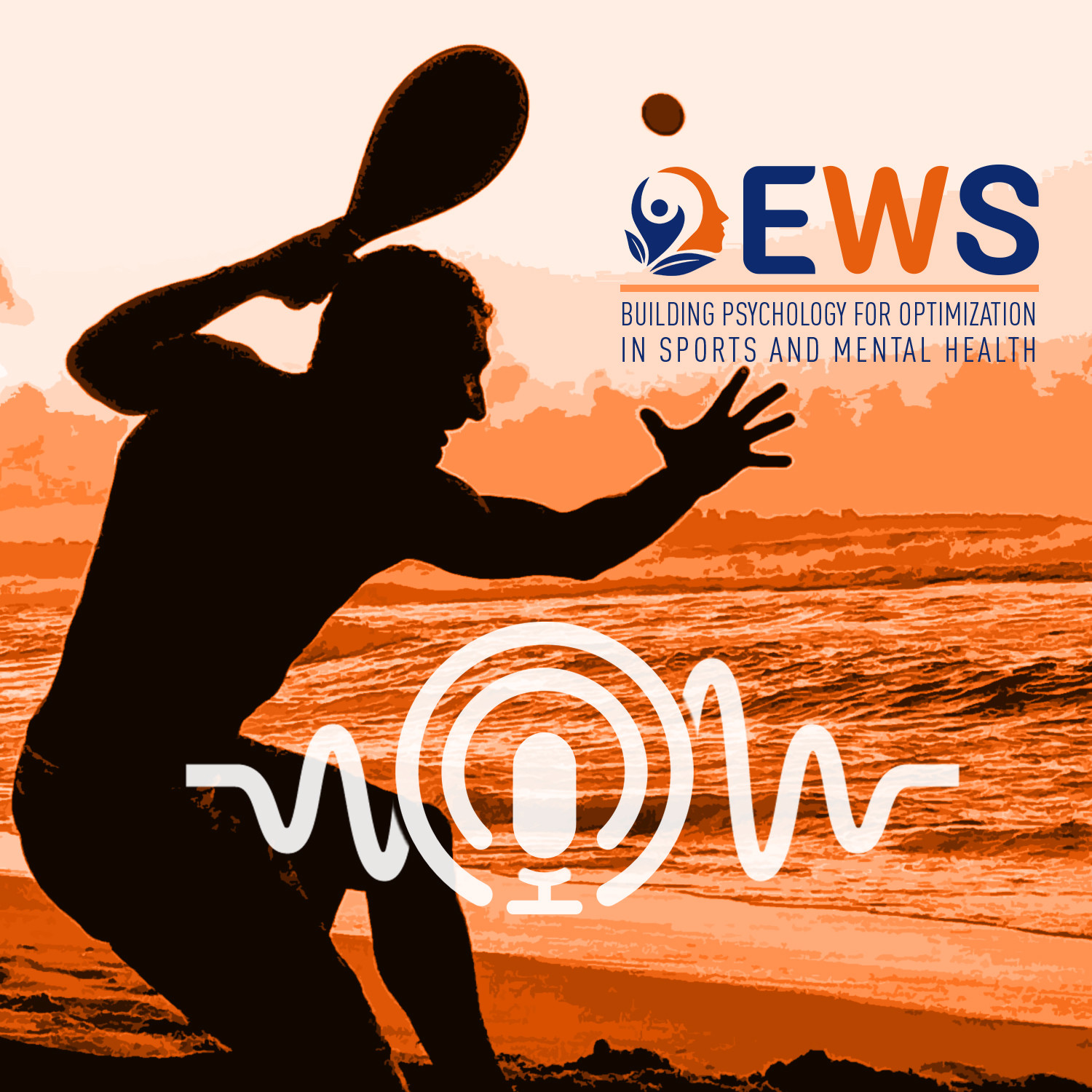 Building Psychology for Optimization in Sports and Mental Health