73 - Partir au travail en musique
The Smiths "There Is a Light That Never Goes Out"
Please use the following link to support us. Thank you!
Support us!
Bulle - quelques pensées baladeuses autour de The Smiths "There Is a Light That Never Goes Out"

Texte :

Ce matin tu es décidé à ne pas laisser la lumière en toi s'éteindre et pourtant tu ne dévieras pas vraiment de ta route même si l'appel à la virée automobile, sans autre but précis que l'envie de fuite, est pressant. Alors tu te laisses embarquer par la douceur vocale de Morrissey, l'emphase de la musique qui la porte, le désespoir qui l'habite. Tu t'allèges peu à peu du poids qui t'encombre et tu fais le voyage espéré. Qu'il ne soit que d'esprit importe peu en fin de compte. Tu laisses la chanson te prendre par la main, s'occuper de tout, tu es prêt à la suivre sur de nombreux chemins vers autant d'endroits encore inconnus de toi. Ce n'est pas tant le plaisir de la découverte que la soif de dépaysement, de perte de repères qui t'attire en ces lieux. Tu ne te soucies pas vraiment qu'ils soient accueillants, juste qu'ils soient différents.  Les paysages contrastés que tu traverses s'estompent peu à peu pour n'être plus que tâches colorées. Tu reviens peu à peu à la substance même de la musique et laisse les violons accompagner ton retour. Tu feras, sans aucun doute à nouveau ce voyage, ta lumière brille encore.  

This morning you are determined not to let the light in you go out and yet you will not really deviate from your path even if the call for a road trip, with no other precise goal than to escape, is pressing. So you let yourself be carried away by Morrissey's sweet voice, the emphasis of the music that carries it, the despair that inhabits it. Little by little, you lighten the weight that encumbers you and you make the hoped-for journey. In the end, it doesn't matter if it's only in spirit. You let the song take you by the hand, take care of everything, you are ready to follow it on many paths to so many places still unknown to you. It is not so much the pleasure of discovery as the thirst for a change of scenery, for a loss of bearings that attracts you to these places. You don't really care that they are welcoming, just that they are different.  The contrasting landscapes you pass through are gradually fading away to become colored spots. You gradually return to the substance of the music and let the violins accompany your return. You will undoubtedly make this journey again, your light still shines.  

 
Show notes
Texte, interprétation : Didier Roch
Musique : The Smiths  "There Is a Light That Never Goes Out"
Discogs : The Smiths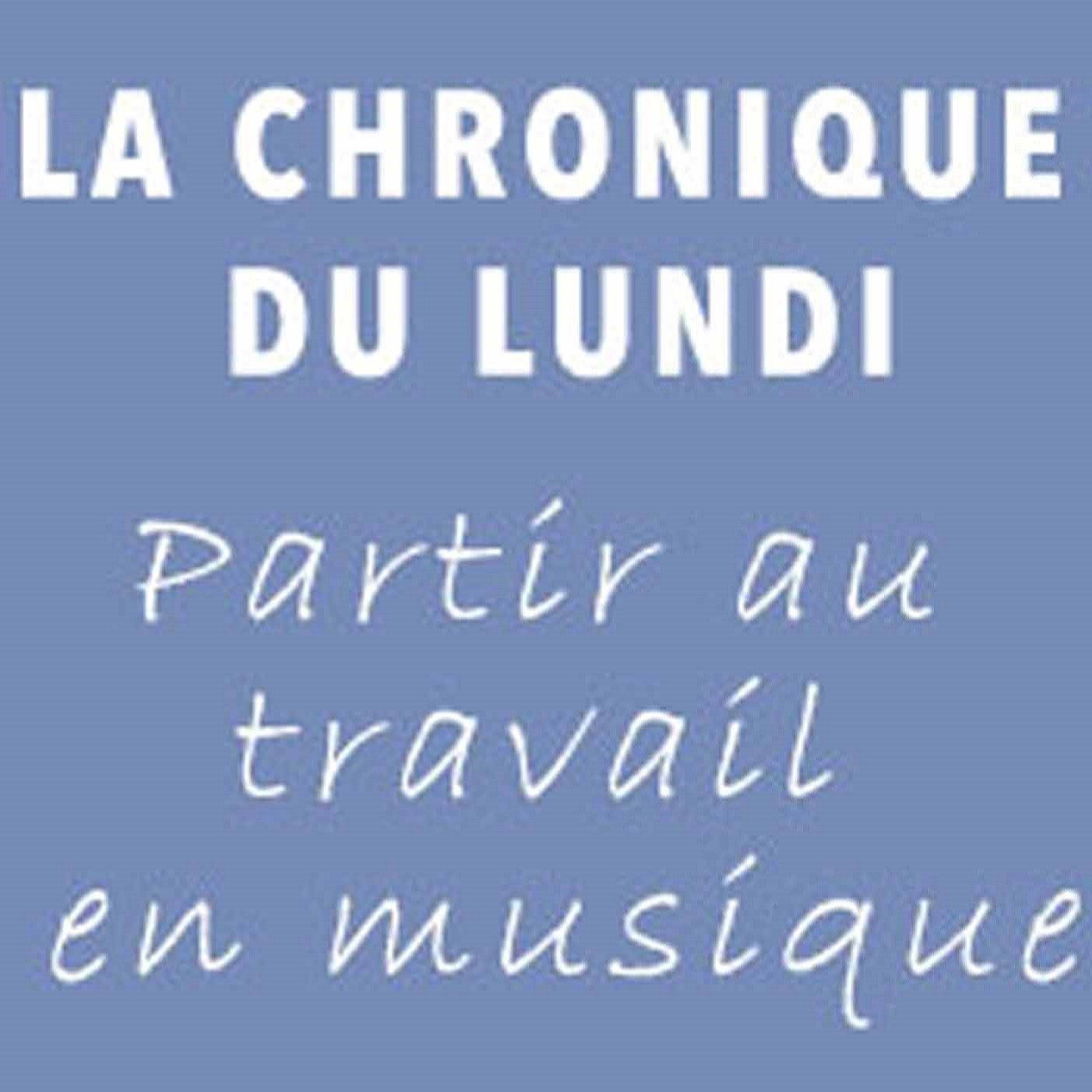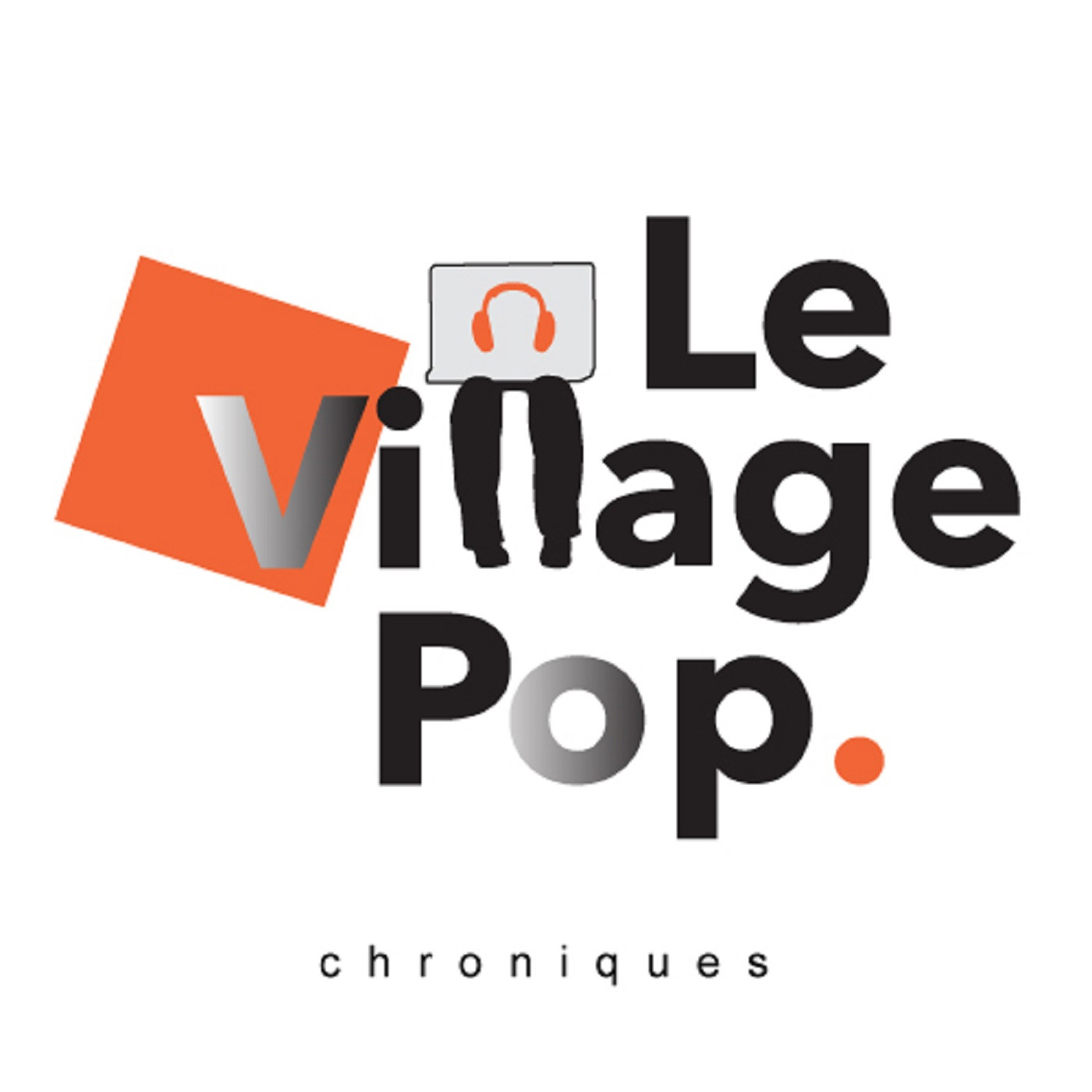 Parler de la musique comme on l'écoute ...