74 - Partir au travail en musique
Elvis Presley "Blue Moon"
Please use the following link to support us. Thank you!
Support us!
Bulle - quelques pensées baladeuses autour de Elvis Presley "Blue Moon"

Texte :

La terre est bleue comme une orange affirmait le poète, tu ne sais pas de quel agrume procède la lune ici évoquée, dans cette version noyée de réverbération. L'absence du couplet libérateur et les intermèdes hululés la laisse comme suspendue. L'ambiance te conforte dans l'entre deux que tu ne veux pas quitter. Ni nuit, ni vraiment jour, ni endormi, ni complètement éveillé, ni rêve, ni réalité, tu erres dans les limbes. Tu aimes cet état de transition. Les images qui s'imposent à toi, indistinctes en première perception, se précisent en de nébuleux mais lumineux écrans révélant peu à peu des paysages, des ambiances, des personnages. Une colline surplombant la ville, une vague déferlante, une trainée d'étoiles, une rue sombre à peine éclairée de la lumière jaune d'un réverbère, un hôtel borgne dont le propriétaire habillé en groom semble prêt à te lancer un sort, un funambule intrépide….  Le halo lunaire se fond peu à peu dans la lumière matinale de moins en moins timide. Tu émerges au monde conscient.

The earth is blue like an orange, the poet said, you don't know what citrus fruit the moon is made of, in this drowned version of reverberation. The absence of the liberating verse and the hoarse interludes leave it as if suspended. The atmosphere comforts you in the in-between that you don't want to leave. Neither night, nor really day, neither asleep, nor completely awake, neither dream, nor reality, you wander in limbo. You love this state of transition. The images that impose themselves on you, indistinct at first perception, become clearer in nebulous but luminous screens gradually revealing landscapes, atmospheres and characters. A hill overlooking the city, a breaking wave, a trail of stars, a dark street barely lit by the yellow light of a street lamp, a one-eyed hotel whose owner dressed as a bellman seems ready to cast a spell on you, an intrepid tightrope walker....  The lunar halo gradually blends into the morning light, less and less shy. You emerge into the conscious world. 
partir au travail en musique

chronique

chronique musicale

podcast musical

didier roch

le village pop

elvis presley

the king

blue moon
Show notes
Texte, interprétation : Didier Roch
Musique : Elvis Presley  "Blue Moon"
Discogs : Elvis Presley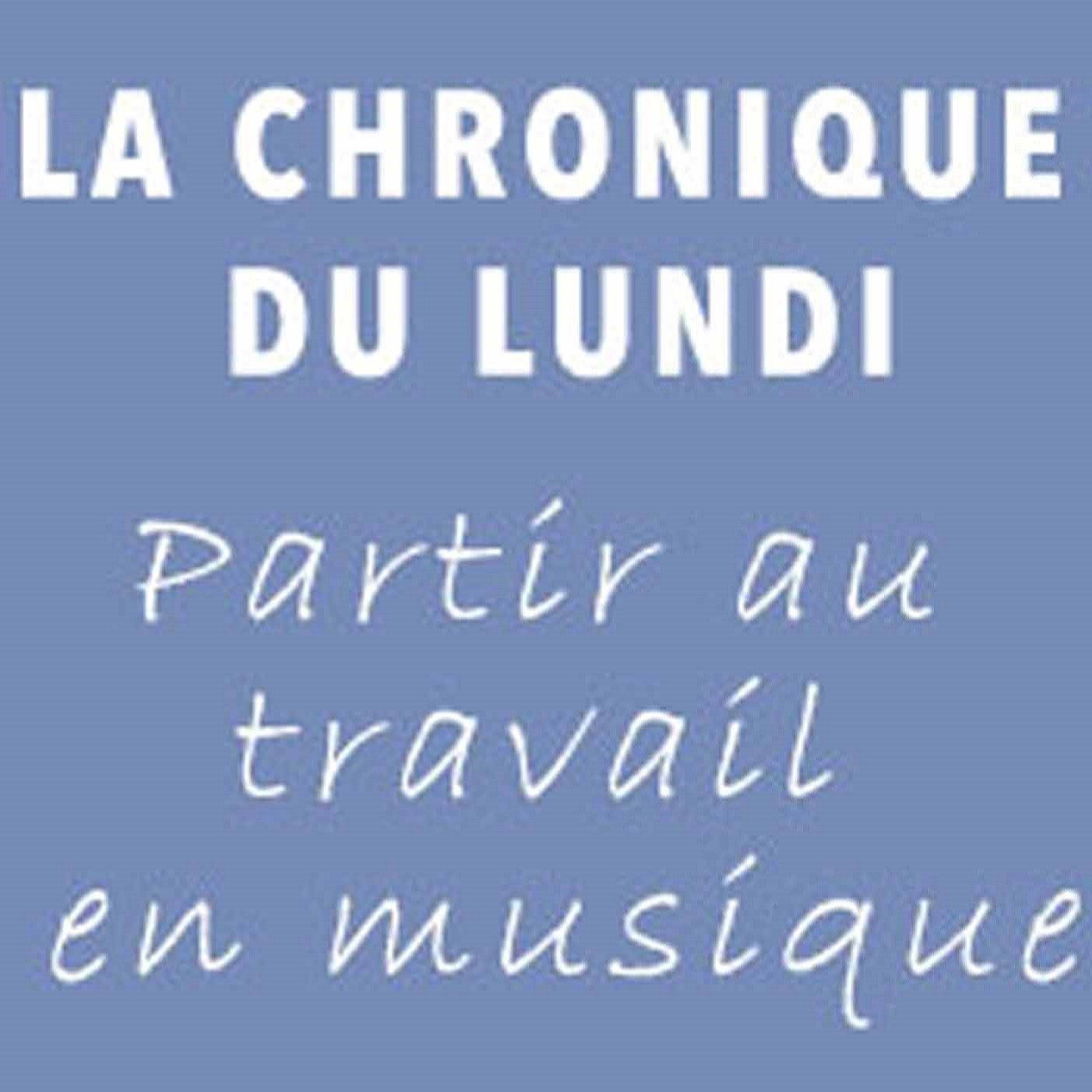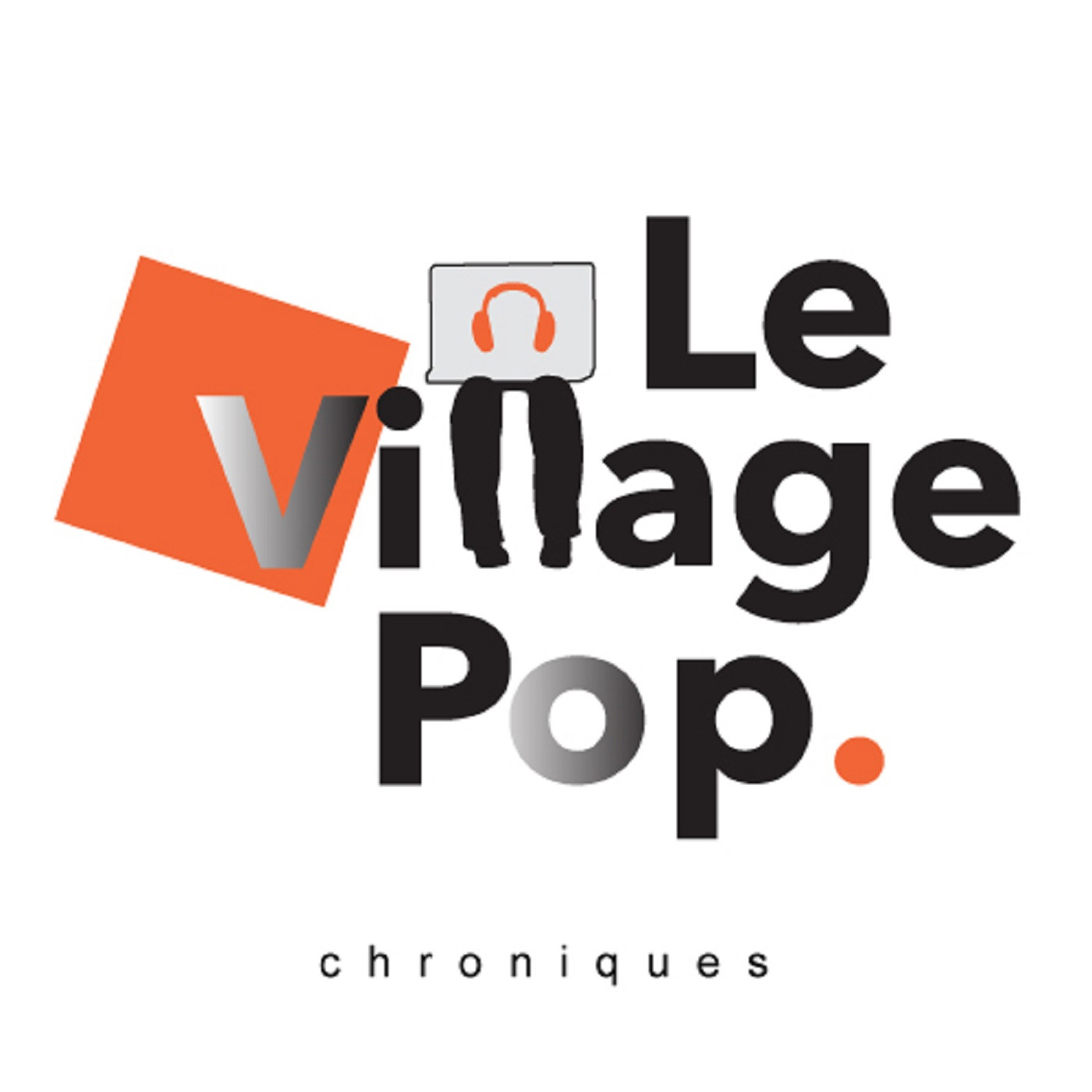 Parler de la musique comme on l'écoute ...