75. Belief in Improvement - Behavioral Implications, QBIO #18
Dissecting a bit the motivational cliché of "believing in yourself" and that you can improve.
A critical element 🚣‍♂️ for any process of learning or improvement: BELIEF.

 

 To believe that oneself is capable of improving is often considered as the pivotal aspect that must accompany a person so that that improvement occurs.  

 

 We all also know that this is too broad of a matter, and that it often sounds as a motivational cliché. Like: "believe in yourself! You are capable of anything" type of statements.

 

 Either way, from this episode, I want to show a power within 'believing on improvement' (two key words!). Alongside that, I wanted to draw on some behavioral implications this aspect has on one's efforts and training.

 

 As a quote from Terry Orlick says: "As your beliefs about limits change, the limits change". How's been yours?

 

 PS: Cristiano Ronaldo just broke another record: all-time best scorer for National teams - 111goals. And many people (including himself often mentioning) attribute this astronomical success to believing one can do it and cultivating a desire to improve and get closer to those big goals.

_____

-- We appreciate your feedback: By leaving a Review for EWS HERE, you are automatically helping athletes/youngsters in need (see website) 
-- Explore EWS Fully 
-- Tell us your thoughts / questions by audio - quick and anonymously if wanted ;)
-- We give you tips, can we get some TIPS from you?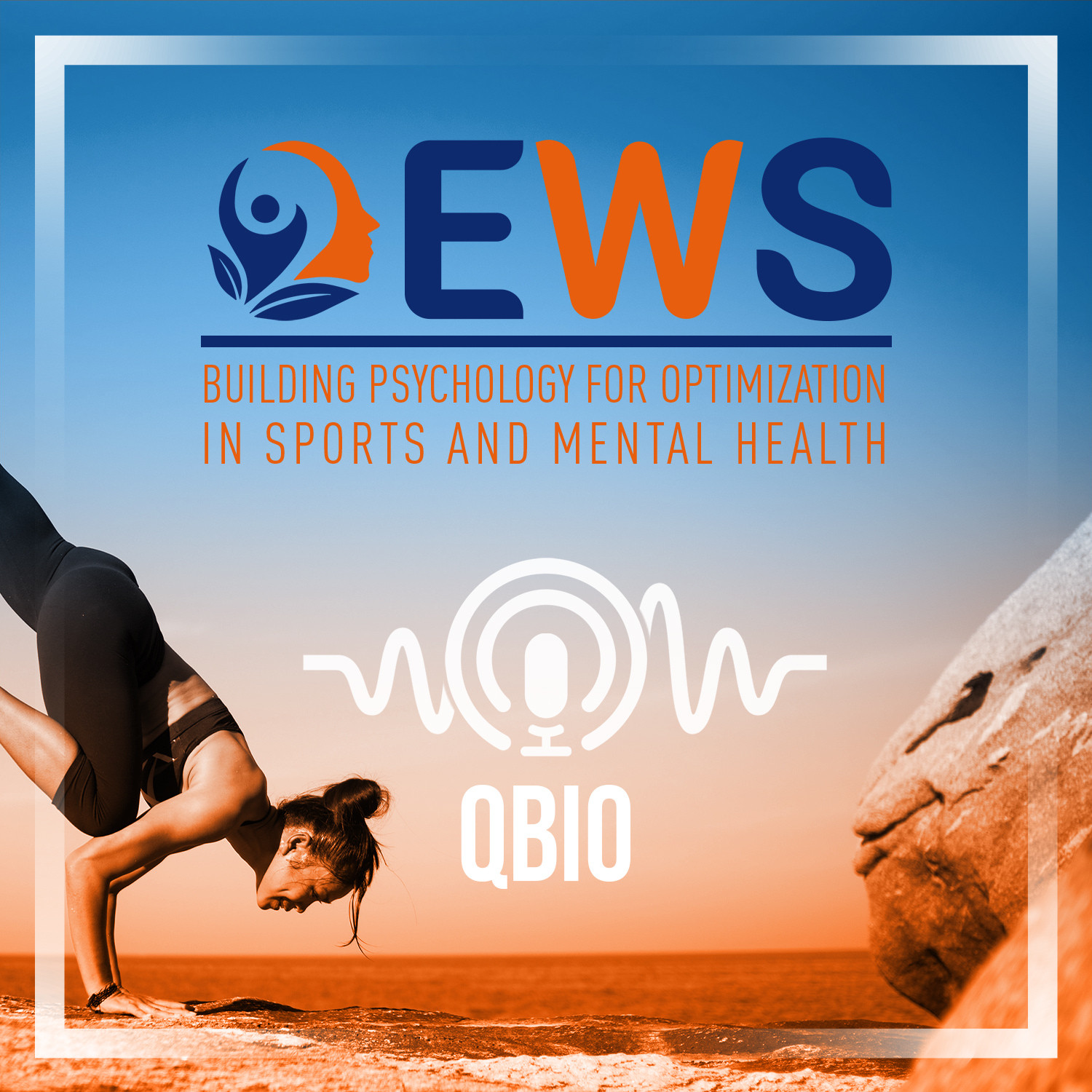 This episode is part of the
QBIO
series
5min 'Quick Bring it On Messages'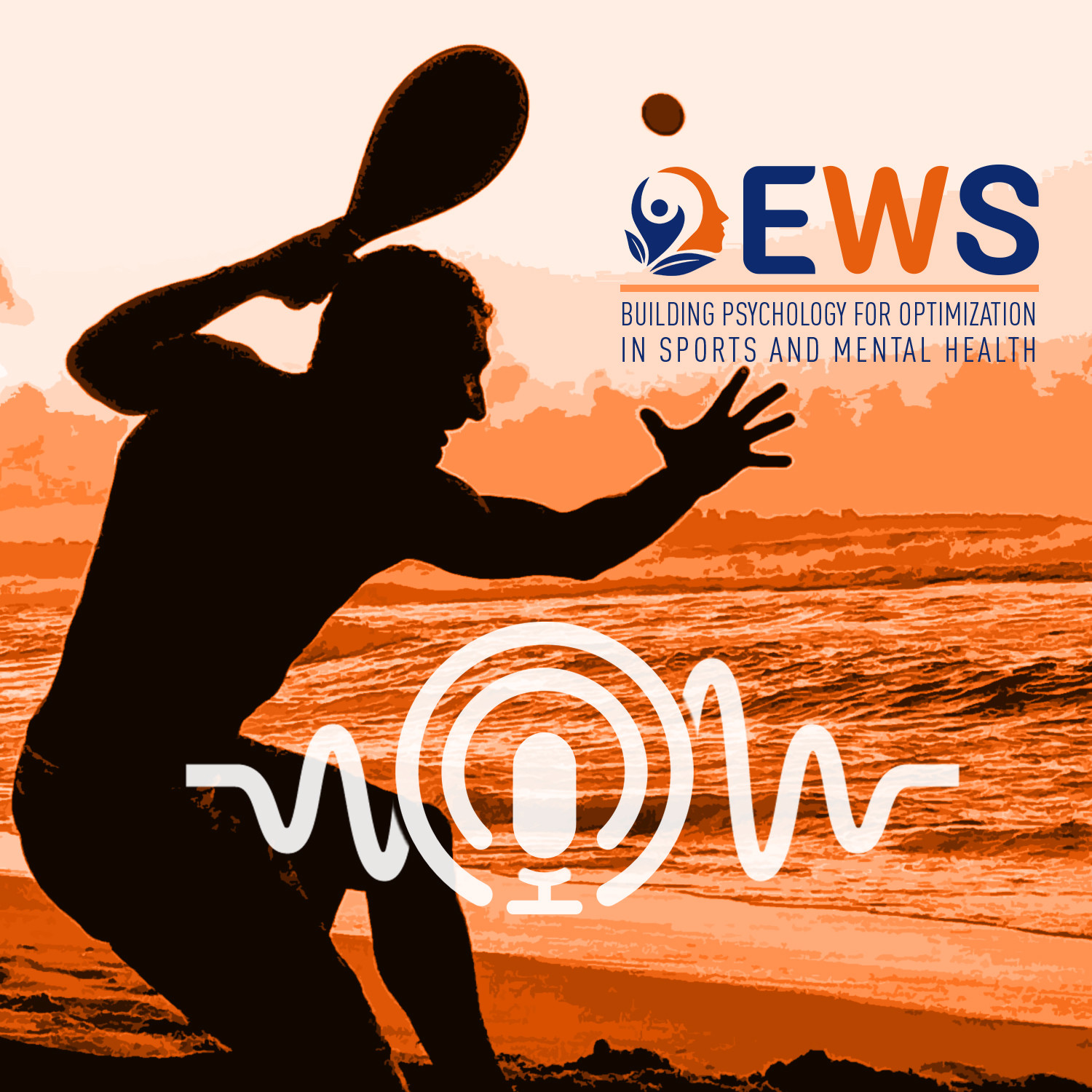 Building Psychology for Optimization in Sports and Mental Health