75 - Partir au travail en musique
David Bowie "Look Back In Anger"
Please use the following link to support us. Thank you!
Support us!
Bulle - quelques pensées baladeuses autour de David Bowie "Look Back In Anger"

Texte : 

Ce matin le rythme choisi est effréné, les instruments avancent en magma brulant, flots de lave mus par une guitare incandescente, sur laquelle surfent la voix, les voix, avec une autorité peu commune. Peu importe les histoires de rencontre avec l'ange de la mort, tu as mis longtemps à te renseigner sur le sens des paroles, tu as été emporté dès la première écoute, par le disque en entier, par cette chanson en particulier. Tu ne savais pas, en écoutant en boucle cet épilogue de trilogie, qu'il ne restait qu'un album à venir avant que tu te désintéresses pour un long moment de l'homme et de sa musique. Tu n'étais pas revenu depuis longtemps à ce disque, la sensation est toujours intacte, les mots manquent pour la qualifier. Toujours te revient en tête le pantin désarticulé au nez écrasé apparaissant en entier une fois la pochette double mise à plat, photo attirante et malaisante. C'est galvanisé par la musique, enjoué d'avoir surmonté la crainte de la déception que tu abordes cette journée avec assurance.

This morning the chosen rhythm is frantic, the instruments move forward in burning magma, streams of lava driven by an incandescent guitar, on which the voices surf with an uncommon authority. No matter how many stories about meeting the angel of death, it took you a long time to find out the meaning of the lyrics, you were swept away from the first listening, by the whole record, by this particular song. You didn't know, as you listened to this trilogy epilogue over and over again, that there was only one more album to come before you lost interest in the man and his music for a long time. You hadn't come back to this record for a long time, the feeling is still intact, words are lacking to qualify it. You always think of the disarticulated puppet with the crushed nose appearing in its entirety once the double cover is flattened, an attractive and uncomfortable photo. It's galvanised by the music, cheerful to have overcome the fear of disappointment that you approach this day with confidence.
Show notes
Texte, interprétation : Didier Roch
Musique : David Bowie  "Look Back In Anger"
Discogs : David Bowie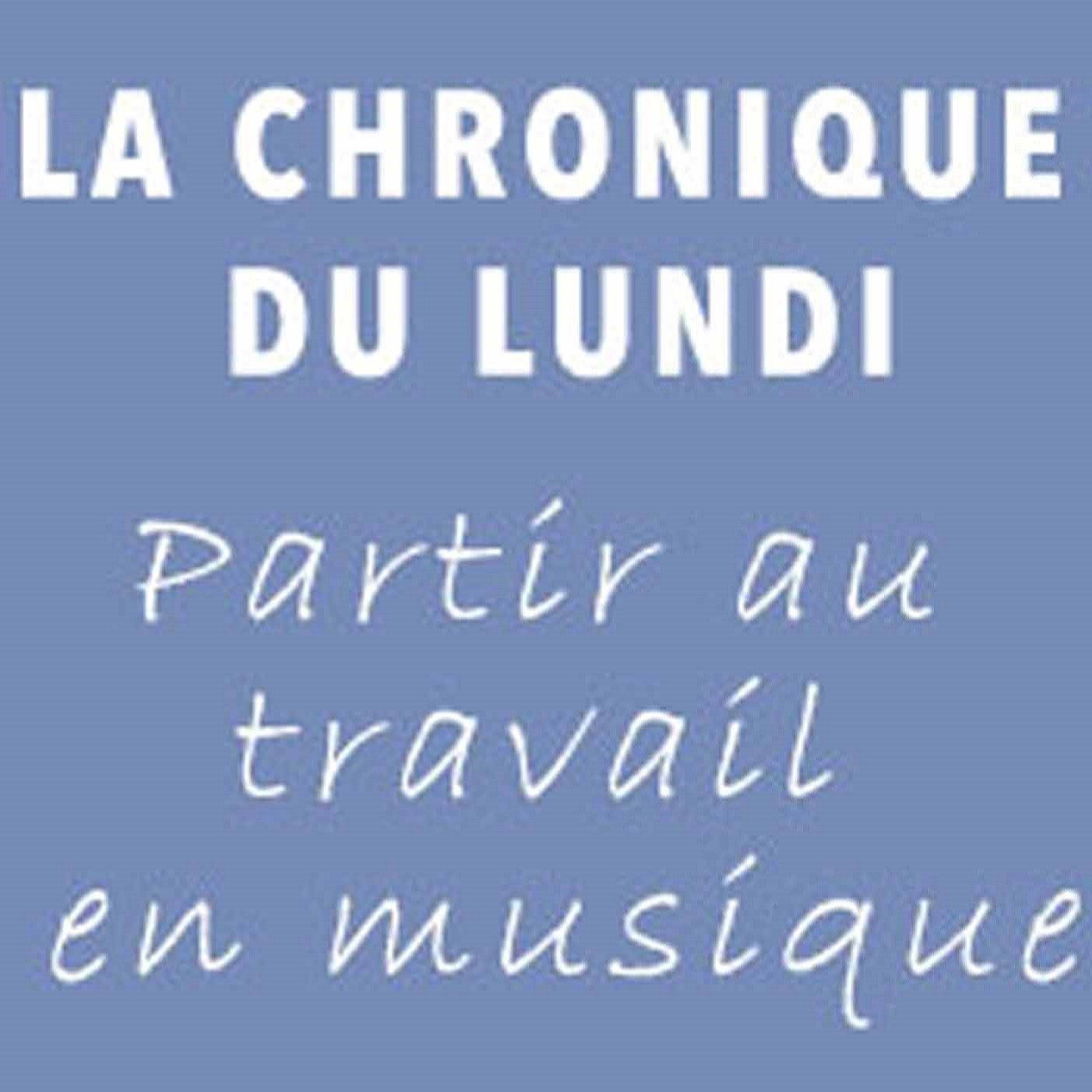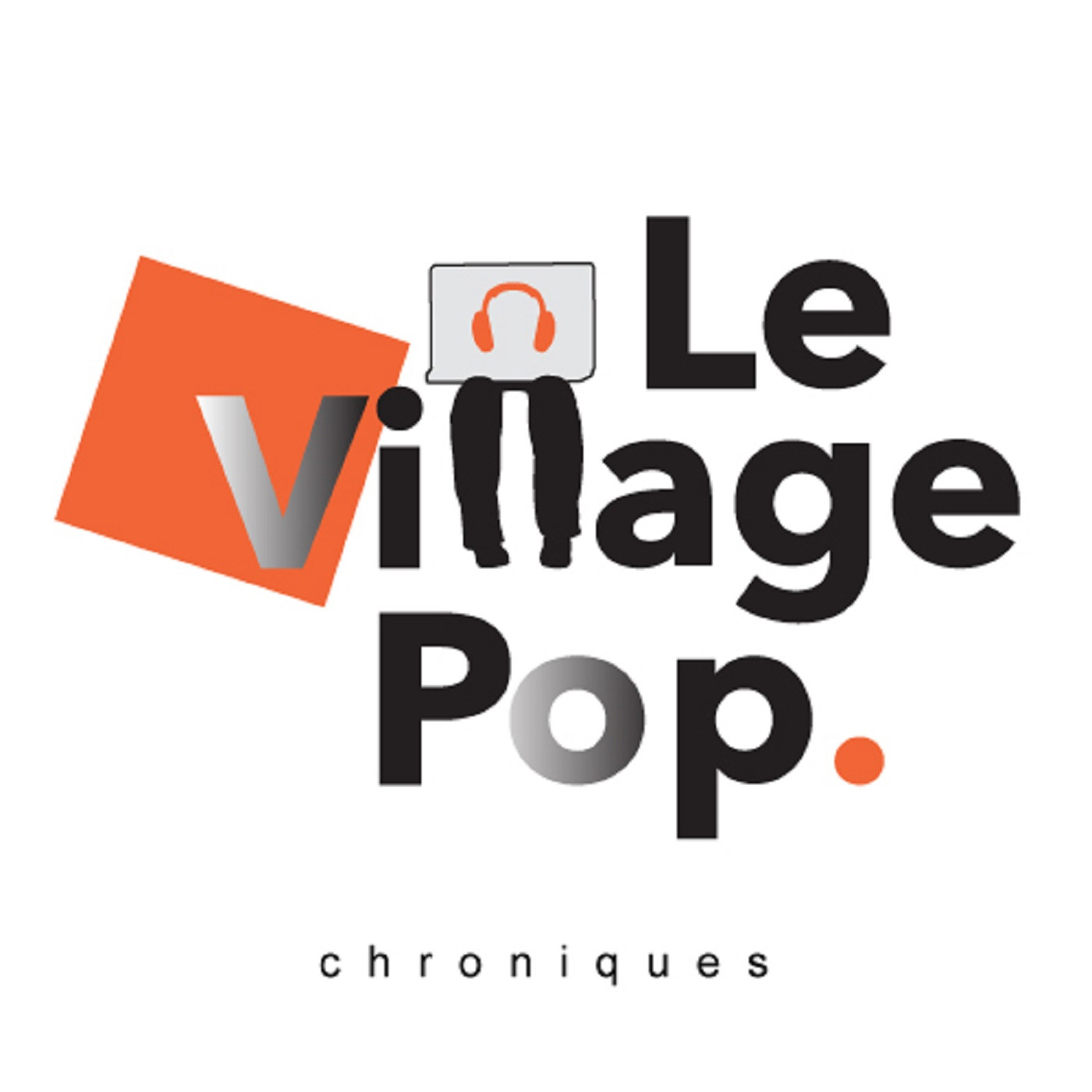 Parler de la musique comme on l'écoute ...