76 - Partir au travail en musique
Paul Armfield "Little Birdie"
Please use the following link to support us. Thank you!
Support us!
Bulle - quelques pensées baladeuses autour de Paul Armfield "Little Birdie"

Texte : 

Aujourd'hui tu pars au son des chants d'oiseau, un en particulier t'interpelle dont le sifflement maintenant plus familier fait naitre des couleurs à l'appui de tes pas. Des images virevoltantes dont le sens t'importe moins que la joie presque enfantine qu'elles te procurent, naissent en ton esprit. Il s'agit d'enfants qui s'endorment en souriant, d'autres qui sautent dans les flaques, de sauterelles dans les hautes herbes, de rivières à passer la main dans la main en bondissant sur les pierres affleurantes, de danses endiablées, d'un grand souffle de liberté. Les gens que tu croises te semblent tous sympathiques et décidés à entrer dans la danse avec toi, tu ne fais pas qu'imaginer leur sourire, tu le sens. Ils entendent eux aussi l'oiseau et s'apprêtent à l'envol libérateur.

Today you leave to the sound of bird songs, one in particular calls out to you whose now more familiar whistle brings forth colors to support your steps. Twirling images whose meaning is less important to you than the almost childish joy they bring you, are born in your mind. They are children falling asleep smiling, others jumping in puddles, grasshoppers in the tall grass, rivers passing hand in hand while leaping on the outcropping stones, wild dances, a great breath of freedom. The people you meet all seem friendly and decided to enter the dance with you, you don't just imagine their smile, you feel it. They also hear the bird and are getting ready for the liberating flight.

 
partir au travail en musique

chronique

chronique musicale

podcast musical

didier roch

le village pop

paul armfield

folk anglais

folk

île de wight
Show notes
Texte, interprétation : Didier Roch
Musique : Paul Armfield "Little Birdie"
Discogs : Paul Armfield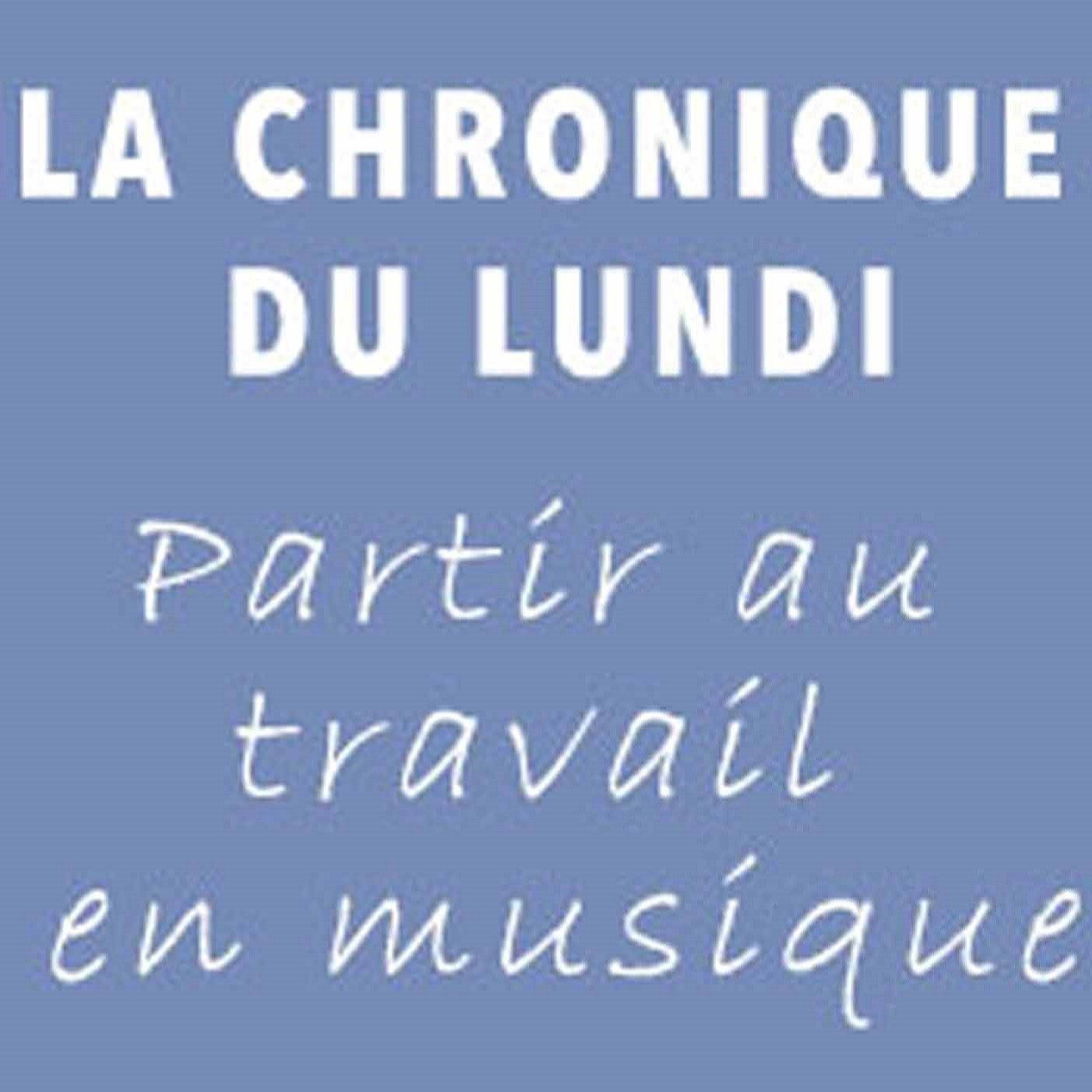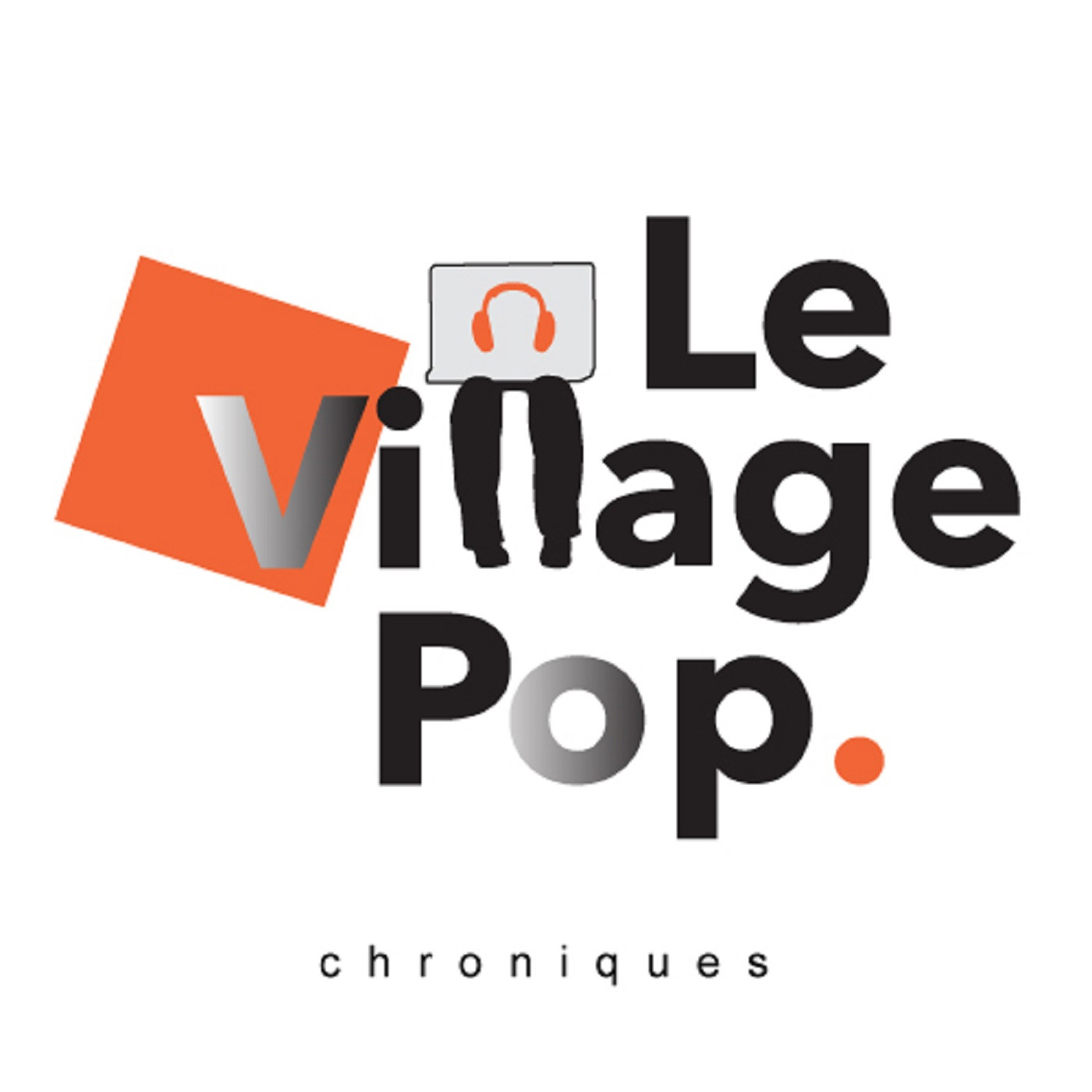 Parler de la musique comme on l'écoute ...