76. Stressing on Mental Training + Neutral Thinking, @TedTalk Russel Wilson - PotW #17
On Mental Poise, and the process Russel uses to perform under pressure and dealing with life's difficulties
On prioritizing Mental Training 🧠 (and Mental Health). A set of reports from an elite NFL player - Russel Wilson, retrieving from a TedTalk he gave.

 A great 6min informal speech naturalizing life hardships in sports contexts, and sharing a few stories from himself, and how he went about them coping the most efficiently possible.

 He speaks, about shifting gears to neutral to regain some mental balance, as it also helps to get ready to perform (even under pressure(s)).

-- NOTE: This was a script prepared by our colleague Diogo Resende, a Psychologist currently working at a Portuguese 1st Division Soccer Club

_____

 

-- We appreciate your feedback: By leaving a Review for EWS HERE, you are automatically helping athletes/youngsters in need (see website)

-- Explore EWS Fully 

-- Tell us your thoughts / questions by audio - quick and anonymously if wanted 😉

-- We give you tips, can we get some TIPS from you?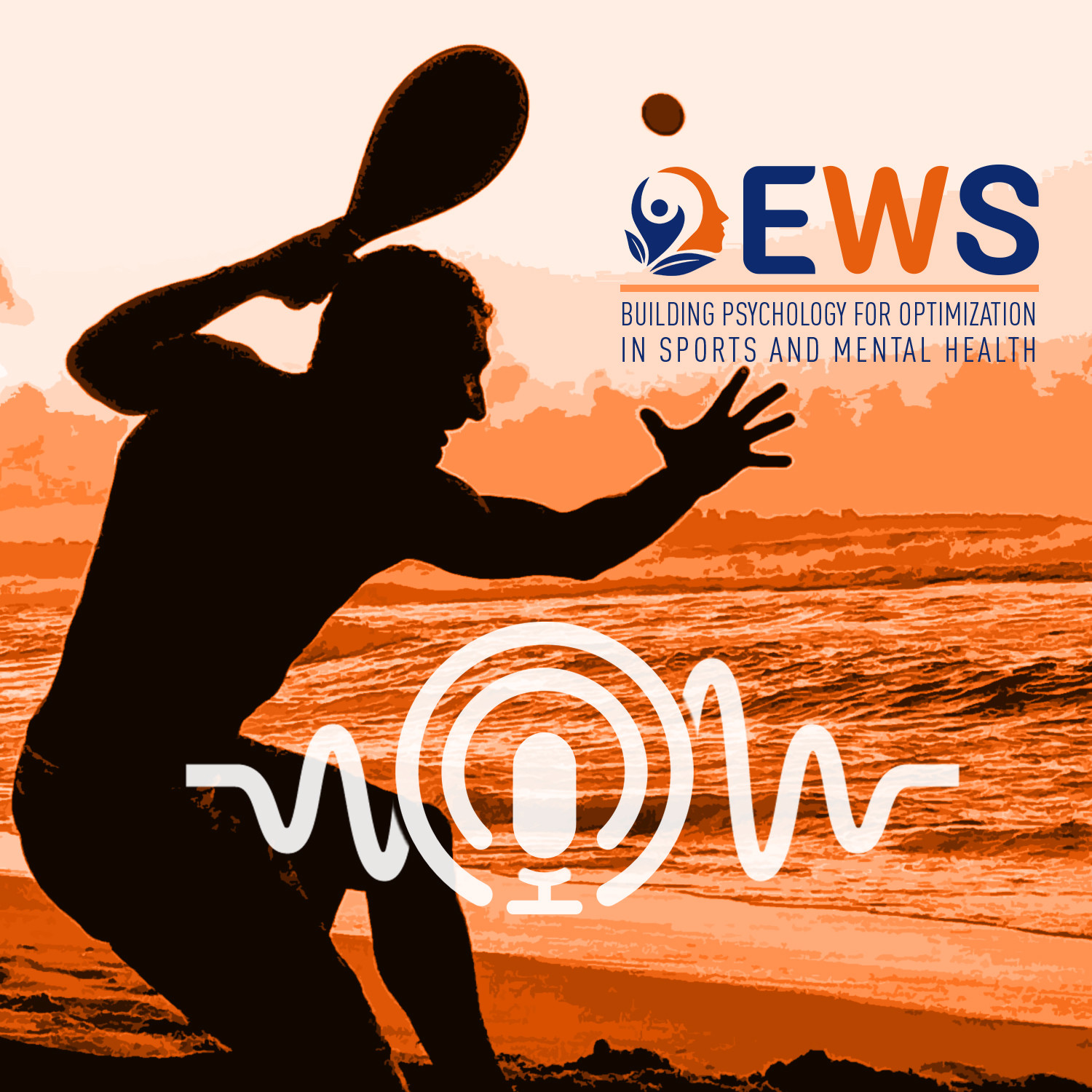 Building Psychology for Optimization in Sports and Mental Health