77 - Partir au travail en musique
Jim White "Blindly We Go"
Please use the following link to support us. Thank you!
Support us!
Bulle - quelques pensées baladeuses autour de Jim White "Blindly We Go"

Texte :

Une basse profonde, quelques notes de slide une rythmique sobre, l'arrivée discrète de l'orgue, la voix mélodieuse s'élève, bientôt reprise par des cœurs aériens, tu es en condition pour suivre la proposition du poète de rejoindre des lieux par toi rêvés et d'accepter d'y cheminer aveugle. La tentation est grande du refuge, de la chaleur du cocon, de la possible synchronie de tes sensations, Intérieur, extérieur, noirceur de l'âme, azur du ciel, rudesse des temps, douceur du lieu par toi investi. La chanson est une des composantes de l'air que tu y respires. Tout conduit ici à prolonger le sentiment de quiétude et d'aboutissement. C'est là que ton âme ira à la fin de tout, enfin rassemblée, enfin tranquillisée. Lentement, tu sors de la cécité et de cette rêverie, tu te sens revigoré, les yeux posés sur les réalités du monde, le regard pour un temps apaisé, merci Jim !

A deep bass, a few notes of slide, a sober rhythm, the discreet arrival of the organ, the melodious voice rises, soon taken up by aerial hearts, you are in condition to follow the poet's proposal to reach places dreamt by you and to accept to walk there blind. The temptation is great to seek refuge, the warmth of the cocoon, the possible synchrony of your sensations, interior, exterior, darkness of the soul, azure of the sky, harshness of the times, softness of the place you have invested. The song is one of the components of the air you breathe. Everything here leads to a prolonged feeling of quietude and completion. This is where your soul will go at the end of everything, finally gathered, finally tranquilized. Slowly you emerge from the blindness and this reverie, you feel invigorated, your eyes on the realities of the world, your gaze for a time appeased, thank you Jim !
partir au travail en musique

chronique

chronique musicale

podcast musical

le village pop

didier roch

jim white

americana
Show notes
Texte, interprétation : Didier Roch
Musique : Jim White "Blindly We Go"
Discogs : Jim White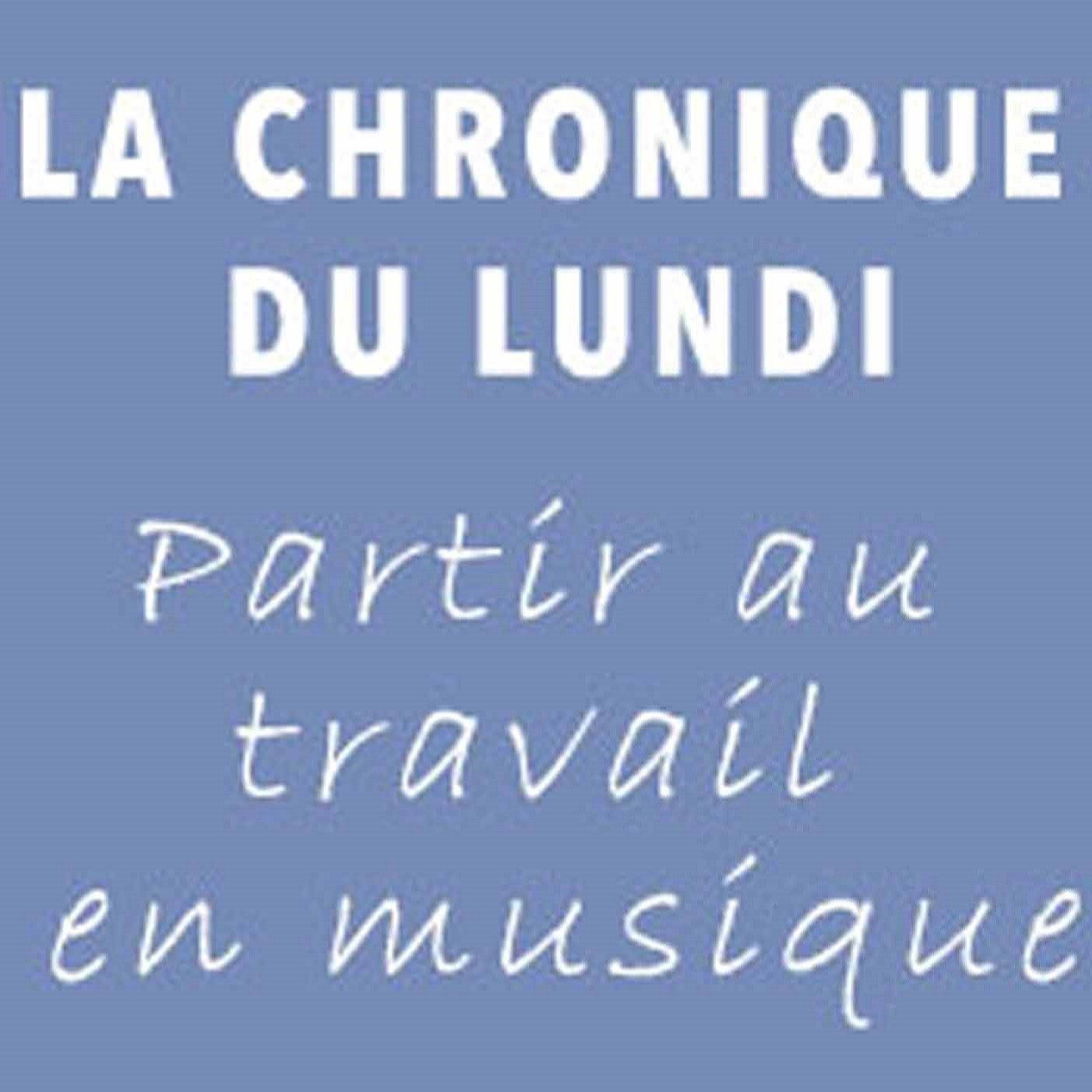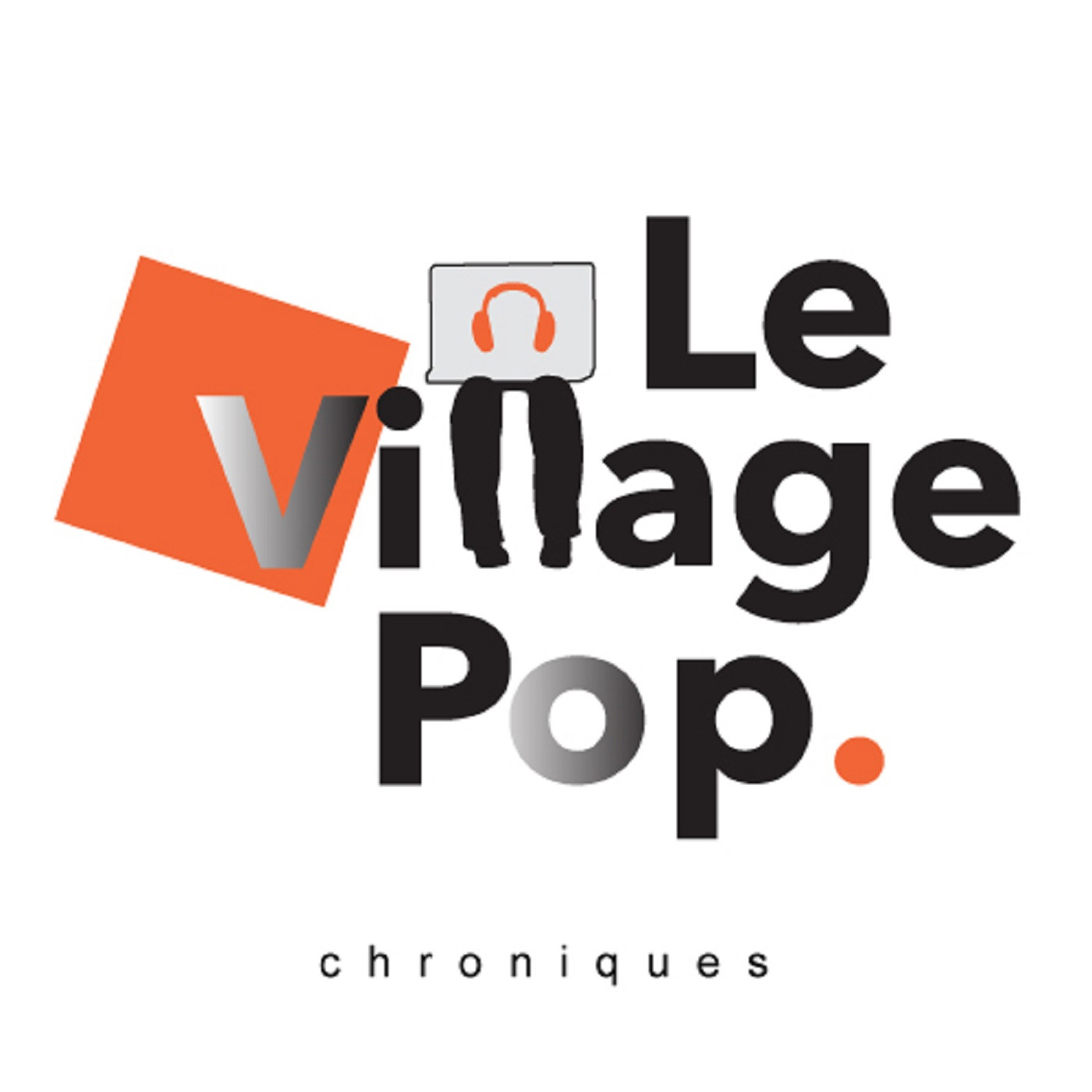 Parler de la musique comme on l'écoute ...