78 - Partir au travail en musique
Hank Williams "Ramblin' Man"
Please use the following link to support us. Thank you!
Support us!
Bulle - quelques pensées baladeuses autour de Hank Williams "Ramblin' Man"

Texte :

Ce matin tu prends la route avec Hank et rêves d'infinies divagations, de routes prises au hasard, de trains attrapés au vol, d'horizons inattendus. Le sentiment enivrant du possible se heurte à la situation, mais tu fais fi de celle-ci pour suivre le drifting cowboy sur les chemins. Le rythme évoque le balancement de la carriole, le pas du cheval, la nonchalance du déplacement. C'est en imagination que tu divagues plus souvent que sur les routes, mais tu ressens profondément l'appel du chemin de traverse, la nécessité du changement de direction, la tentation de l'échappée. Tu ne te lasses pas des évocations que génèrent une telle écoute et quand bien même resteraient elles pures spéculations, elles organisent d'excitantes excursions dont tu ne priverais à aucun prix.

This morning you take to the road with Hank and dream of endless ramblings, of roads taken at random, of trains caught in flight, of unexpected horizons. The intoxicating feeling of possibility clashes with the situation, but you ignore it to follow the drifting cowboy along the roads. The rhythm evokes the sway of the cart, the step of the horse, the nonchalance of the journey. You wander in your imagination more often than on the roads, but you feel deeply the call of the side road, the need to change direction, the temptation to escape. You never tire of the evocations generated by such listening, and even if they remain pure speculation, they organise exciting excursions that you would not deprive yourself of at any price.

 
partir au travail en musique

chronique

chronique musicale

podcast musical

didier roch

le village pop

hank williams

country music

hillbilly music
Show notes
Texte, interprétation : Didier Roch
Musique : Hank Williams "Ramblin' Man"
Discogs : Hank Williams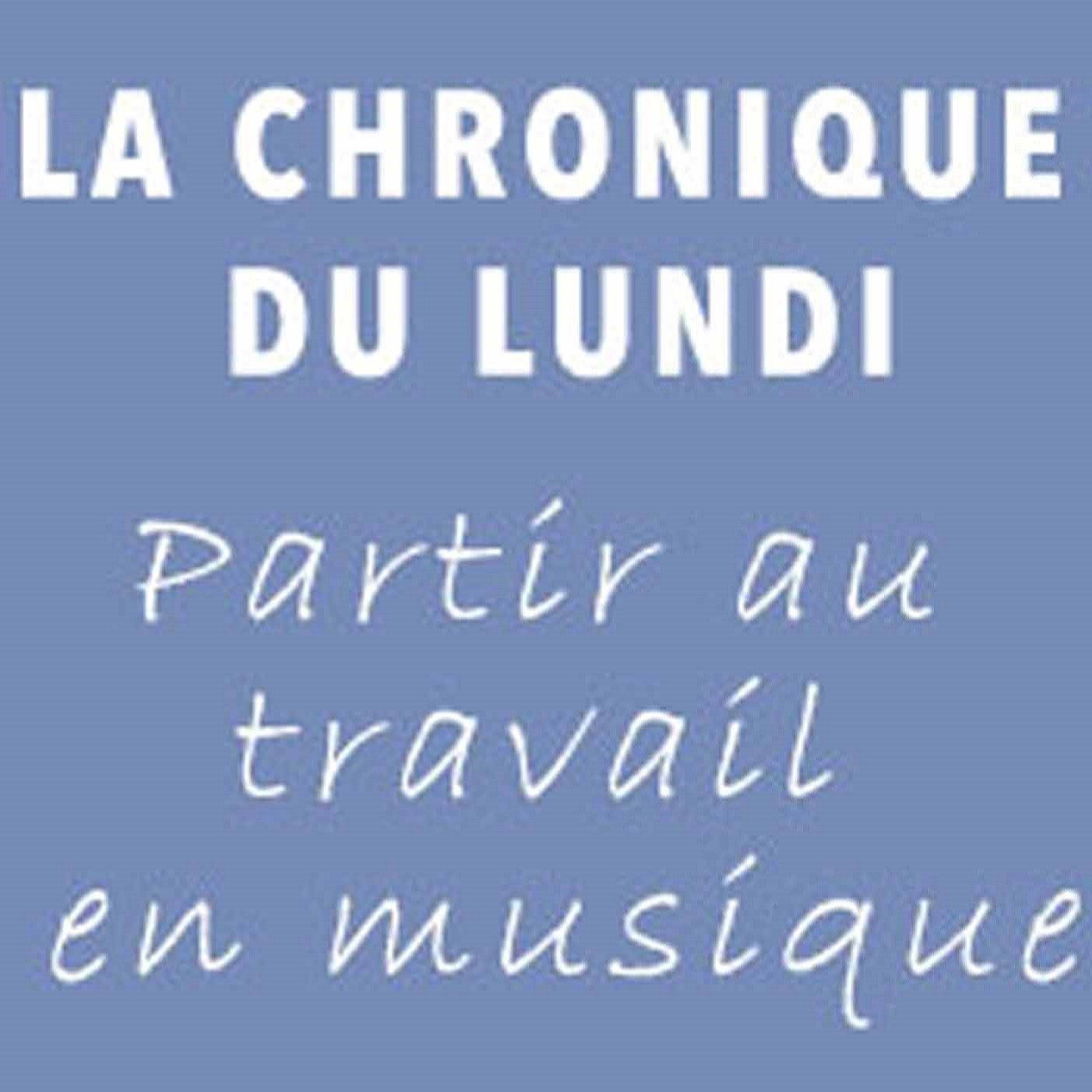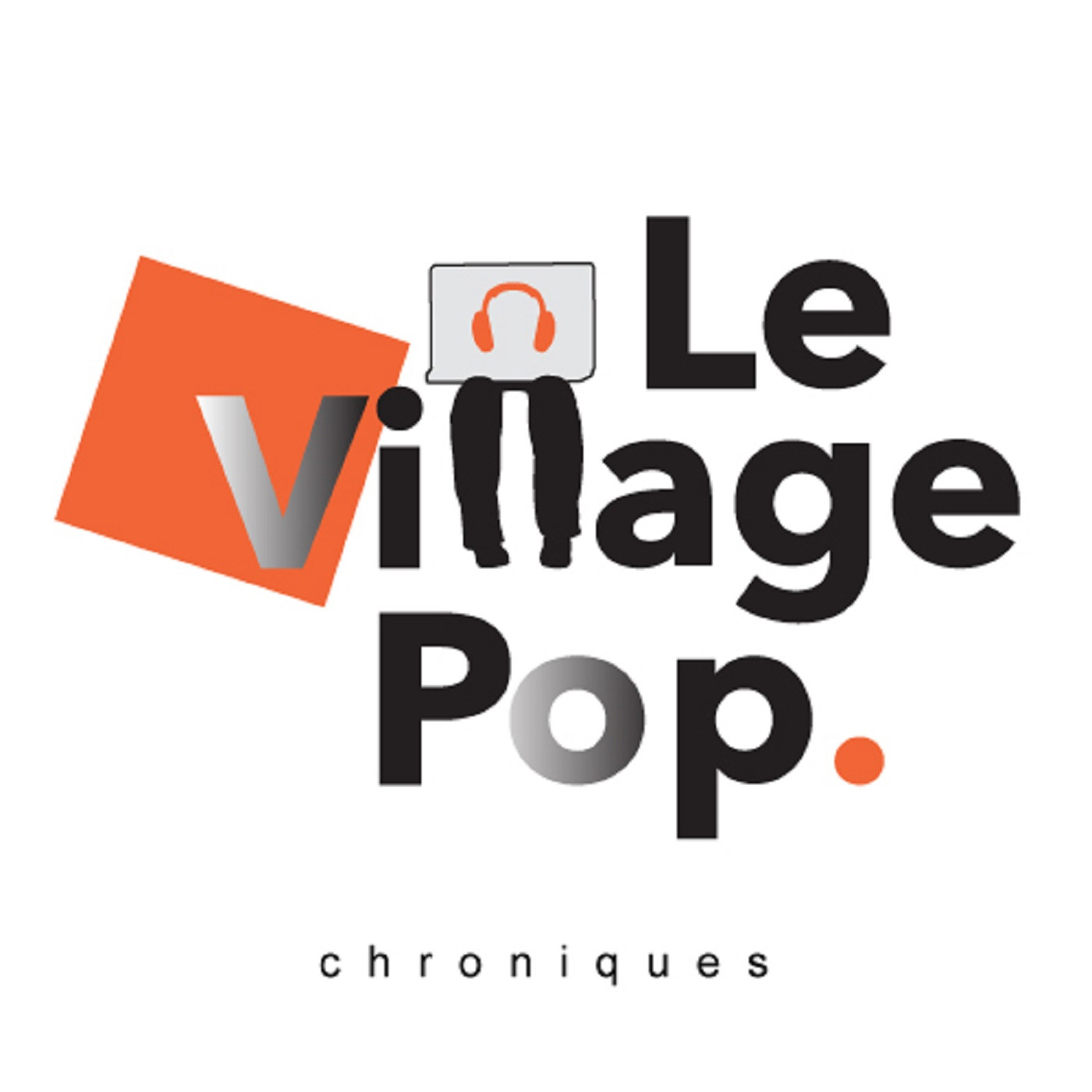 Parler de la musique comme on l'écoute ...