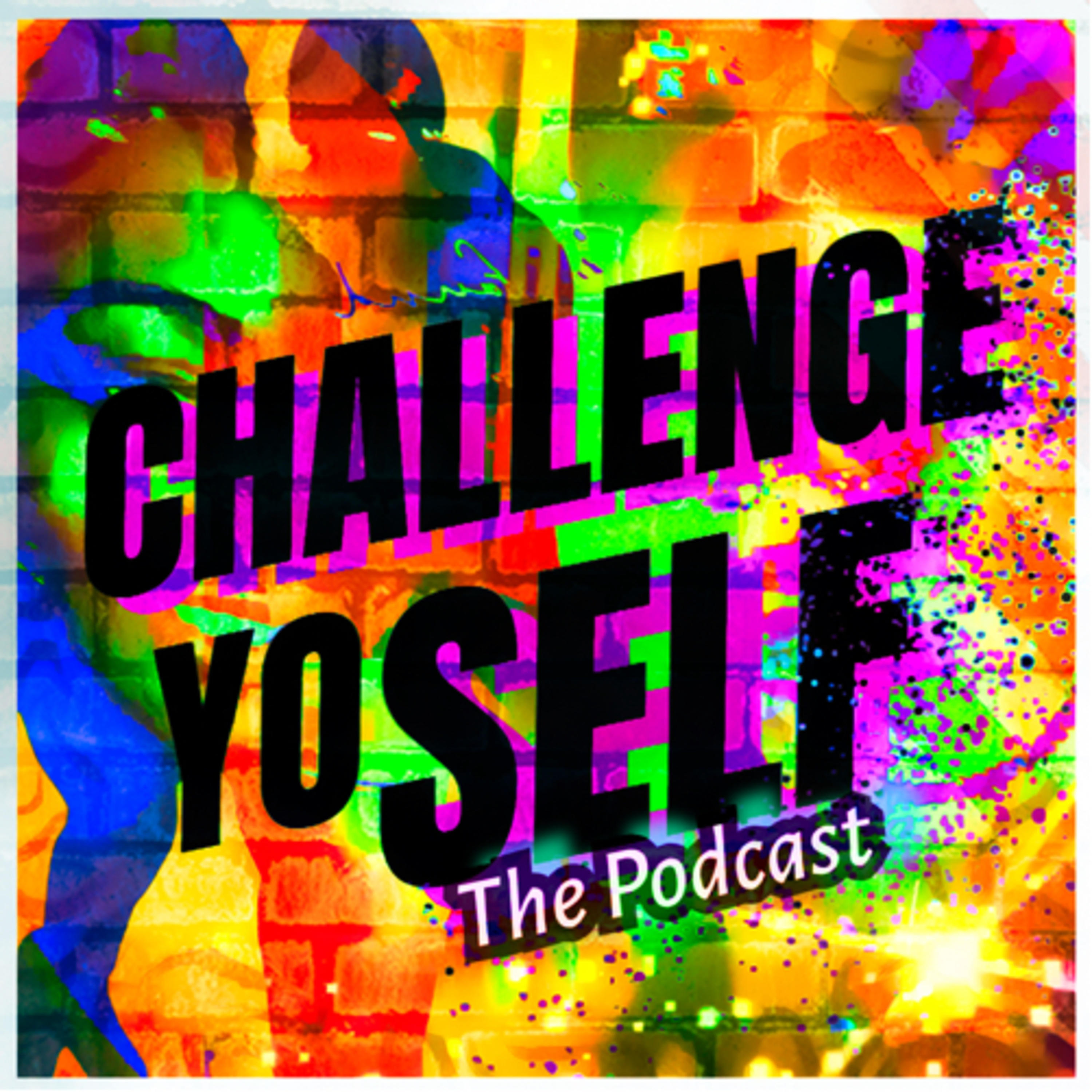 79. Challenge Yo Self LIVE - "Start and Finish"
Episode 79 - Time to finish the Challenge Yo Self Live broadcast with both practical and purposeful thought tools and strategies for excellence in a healing process.  Ashley shares her journey from coming home after college, to finding her faith/healing and moving forward to a program in Public Health and epidemiology.  Listen to our first-ever live podcast event as Ashley describes life after college, the embarrassment of coming home and redemption, and in her story we find hidden nuggets of purpose.  As she prepares to leave for Iowa in a month, Ashley is more nostalgic than ever about what her healing process has been and how it helped prepare her for a new season of life as she moves halfway across the country.  Ashley and Joy also banter over various fun topics along the way.  What will you do with your seed of purpose in the ground? Will you finish what you start?

Podcast highlights

We reached 75 episodes in 90 days.

We are listened to in 6 countries and Puerto Rico.  Thanks to the Philippines for putting our beloved show in your Top 100.

We operate in our Zone of Genius here.  Can you tell?

Ashley is moving 1000 miles away to study really hard stuff.  Learn about her journey of purpose.

Our read of the month is Brianna Wiest's "The Mountain is You".  Join us on our website. Leave a message for entrance into the book talk.


Website:  thatwednesdaylife.com

Email:  challengeyoself@gmail.com

Instagram and Facebook:  @challenge.courage

#relationships #publichealth #mentalhealth #womenineducation #selfimprovement #education #challengeyourself #podcastwell #introvert

--- Send in a voice message: https://anchor.fm/boldstandards/message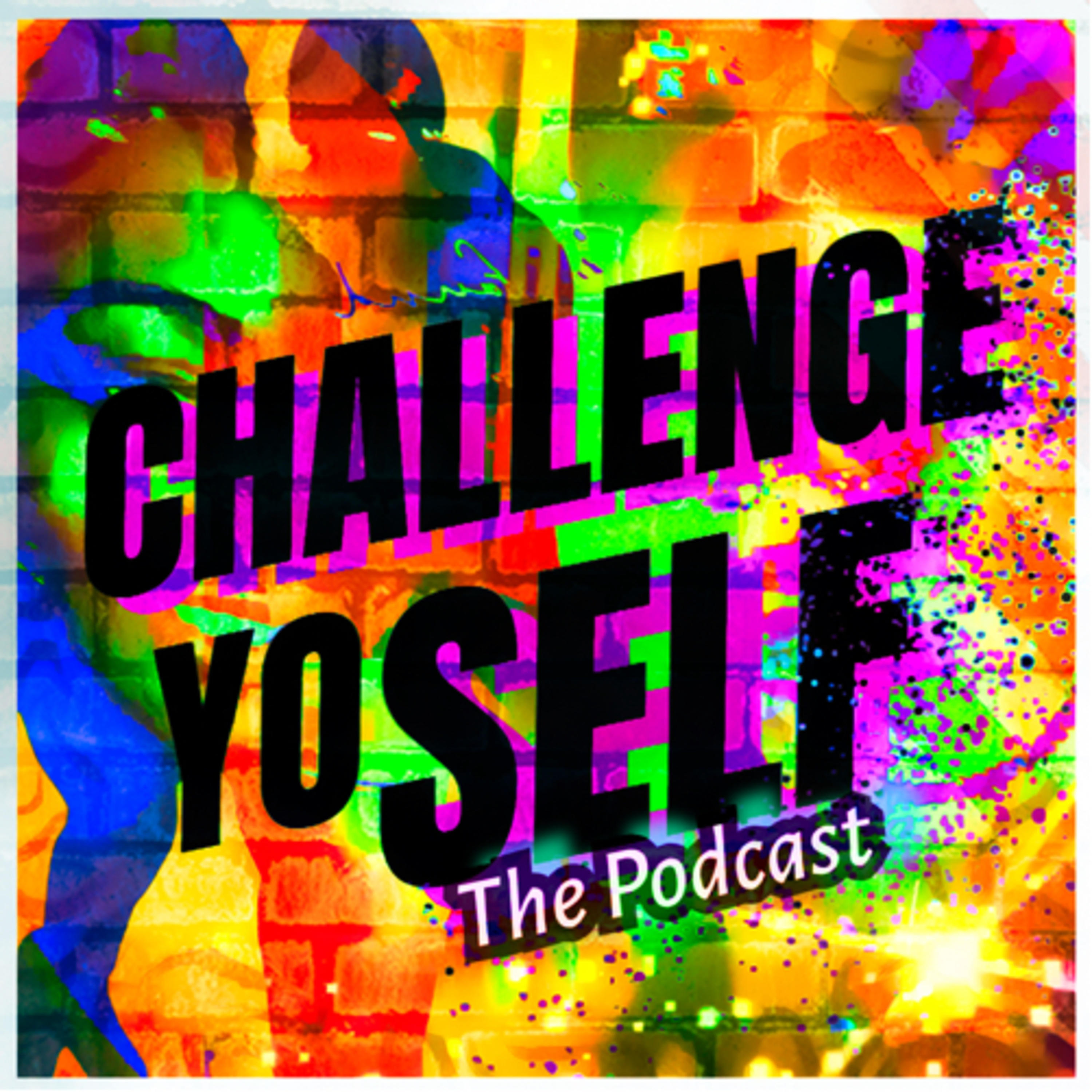 It's not hard to be a woman. Let's talk about it.